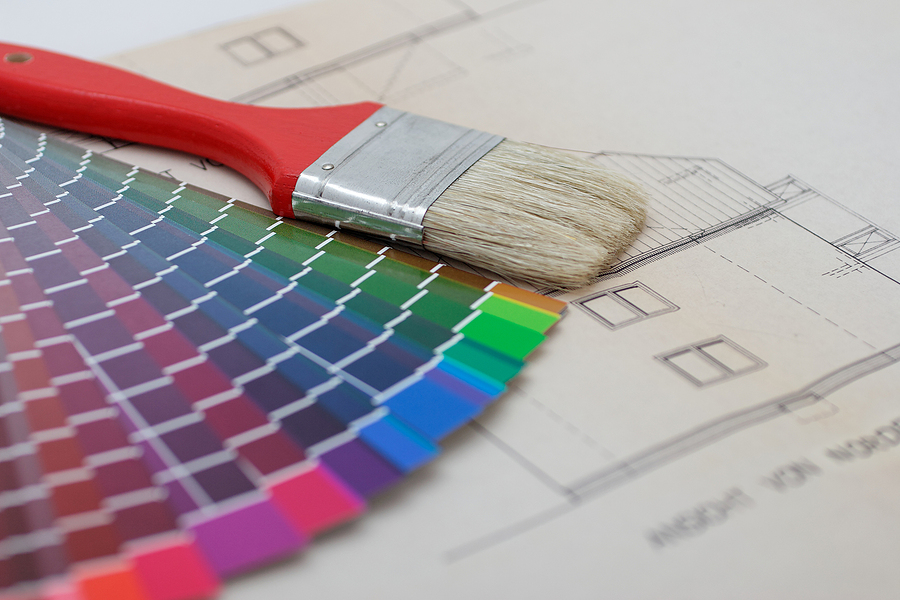 How Much Do Painters Cost in Oakland, CA? | House And Office Painting Calculator
Be it residential or commercial painting, depending on the type of job, people in Oakland will pay between $2.20 – $4.85 per square foot to hire a professional painting company. Alarming, but true, 80% of homeowners who do not compare at least two quotes will overpay.
Use this tool from Best Painting Estimates to find out how much it will cost to have your house or office painted in Oakland California.
TYPES OF PAINTING
Finding a quality painting company in your area takes as little as 30 seconds. Simply answer a small set of questions and we will connect you with local painting companies in your area.
How Much Does House Painting Cost in Oakland, CA?
In Oakland, you're going to be looking to pay between $2.75 – $4.87 per square foot to paint a house.
800 Sq Ft House – Cost $2,673 – $2,902
1000 Sq Ft House – Cost $3,378 – $3,710
1500 Sq Ft House – Cost $5,004 – $5,285
2000 Sq Ft House – Cost $6,500 – $7,601
2500 Sq Ft House – Cost $7,102 – $8,797
3000 Sq Ft House – Cost $7,350 – $9,859
How Much Does Commercial Painting Cost in Oakland?
In Oakland, having your office or commercial building painted will cost somewhere between $2.92 – $5.57 per square foot to paint a house.
1000 Sq Ft Office – Cost $3,800 – $3,953
2000 Sq Ft Office – Cost $7,975 – $8,700
2500 Sq Ft Office – Cost $8,404 – $9,999
3000 Sq Ft Office – Cost $8,390 – $13,708
4000 Sq Ft Office – Cost $9,900 – $15,743
Find Painters in Oakland, CA
Below is a list of painting contractors in Oakland, CA. Reach out to them directly, or request to compare competitive quotes from 2-4 painting companies near you.
CertaPro Painters of Berkley, CA
1940 Union St Unit 4
Oakland, CA 94607
MB Jessee Painting Inc.
1552 Beach St ste g
Oakland, CA 94608
EAG Painting & Decoration
1644 36th Ave
Oakland, CA 94601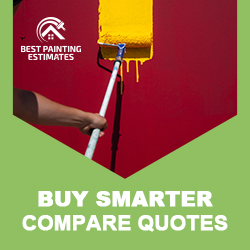 New Home Owners in Oakland, California
The city of Oakland is a must-see destination for history buffs and architecture enthusiasts. From restored Victorian homes to museums dedicated exclusively to California's rich past.
Understanding House Painting Costs in Oakland, CA
As someone who has been knee-deep in the world of home improvement, I can tell you that painting your house isn't just a creative endeavor. It's also an investment. You're enhancing the value and appeal of your property, and that's why understanding the costs involved is so important.
Key Factors Influencing Costs
When calculating house painting costs in Oakland, CA, there are a few key factors to consider:
Size of the House: The larger your home, the more paint you'll need, and the higher the labor costs will be. It's a simple equation, but one that significantly impacts the final bill.
Type of Paint: Not all paints are created equal. High-quality, durable paints will cost more upfront but can save you money in the long run by reducing the need for frequent touch-ups.
Complexity of the Job: Painting a flat wall is one thing. But what if you have ornate moldings or high ceilings? These complexities can add to labor costs.
Why Choose a Professional?
I know it's tempting to go the DIY route but trust me, hiring a professional painter in Oakland, CA, has its advantages. They're equipped with the right tools and have the expertise to do a top-notch job. Plus, they're familiar with local weather conditions and can recommend the best type of paint for your home.
Remember, a well-executed paint job not only enhances the beauty of your home but also its longevity. So, isn't it worth investing in a professional?
What Type of Solution Do You Need?
Zip Codes Served: 94601, 94605, 94611, 94606, 94603, 94621, 94610, 94602, 94607, 94619, 94609, 94618, 94612, 94613
Painting Quotes – Service Area