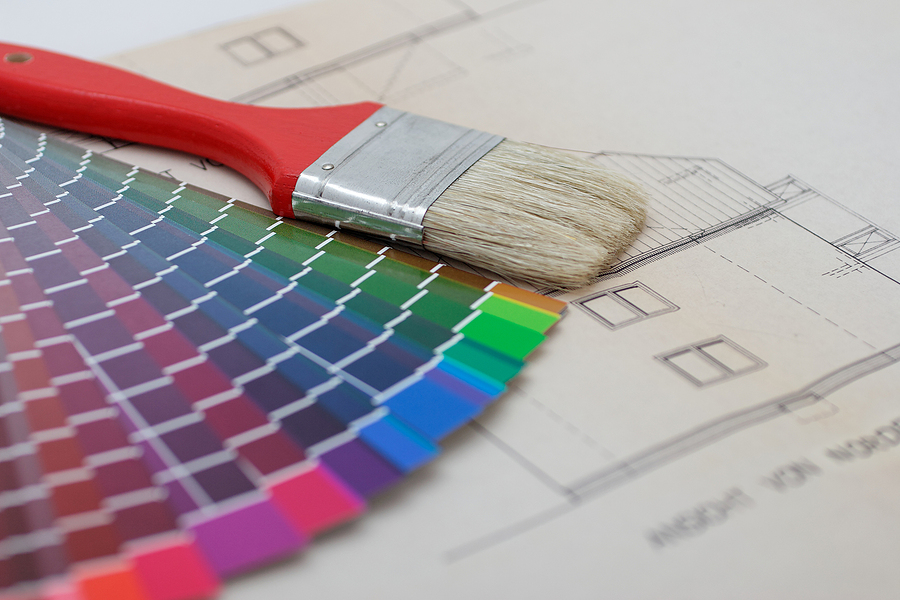 How Much Do Painters Cost in Akron, OH? | House And Office Painting Calculator
Be it residential or commercial painting, depending on the type of job, people in Akron will pay between $2.21 – $4.87 per square foot to hire a professional painting company. Alarming, but true, 80% of homeowners who do not compare at least two quotes will overpay.
Use this tool from Best Painting Estimates to find out how much it will cost to have your house or office painted in Akron Ohio.
TYPES OF PAINTING
Finding a quality painting company in your area takes as little as 30 seconds. Simply answer a small set of questions and we will connect you with local painting companies in your area.
How Much Does House Painting Cost in Akron, OH?
In Akron, you're going to be looking to pay between $2.79 – $4.85 per square foot to paint a house.
800 Sq Ft House – Cost $2,673 – $2,898
1000 Sq Ft House – Cost $3,377 – $3,710
1500 Sq Ft House – Cost $5,004 – $5,292
2000 Sq Ft House – Cost $6,500 – $7,604
2500 Sq Ft House – Cost $7,104 – $8,792
3000 Sq Ft House – Cost $7,350 – $9,860
How Much Does Commercial Painting Cost in Akron?
In Akron, having your office or commercial building painted will cost somewhere between $2.95 – $5.57 per square foot to paint a house.
1000 Sq Ft Office – Cost $3,801 – $3,950
2000 Sq Ft Office – Cost $7,970 – $8,702
2500 Sq Ft Office – Cost $8,405 – $9,998
3000 Sq Ft Office – Cost $8,395 – $13,708
4000 Sq Ft Office – Cost $9,900 – $15,739
Find Painters in Akron, OH
Below is a list of painting contractors in Akron, OH. Reach out to them directly, or request to compare competitive quotes from 2-4 painting companies near you.
Kane Painting LLC
2711 W Market St #5339
Fairlawn, OH 44333
Inspired Services & Painting
2841 Riviera Dr Unit 120
Fairlawn, OH 44333
Resurrection Painting LLC
364 Southwest Ave
Tallmadge, OH 44278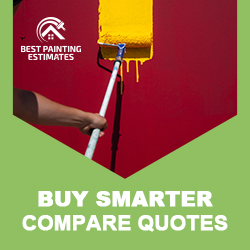 New Home Owners in Akron, Ohio
The city of Akron, Ohio is home to many historical sites. One such site is the gardens at Stan Hywet Hall and Gardens. North up River Street you'll find Hale Farm Village which provides tourists a chance to encounter a life From The 19th Century as well.
Understanding House Painting Costs in Akron, OH
Have you ever looked at your home and thought, 'This could use a fresh coat of paint'? Whether it's for a fresh look or maintaining the durability of your home, painting is a significant aspect of home improvement. But how much does it cost, especially in Akron, Ohio? Let's dive in and find out.
Factors Influencing House Painting Costs
To start with, there are several factors to consider. Here are the main ones:
Size of the house: The bigger the house, the more paint you'll need. It's that simple!
Type of paint: Premium paints can cost a bit more, but they can be worth it for their durability and finish.
Labor costs: This will vary based on the complexity of the job and the experience level of the painter.
Tips to Estimate Painting Costs in Akron, OH
Calculating painting costs can be tricky, but here are a few tips that might help:
Get multiple quotes: It's like comparing apples to apples, right? You'll get a sense of the going rate in your area.
Think about prep work: Does your house need any repair work before painting? If so, that will add to the cost.
Consider the weather: Akron's weather can be unpredictable. You might need to schedule your painting job during a specific season to avoid any weather-related issues.
In conclusion, house painting costs in Akron, OH, can vary widely based on several factors. Therefore, it's essential to do your homework and get multiple quotes before making a decision. Remember, investing in high-quality paint and professional painters can pay off in the long run with a beautiful, durable finish that enhances your home's curb appeal. So, are you ready to freshen up your home with a new coat of paint?
What Type of Solution Do You Need?
Zip Codes Served: 44312, 44310, 44313, 44305, 44319, 44306, 44314, 44333, 44320, 44321, 44301, 44311, 44303, 44307, 44304, 44302, 44308
Painting Quotes – Service Area