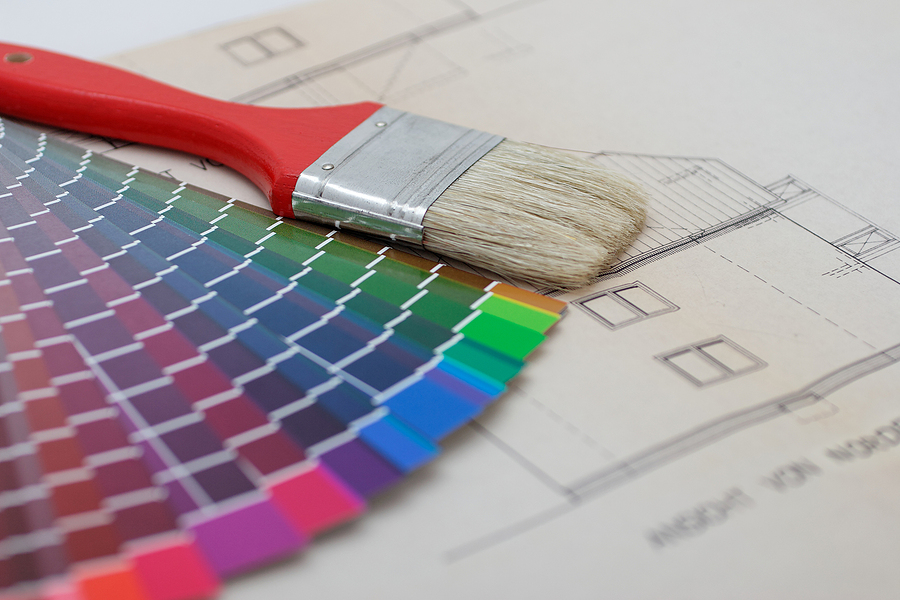 How Much Do Painters Cost in Albuquerque, NM? | House And Office Painting Calculator
Be it residential or commercial painting, depending on the type of job, people in Albuquerque will pay between $2.23 – $4.94 per square foot to hire a professional painting company. Alarming, but true, 80% of homeowners who do not compare at least two quotes will overpay.
Use this tool from Best Painting Estimates to find out how much it will cost to have your house or office painted in Albuquerque New Mexico.
TYPES OF PAINTING
Finding a quality painting company in your area takes as little as 30 seconds. Simply answer a small set of questions and we will connect you with local painting companies in your area.
How Much Does House Painting Cost in Albuquerque, NM?
In Albuquerque, you're going to be looking to pay between $2.80 – $4.84 per square foot to paint a house.
800 Sq Ft House – Cost $2,673 – $2,900
1000 Sq Ft House – Cost $3,379 – $3,710
1500 Sq Ft House – Cost $5,004 – $5,285
2000 Sq Ft House – Cost $6,504 – $7,605
2500 Sq Ft House – Cost $7,103 – $8,798
3000 Sq Ft House – Cost $7,352 – $9,861
How Much Does Commercial Painting Cost in Albuquerque?
In Albuquerque, having your office or commercial building painted will cost somewhere between $2.90 – $5.57 per square foot to paint a house.
1000 Sq Ft Office – Cost $3,800 – $3,953
2000 Sq Ft Office – Cost $7,972 – $8,700
2500 Sq Ft Office – Cost $8,405 – $9,997
3000 Sq Ft Office – Cost $8,398 – $13,704
4000 Sq Ft Office – Cost $9,900 – $15,739
Find Painters in Albuquerque, NM
Below is a list of painting contractors in Albuquerque, NM. Reach out to them directly, or request to compare competitive quotes from 2-4 painting companies near you.
Andy's Painting, Inc.
2515 Princeton Dr NE
Albuquerque, NM 87107
Mike's Quality Painting
3416 Vista Alameda NE suite a
Albuquerque, NM 87113
CertaPro Painters of Albuquerque, NM
6303 4th St NW #10
Albuquerque, NM 87107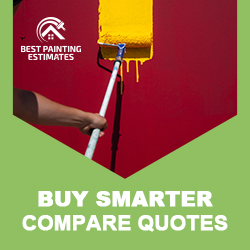 New Home Owners in Albuquerque, New Mexico
Albuquerque, New Mexico's largest city is a modern high-desert metropolis that contrasts with its ancient history. The downtown core of this vibrant cultural hub houses some iconic buildings like San Felipe de Neri Church and multiple museums while also incorporating old town Albuquerque.
Understanding House Painting Costs in Albuquerque, NM
Are you a homeowner in Albuquerque, NM? Ever wondered about the costs of painting your house? You're not alone. I've been in the home improvement business for years, and one of the most common questions I get is about house painting costs.
Factors Influencing Cost
First, let's break down what goes into the cost of painting a house.
Size of the House: Bigger homes require more paint and labor, increasing the cost. A one-story house might cost less than a two-story house, given the additional work involved.
Type of Paint: Not all paints are created equal. High-quality paints can be pricey but they often provide better coverage and last longer.
Labor: This is usually the most significant cost. Painting a house is labor-intensive and requires skilled professionals for a job well done.
The Average Cost
So, how much does it cost to paint a house in Albuquerque, NM? Well, it's not a straightforward answer, but on average, you can expect to spend between $2,700 and $7,500 for an average-sized home. However, this cost can go up or down depending on the factors mentioned above.
Sounds pricey, right? But think about it. Wouldn't you rather have a professional job that lasts for years than a quick, sloppy one that needs repainting after a year or two? It's an investment in your home's value and curb appeal.
Why Choose Professional Painters
So, why not do it yourself and save some money? Well, painting a house is not as easy as it seems. It requires the right skills, equipment, and experience to do it right. Plus, professional painters know how to prepare the surfaces properly, which can make the paint job last longer.
Remember, "The bitterness of poor quality remains long after the sweetness of low price is forgotten." So, when considering house painting costs in Albuquerque, NM, think beyond just the initial price tag.
What Type of Solution Do You Need?
Zip Codes Served: 87048, 87102, 87104, 87105, 87106, 87107, 87108, 87109, 87110, 87111, 87112, 87113, 87114, 87116, 87117, 87120, 87121, 87122, 87123
Painting Quotes – Service Area