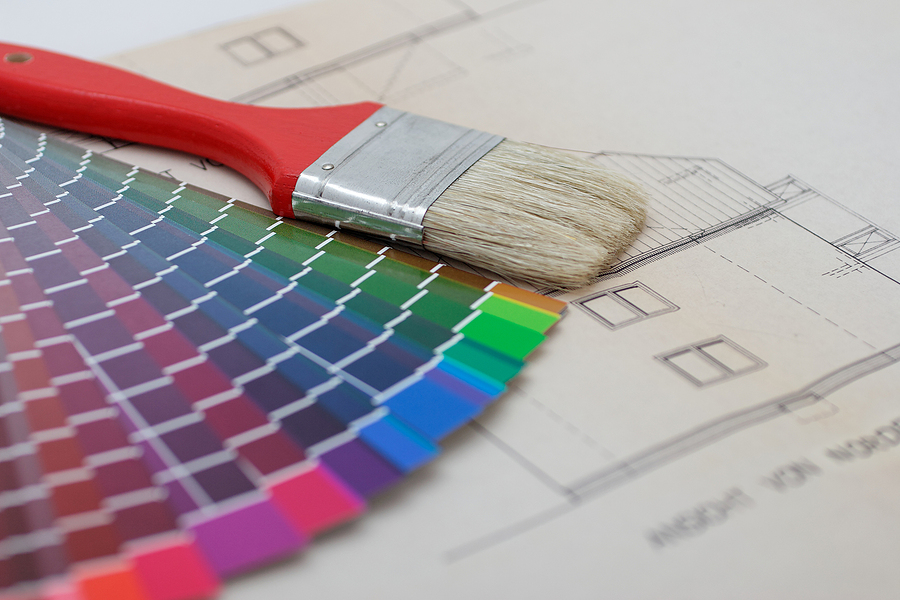 How Much Do Painters Cost in Amarillo, TX? | House And Office Painting Calculator
Be it residential or commercial painting, depending on the type of job, people in Amarillo will pay between $2.21 – $4.88 per square foot to hire a professional painting company. Alarming, but true, 80% of homeowners who do not compare at least two quotes will overpay.
Use this tool from Best Painting Estimates to find out how much it will cost to have your house or office painted in Amarillo Texas.
TYPES OF PAINTING
Finding a quality painting company in your area takes as little as 30 seconds. Simply answer a small set of questions and we will connect you with local painting companies in your area.
How Much Does House Painting Cost in Amarillo, TX?
In Amarillo, you're going to be looking to pay between $2.75 – $4.91 per square foot to paint a house.
800 Sq Ft House – Cost $2,673 – $2,901
1000 Sq Ft House – Cost $3,378 – $3,712
1500 Sq Ft House – Cost $5,009 – $5,287
2000 Sq Ft House – Cost $6,503 – $7,605
2500 Sq Ft House – Cost $7,104 – $8,795
3000 Sq Ft House – Cost $7,350 – $9,861
How Much Does Commercial Painting Cost in Amarillo?
In Amarillo,, having your office or commercial building painted will cost somewhere between $2.92 – $5.59 per square foot to paint a house.
1000 Sq Ft Office – Cost $3,800 – $3,952
2000 Sq Ft Office – Cost $7,973 – $8,700
2500 Sq Ft Office – Cost $8,409 – $9,998
3000 Sq Ft Office – Cost $8,390 – $13,704
4000 Sq Ft Office – Cost $9,902 – $15,735
Find Painters in Amarillo, TX
Below is a list of painting contractors in Amarillo, TX. Reach out to them directly, or request to compare competitive quotes from 2-4 painting companies near you.
Renu Painting
4140 Business Park Dr
Amarillo, TX 79110
Southern Painting – Amarillo
1522 S Alabama St
Amarillo, TX 79102
Baker's Painting
1706 Pecos St
Amarillo, TX 79102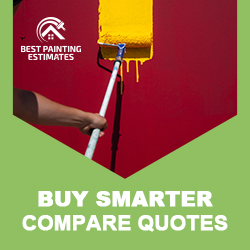 New Home Owners in Amarillo, Texas
Amarillo, Texas is a city in the heart of America's West. It's an ideal spot for those who want to explore and experience all that this great country has to offer! The city has some amazing spots to explore the history with museums as well as locations art galleries and more.
House Painting Costs in Amarillo, TX
Factors Affecting the Costs
Having firsthand experience in the home improvement industry, I can confirm that house painting expenses in Amarillo, TX, exhibit considerable variation. Numerous factors contribute to these costs, and gaining an understanding of them can assist you in making an informed choice for your painting venture.
Size of the house: It's no surprise that the larger the house, the more paint and labor will be required. A larger house will naturally increase the overall cost of the project.
Type of paint: The paint's quality and type play a significant role in the cost. High-quality paints can be more expensive but will last longer and have better coverage.
Preparation work: The amount of preparation work needed can also impact the final cost. This includes tasks like sanding, scraping, and repairing damaged surfaces.
Cost Breakdown and Helpful Suggestions
Now that you know the factors that can affect house painting costs in Amarillo, TX, let's look at the approximate costs and some helpful suggestions.
Labor costs: In Amarillo, the average labor cost for exterior house painting ranges from $1.50 to $4.00 per square foot, depending on the complexity of the job. For interior painting, expect to pay between $2.00 and $6.00 per square foot.
Material costs: The cost of paint varies based on its quality, with prices ranging from $25 to $100 per gallon. You'll also need to factor in additional materials such as brushes, rollers, and drop cloths.
Here are some suggestions to help you save on your house painting project:
Do some prep work yourself: If you're able to do some of the preparation work, like sanding or scraping, you can save on labor costs.
Choose the right paint: Don't skimp on paint quality. High-quality paint will not only look better but also last longer, saving you money in the long run.
Get multiple quotes: Before hiring a contractor, get at least three quotes to ensure you're getting the best price for your project.
Keep in mind that a newly painted house not only enhances its visual appeal but also raises its overall value. By familiarizing yourself with the elements influencing painting expenses and implementing these valuable recommendations, you can ensure the optimal outcome for your home improvement undertaking in Amarillo, TX.
What Type of Solution Do You Need?
Zip Codes Served: 79109, 79107, 79106, 79118, 79110, 79119, 79108, 79103, 79102, 79124, 79104, 79121, 79111, 79101, 79105
Painting Quotes – Service Area