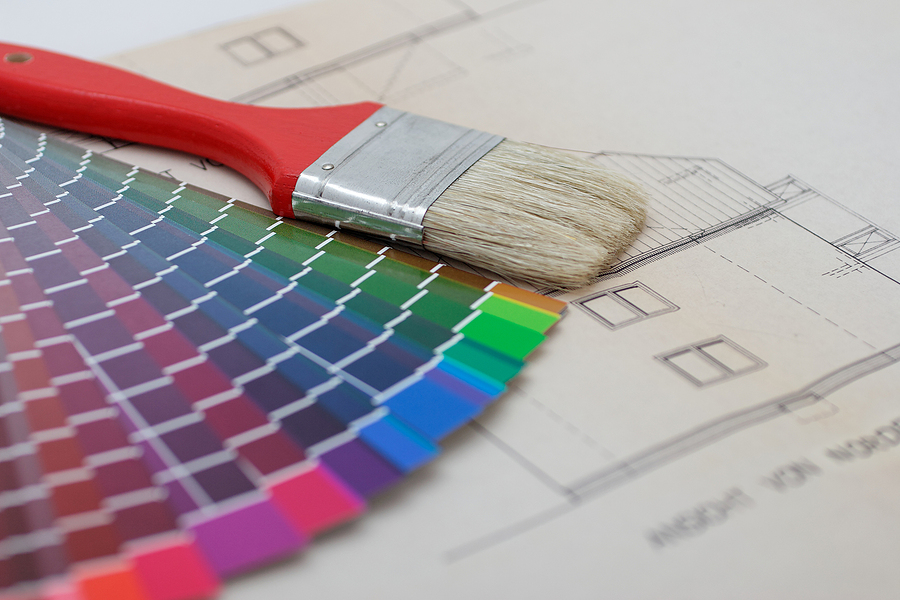 How Much Do Painters Cost in Athens, GA? | House And Office Painting Calculator
Be it residential or commercial painting, depending on the type of job, people in Athens will pay between $2.23 – $4.85 per square foot to hire a professional painting company. Alarming, but true, 80% of homeowners who do not compare at least two quotes will overpay.
Use this tool from Best Painting Estimates to find out how much it will cost to have your house or office painted in Athens Georgia.
TYPES OF PAINTING
Finding a quality painting company in your area takes as little as 30 seconds. Simply answer a small set of questions and we will connect you with local painting companies in your area.
How Much Does House Painting Cost in Athens, GA?
In Athens, you're going to be looking to pay between $2.77 – $4.92 per square foot to paint a house.
800 Sq Ft House – Cost $2,673 – $2,904
1000 Sq Ft House – Cost $3,378 – $3,710
1500 Sq Ft House – Cost $5,004 – $5,285
2000 Sq Ft House – Cost $6,504 – $7,604
2500 Sq Ft House – Cost $7,100 – $8,798
3000 Sq Ft House – Cost $7,354 – $9,865
How Much Does Commercial Painting Cost in Athens, GA?
In Athens, having your office or commercial building painted will cost somewhere between $2.99 – $5.54 per square foot to paint a house.
1000 Sq Ft Office – Cost $3,800 – $3,954
2000 Sq Ft Office – Cost $7,973 – $8,705
2500 Sq Ft Office – Cost $8,401 – $9,995
3000 Sq Ft Office – Cost $8,390 – $13,704
4000 Sq Ft Office – Cost $9,899 – $15,735
Find Painters in Athens, GA
Below is a list of painting contractors in Athens, GA. Reach out to them directly, or request to compare competitive quotes from 2-4 painting companies near you.
CertaPro Painters of Athens, GA
3235 Jefferson Rd
Athens, GA 30607
Oconee Painting in Athens
1238 Prince Ave
Athens, GA 30606
Paco's Painting
328 Grove St
Athens, GA 30605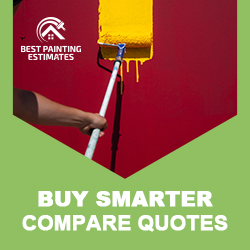 New Home Owners in Athens, Georgia
The city of Athens is a must-see for those who enjoy history and architecture. From the Antebellum Trail to other nearby attractions like Taylor Grady's Greek Revival home or Church-Waddel-Brumby home. With all this and so much more this city has so much to offer.
A Guide to House Painting Costs in Athens, GA
One of the most refreshing ways to update your home's look is with a fresh coat of paint. But, just how much does it typically cost to paint a house in Athens, GA?
Breaking Down the Cost
When you think about painting your home, you might be tempted to just consider the cost of paint. But let's dive deeper. Remember, there are other crucial factors that go into determining the total cost.
Size of the House: The bigger your house, the more paint you'll need, and subsequently, the more it'll cost. Generally, a gallon of paint covers about 350-400 square feet with one coat.
Type and Quality of Paint: High-quality paints last longer and provide better coverage. While they may cost more upfront, they can save you money in the long run by reducing the frequency of repaints.
Labor Costs: If you're hiring professionals, labor will be a significant chunk of your budget. This can vary widely based on the complexity of the job and the contractor's rates.
Now, onto the big question…
So, What's the Bottom Line?
Typically, in Athens, GA, painting a standard 2,000 sq. ft. house exterior can range from $2,500 to $5,000, depending on the factors we've discussed. Interior painting can be slightly less, typically ranging from $2,700 to $4,000.
And if you're feeling adventurous and considering DIY, remember this: while you'll save on labor costs, don't underestimate the effort and time required. You also need to factor in equipment costs if you don't already have what's needed. But hey, who said a little elbow grease ever hurt anyone?
In conclusion, while the cost can vary widely, a fresh paint job is an investment that pays off. Not only does it improve the aesthetic appeal of your home, but it also helps protect it from the elements. So whether you choose to go the DIY route or hire professionals, one thing is certain: a well-painted home is worth every penny.
What Type of Solution Do You Need?
Zip Codes Served: 30601, 30602, 30605, 30606, 30607, 30609, 30622, 30646, 30683
Painting Quotes – Service Area