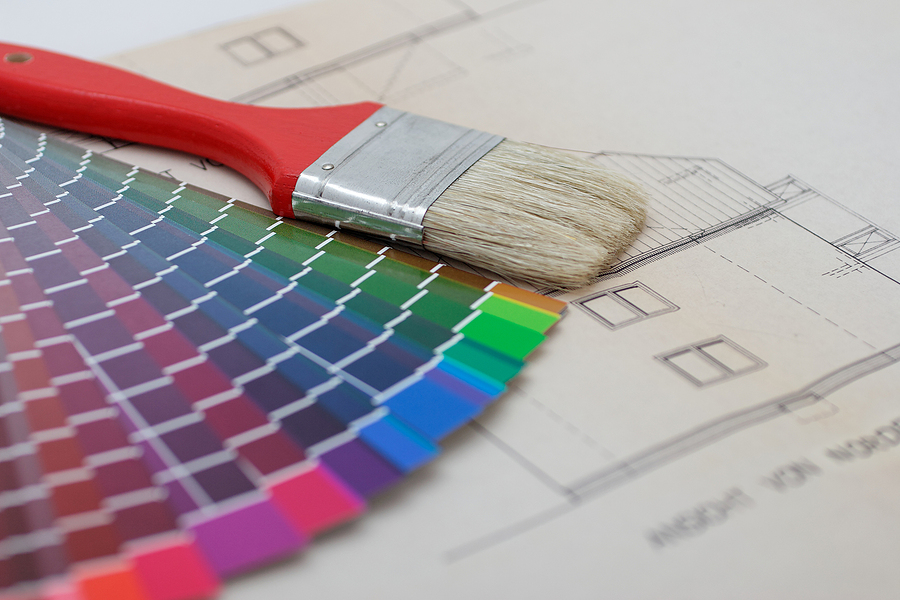 How Much Do Painters Cost in Aurora, IL? | House And Office Painting Calculator
Be it residential or commercial painting, depending on the type of job, people in Aurora will pay between $2.22 – $4.89 per square foot to hire a professional painting company. Alarming, but true, 80% of homeowners who do not compare at least two quotes will overpay.
Use this tool from Best Painting Estimates to find out how much it will cost to have your house or office painted in Aurora Illinois.
TYPES OF PAINTING
Finding a quality painting company in your area takes as little as 30 seconds. Simply answer a small set of questions and we will connect you with local painting companies in your area.
How Much Does House Painting Cost in Aurora, IL?
In Aurora, you're going to be looking to pay between $2.83 – $4.92 per square foot to paint a house.
800 Sq Ft House – Cost $2,673 – $2,902
1000 Sq Ft House – Cost $3,382 – $3,710
1500 Sq Ft House – Cost $5,005 $5,287
2000 Sq Ft House – Cost $6,500 – $7,607
2500 Sq Ft House – Cost $7,104 – $8,798
3000 Sq Ft House – Cost $7,350 – $9,861
How Much Does Commercial Painting Cost in Aurora?
In Aurora, having your office or commercial building painted will cost somewhere between $2.92 – $5.53 per square foot to paint a house.
1000 Sq Ft Office – Cost $3,800 – $3,951
2000 Sq Ft Office – Cost $7,978 – $8,700
2500 Sq Ft Office – Cost $8,404 – $9,999
3000 Sq Ft Office – Cost $8,390 – $13,709
4000 Sq Ft Office – Cost $9,902 – $15,743
Find Painters in Aurora, IL
Below is a list of painting contractors in Aurora, IL. Reach out to them directly, or request to compare competitive quotes from 2-4 painting companies near you.
CertaPro Painters of Oswego, IL
614 Prairie St
Aurora, IL 60506
Tony's Painters & Drywall Repairs
550 W Galena Blvd Flr 1
Aurora, IL 60506
New Light Painting
520 W Galena Blvd
Aurora, IL 60506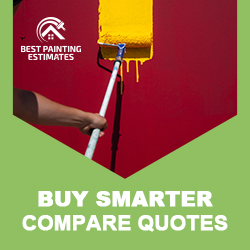 New Home Owners in Aurora, Illinois
Aurora is a bustling city with close to 200,000 residents that has something to offer everyone. From beautiful downtown areas and friendly restaurants, this Midwestern hub offers it all!
The Ins and Outs of House Painting Costs in Aurora, IL
Painting your house can give it a fresh and appealing look. But, it's essential to understand the costs associated with house painting in Aurora, IL. Now, why should you pay attention to this?
Well, knowing the costs beforehand allows you to plan your budget effectively and avoid any unpleasant financial surprises. Plus, it helps you make informed decisions about which services and materials to opt for. Let's delve into the details.
Understanding the Factors that Influence House Painting Costs
First off, several factors can affect the overall cost of your house painting project. These include:
Size of the house: As you might guess, the larger the house, the more expensive it is to paint. This is due to the increased material and labor costs.
Type of paint: High-quality paint can be a bit pricey, but it tends to last longer and look better, providing excellent value for money.
Complexity of the job: If your house has intricate architectural details or requires extensive prep work, this can drive up the cost.
Why Hiring a Professional Can Be Cost-Effective
Now you might be thinking, "Why don't I just paint the house myself?" Well, while DIY painting can seem like a way to save money, it often ends up being more time-consuming and stressful than homeowners anticipate.
Moreover, professionals have the skills, experience, and equipment to do the job efficiently and effectively. They can also provide valuable advice on the best types of paint for your home and weather conditions in Aurora, IL. So, while hiring a professional might cost more upfront, it can save you money in the long run by ensuring a high-quality paint job that lasts for years.
Ultimately, understanding the costs and benefits associated with house painting in Aurora, IL can help you make the best decision for your home and budget. Remember, it's not just about finding the cheapest option, but rather, finding the best value for your money.
And isn't that a refreshing way to paint a picture?
What Type of Solution Do You Need?
Zip Codes Served: 60502, 60503, 60504, 60505, 60506, 60510, 60519, 60538, 60542, 60543, 60554, 60563, 60564, 60585
Painting Quotes – Service Area