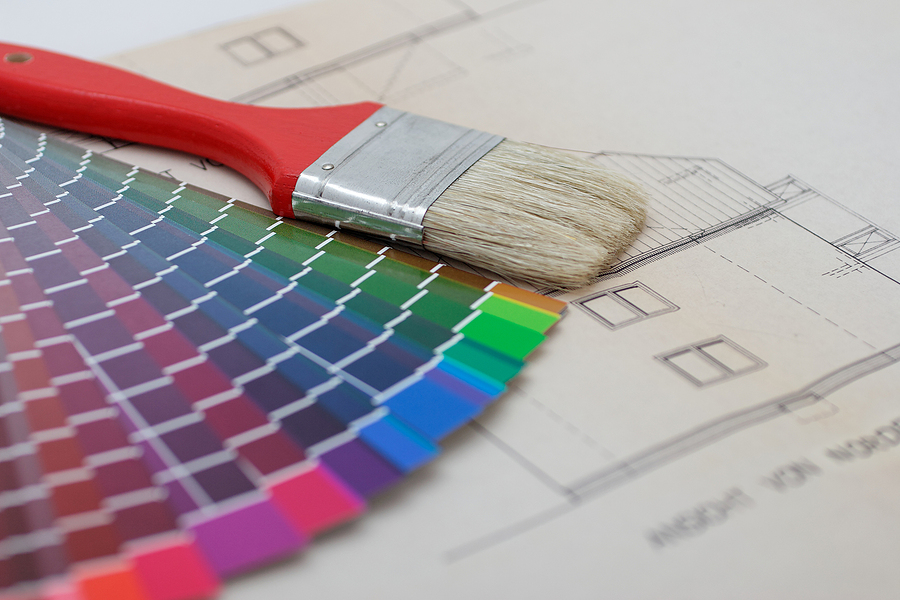 How Much Do Painters Cost in Austin, TX? | House And Office Painting Calculator
Be it residential or commercial painting, depending on the type of job, people in Austin will pay between $2.20 – $4.91 per square foot to hire a professional painting company. Alarming, but true, 80% of homeowners who do not compare at least two quotes will overpay.
Use this tool from Best Painting Estimates to find out how much it will cost to have your house or office painted in Austin, Texas.
TYPES OF PAINTING
Finding a quality painting company in your area takes as little as 30 seconds. Simply answer a small set of questions and we will connect you with local painting companies in your area.
How Much Does House Painting Cost in Austin, TX?
In Austin, you're going to be looking to pay between $2.80 – $4.85 per square foot to paint a house.
800 Sq Ft House – Cost $2,671 – $2,900
1000 Sq Ft House – Cost $3,381 – $3,714
1500 Sq Ft House – Cost $5,004 – $5,285
2000 Sq Ft House – Cost $6,503 – $7,604
2500 Sq Ft House – Cost $7,100 – $8,797
3000 Sq Ft House – Cost $7,354 – $9,860
How Much Does Commercial Painting Cost in Austin?
In Austin, having your office or commercial building painted will cost somewhere between $2.92 – $5.54 per square foot to paint a house.
1000 Sq Ft Office – Cost $3,800 – $3,953
2000 Sq Ft Office – Cost $7,970 – $8,700
2500 Sq Ft Office – Cost $8,402 – $9,999
3000 Sq Ft Office – Cost $8,391 – $13,707
4000 Sq Ft Office – Cost $9,900 – $15,735
Find Painters in Austin, TX
Below is a list of painting contractors in Austin, TX. Reach out to them directly, or request to compare competitive quotes from 2-4 painting companies near you.
Tex Painting
1212 Guadalupe St
Austin, TX 78701
Five Star Painting of Austin
500 N Capital of Texas Hwy building 2
Austin, TX 78746
CertaPro Painters of Austin, TX
12444 Research Blvd
Austin, TX 78759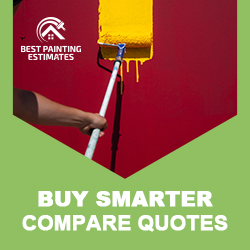 New Home Owners in Austin, Texas
Austin is a city that borders the Texas Hill Country, and it's known for its eclectic music scene. You can always enjoy live performances from musicians who call this their hometown as well as from many other places. The city also offers many other attractions for everyone such as hiking, boating, and racing.
Understanding House Painting Costs in Austin, TX
If you're planning to give your home in Austin, TX, a fresh coat of paint, you'll want to understand the typical costs involved. It's not just about buying a few cans of paint; there are many factors to consider.
Material Costs
Firstly, the materials. High-quality paint can range from $30 to $70 per gallon, depending on the brand and finish. A mid-sized house may require around 10-15 gallons. Besides paint, you'll also need supplies like brushes, rollers, painter's tape, and drop cloths. Expect to spend an additional $100-$200 on these.
Labor Costs
The next big chunk is labor costs. Professional painters in Austin typically charge between $20 and $50 per hour. Considering it might take a team of two around three days to paint an average-sized home, the labor cost can quickly add up.
Why Austin's Painting Costs Might Be Higher
The Austin Premium
Living in a bustling city like Austin means higher living costs, and that extends to home improvement services too. Demand and cost of living can inflate prices. So, what might cost $3,000 elsewhere could cost $3,500 or more in Austin.
The Quality Factor
Remember, you often get what you pay for. A cheaper quote might mean lower-quality paint or less experienced painters. So, while it can be tempting to save money, it could lead to less satisfactory results or even extra costs down the line for a repaint.
Getting the Best Value for Your Money
To ensure you're getting good value, collect quotes from several contractors. Don't just compare the bottom line; look at what each quote includes. Are they using top-quality paint? Do they offer a warranty? It's also worth reading reviews or asking for references.
In the end, painting your home is a significant investment. It's worth taking the time to ensure you're making a wise decision. After all, a fresh, professionally painted home doesn't just look great—it can add significant value too.
What Type of Solution Do You Need?
Zip Codes Served: 78610, 78613, 78617, 78641, 78652, 78653, 78660, 78664, 78681, 78701, 78702, 78703, 78704, 78705, 78712, 78717, 78719, 78721, 78722, 78723, 78724, 78725, 78726, 78727, 78728, 78729, 78730, 78731, 78732, 78733, 78734, 78735, 78736, 78737
Painting Quotes – Service Area