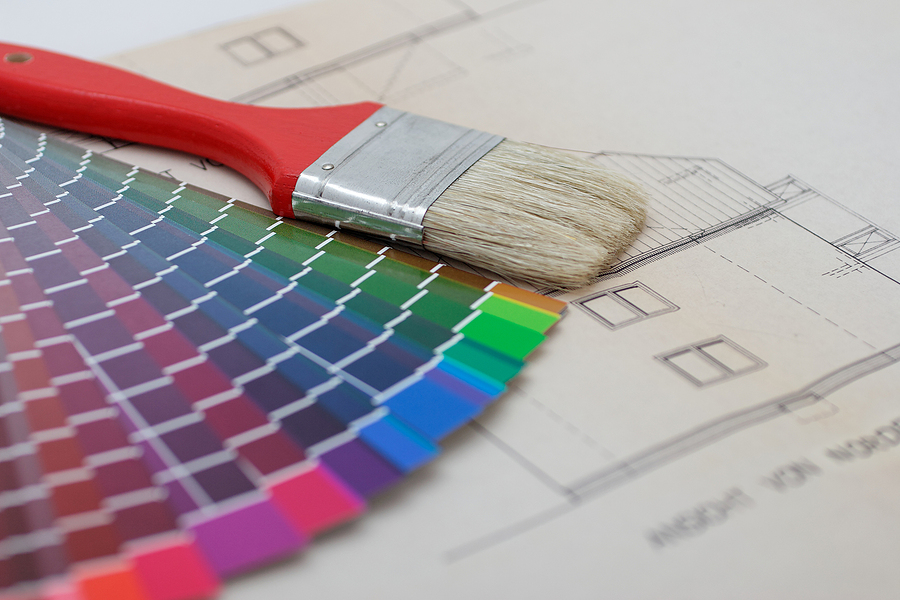 How Much Do Painters Cost in Baton Rouge, LA? | House And Office Painting Calculator
Be it residential or commercial painting, depending on the type of job, people in Baton Rouge will pay between $2.21 – $4.89 per square foot to hire a professional painting company. Alarming, but true, 80% of homeowners who do not compare at least two quotes will overpay.
Use this tool from Best Painting Estimates to find out how much it will cost to have your house or office painted in Baton Rouge Louisiana.
TYPES OF PAINTING
Finding a quality painting company in your area takes as little as 30 seconds. Simply answer a small set of questions and we will connect you with local painting companies in your area.
How Much Does House Painting Cost in Baton Rouge, LA?
In Baton Rouge, you're going to be looking to pay between $2.75 – $4.85 per square foot to paint a house.
800 Sq Ft House – Cost $2,671 – $2,900
1000 Sq Ft House – Cost $3,379 – $3,715
1500 Sq Ft House – Cost $5,008 – $5,287
2000 Sq Ft House – Cost $6,500 – $7,605
2500 Sq Ft House – Cost $7,104 – $8,797
3000 Sq Ft House – Cost $7,353 – $9,860
How Much Does Commercial Painting Cost in Baton Rouge?
In Baton Rouge, having your office or commercial building painted will cost somewhere between $2.92 – $5.57 per square foot to paint a house.
1000 Sq Ft Office – Cost $3,800 – $3,949
2000 Sq Ft Office – Cost $7,973 – $8,700
2500 Sq Ft Office – Cost $8,409 – $9,994
3000 Sq Ft Office – Cost $8,392 – $13,708
4000 Sq Ft Office – Cost $9,900 – $15,745
Find Painters in Baton Rouge, LA
Below is a list of painting contractors in Baton Rouge, LA. Reach out to them directly, or request to compare competitive quotes from 2-4 painting companies near you.
CertaPro Painters of Baton Rouge, LA
6860 Exchequer Dr #114
Baton Rouge, LA 70809
Prestigious Painting
18389 Petroleum Dr Ste. A
Baton Rouge, LA 70809
PaintForce1 LLC
4617 Earl Gros Ave Apt10
Baton Rouge, LA 70820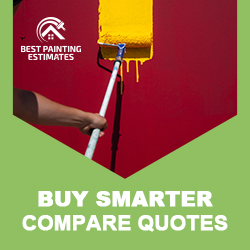 New Home Owners in Baton Rouge, Louisiana
The city of Baton Rouge, Louisiana is a hub for arts and culture. In addition to being the capital city in this Southern state, it also has amazing sites to see. One such place would be The LSU Rural Life Museum which contains refurbished buildings illustrating 18th- and 19th-century life.
Understanding House Painting Costs in Baton Rouge, LA
Have you ever thought about giving your house a fresh coat of paint? The cost of house painting in Baton Rouge, LA might seem a bit overwhelming at first glance, but let's break it down so you can understand where the costs come from.
The Cost Breakdown
On average, homeowners in Baton Rouge pay around $3,000 to $7,000 for a professional exterior paint job. This wide range might make you wonder, why is there such a big difference? Well, the total cost can vary greatly based on a few key factors.
Size of Your Home: Larger homes require more paint and more labor, naturally driving up the cost.
Type of Paint: Higher quality paints last longer but are more expensive. They can be a worthwhile investment for their durability.
Preparation Work: Prepping the house for painting, such as scraping off old paint or repairing minor damage, adds to the labor cost.
Is DIY a Good Option?
Now, you might be considering cutting costs by doing it yourself. But is it really worth it? The initial costs might be lower, but remember that professionals have the skills, tools, and experience to do a quick and efficient job. And believe me, there's nothing more frustrating than a paint job gone wrong.
Quality Over Cost
Choosing a professional painter might seem expensive, but remember the old adage – you get what you pay for. A quality paint job can boost your home's curb appeal and value. So, while budgeting is important, don't let cost alone dictate your decision.
To sum up, knowing the components of house painting costs in Baton Rouge, LA can help you plan your home improvement project better. So, are you ready to transform your home with a fresh coat of paint?
What Type of Solution Do You Need?
Zip Codes Served: 70714, 70801, 70802, 70803, 70805, 70806, 70807, 70808, 70809, 70810, 70811, 70812, 70814, 70815, 70816, 70817, 70819, 70820
Painting Quotes – Service Area