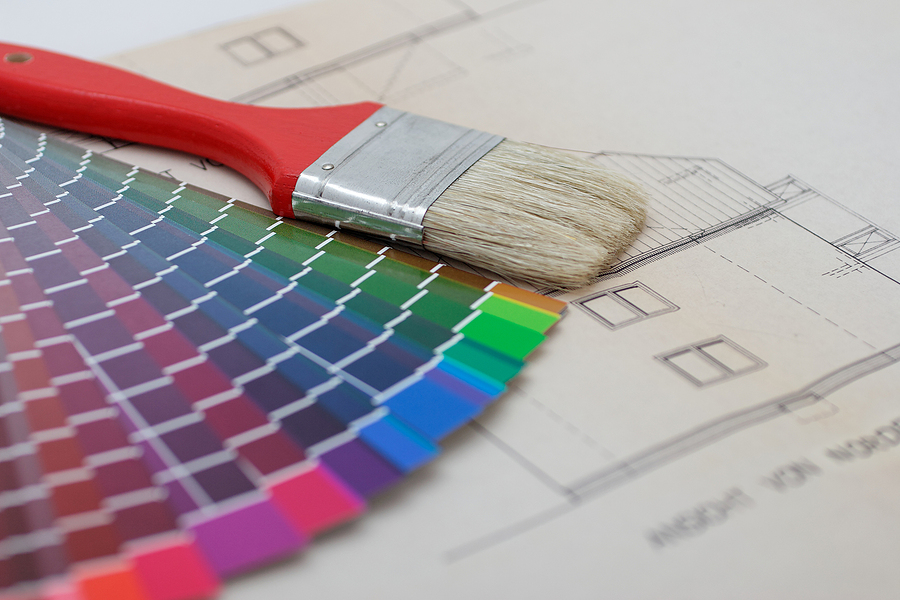 How Much Do Painters Cost in Boise, ID? | House And Office Painting Calculator
Be it residential or commercial painting, depending on the type of job, people in Boise will pay between $2.21 – $4.92 per square foot to hire a professional painting company. Alarming, but true, 80% of homeowners who do not compare at least two quotes will overpay.
Use this tool from Best Painting Estimates to find out how much it will cost to have your house or office painted in Boise Idaho.
TYPES OF PAINTING
Finding a quality painting company in your area takes as little as 30 seconds. Simply answer a small set of questions and we will connect you with local painting companies in your area.
How Much Does House Painting Cost in Boise, ID?
In Boise, you're going to be looking to pay between $2.78 – $4.84 per square foot to paint a house.
800 Sq Ft House – Cost $2,673 – $2,903
1000 Sq Ft House – Cost $3,379 – $3,714
1500 Sq Ft House – Cost $5,005– $5,287
2000 Sq Ft House – Cost $6,500 – $7,609
2500 Sq Ft House – Cost $7,104– $8,792
3000 Sq Ft House – Cost $7,357 – $9,860
How Much Does Commercial Painting Cost in Boise?
In Boise, having your office or commercial building painted will cost somewhere between $2.92 – $5.57 per square foot to paint a house.
1000 Sq Ft Office – Cost $3,800 – $3,954
2000 Sq Ft Office – Cost $7,970 – $8,705
2500 Sq Ft Office – Cost $8,405 – $9,998
3000 Sq Ft Office – Cost $8,387 – $13,705
4000 Sq Ft Office – Cost $9,911 – $15,739
Find Painters in Boise, ID
Below is a list of painting contractors in Boise, ID. Reach out to them directly, or request to compare competitive quotes from 2-4 painting companies near you.
Spray 'n Coat Painting & Garage Floors
11880 W President Dr ste d
Boise, ID 83713
Roe Painting of Boise
703 E 44th St #8
Garden City, ID 83714
CertaPro Painters of Boise, ID
11513 Fairview Ave #103
Boise, ID 83713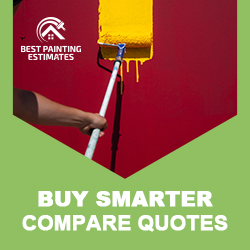 New Home Owners in Boise, Idaho
Boise, the capital city of Idaho is a beautiful place to visit. A great way for tourists and locals alike to enjoy nature while they're in town! There's plenty more than just trees on display – you'll find art deco buildings with modern works by local artists as well as outdoor sculptures and museums.
Understanding House Painting Costs in Boise, ID
If you're a Boise homeowner, you might be wondering, how much does it cost to paint a house in this area? Well, you're in the right place to find out!
As a rule of thumb, the average painting project can range from $2,000 to $5,000 depending on several factors. Let's break these down to help you get a clear picture.
Factors Influencing Painting Costs
Size of Your House: Naturally, the larger the house, the higher the cost. It takes more paint and longer hours to cover more square footage, hence the price increase.
Type of Paint Used: High-quality paint lasts longer, but it costs more. However, investing in quality can save you money in the long run, as you won't need to repaint as often.
Complexity of the Job: Features like high ceilings, complex trim, or textured walls can make the job more challenging and thus more expensive.
Now, you're probably wondering, how can I save on these costs?
Saving on House Painting Costs
There are several strategies you can employ to keep your house painting costs within budget. Here are my top suggestions:
Do Some Prep Work Yourself: By investing a little effort, preparing the walls before painting can result in significant cost savings. This process may entail tasks such as wall cleaning, removing old paint, and performing minor repairs.
Choose Paint Wisely: Investing in high-quality paint may appear costly initially, but it often proves to be a worthwhile expenditure. This type of paint typically requires fewer coats and has a longer lifespan, ultimately saving you money and reducing the effort required in the long run.
Get Multiple Quotes: When seeking quotes for painting services, it is advisable not to settle for the first one you receive. Take the time to explore various contractors and obtain estimates from multiple sources. However, it is important to note that the cheapest option may not always be the best choice. It is crucial to strike a balance between cost and quality in order to obtain the optimal value for your investment.
Always bear in mind that painting your house is not merely an expense but an investment. It has the potential to enhance your property's value, improve its curb appeal, and safeguard it against the elements. Therefore, it is wise to make informed decisions when allocating your resources in this area.
What Type of Solution Do You Need?
Zip Codes Served: 83616, 83634, 83642, 83646, 83702, 83703, 83704, 83705, 83706, 83709, 83712, 83713, 83714, 83716
Painting Quotes – Service Area