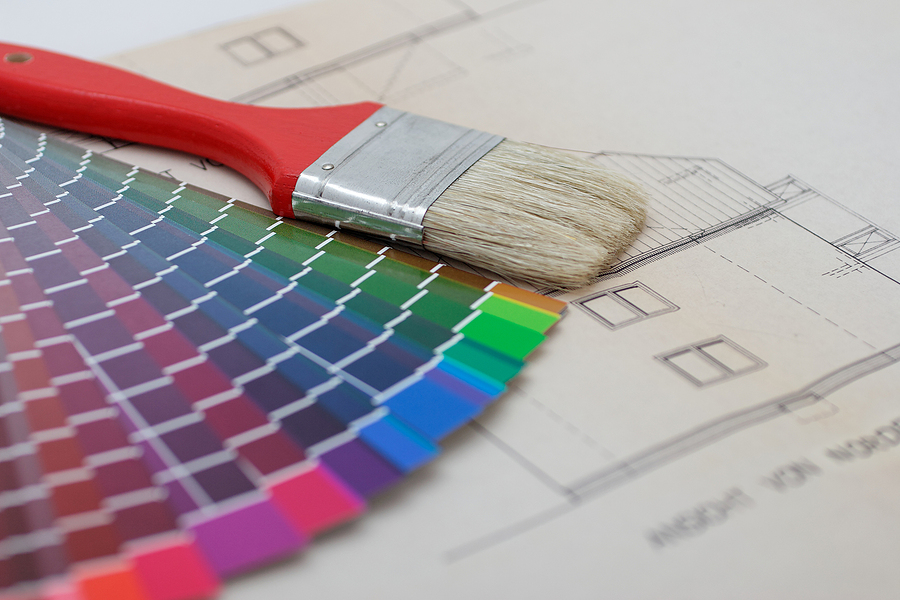 How Much Do Painters Cost in Brownsville, TX? | House And Office Painting Calculator
Be it residential or commercial painting, depending on the type of job, people in Brownsville will pay between $2.27 – $4.84 per square foot to hire a professional painting company. Alarming, but true, 80% of homeowners who do not compare at least two quotes will overpay.
Use this tool from Best Painting Estimates to find out how much it will cost to have your house or office painted in Brownsville Texas.
TYPES OF PAINTING
Finding a quality painting company in your area takes as little as 30 seconds. Simply answer a small set of questions and we will connect you with local painting companies in your area.
How Much Does House Painting Cost in Brownsville, TX?
In Brownsville, you're going to be looking to pay between $2.75 – $4.87 per square foot to paint a house.
800 Sq Ft House – Cost $2,673 – $2,905
1000 Sq Ft House – Cost $3,377 – $3,710
1500 Sq Ft House – Cost $5,008 – $5,289
2000 Sq Ft House – Cost $6,503 – $7,604
2500 Sq Ft House – Cost $7,100 – $8,798
3000 Sq Ft House – Cost $7,350 – $9,860
How Much Does Commercial Painting Cost in Brownsville?
In Brownsville, having your office or commercial building painted will cost somewhere between $2.98 – $5.54 per square foot to paint a house.
1000 Sq Ft Office – Cost $3,800 – $3,953
2000 Sq Ft Office – Cost $7,975 – $8,700
2500 Sq Ft Office – Cost $8,405 – $9,998
3000 Sq Ft Office – Cost $8,392 – $13,705
4000 Sq Ft Office – Cost $9,900 – $15,738
Find Painters in Brownsville, TX
Below is a list of painting contractors in Brownsville, TX. Reach out to them directly, or request to compare competitive quotes from 2-4 painting companies near you.
The Good Painters
33112 FM1577
San Benito, TX 78586
All Seasons Painting of Brownsville
2884 Picasso Ln
Brownsville, TX 78520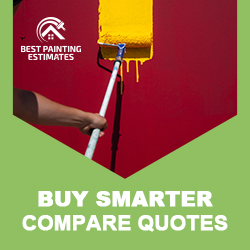 New Home Owners in Brownsville, Texas
Brownsville is a small city located on the western Gulf Coast, just across from Matamoros Mexico. It's home to many different cultures and has many attractions for everyone to enjoy while in this city.
Understanding House Painting Costs in Brownsville, TX
If you've ever dreamed of giving your home a fresh, new look, you might have wondered about the cost of house painting in Brownsville, TX. A lot can influence these costs, so let's break it down.
Factors Influencing Costs
Size of the House: Quite simply, the bigger your house, the more paint you'll need. It's not just the surface area of the walls, either. Don't forget about additional elements such as trim, doors, and windows.
Type of Paint: Did you know that not all paint is created equal? Higher-end paints last longer and look better, but they'll also add to your bill.
Labor: This is often the largest expense. Good contractors are worth their weight in gold (or paint!), but their expertise comes at a price.
Cost-Saving Tips
Now, how can you save money on your painting project? Here are a few ideas.
Do It Yourself: If you're handy and have the time, this could be a great option. You'll only need to cover the cost of paint and equipment.
Shop Around: Prices can vary widely among contractors. Don't hesitate to get multiple quotes before you make a decision.
Off-Peak Times: Sometimes, painters will offer discounts during their slower times of the year.
So there you have it, a brief primer on house painting costs in Brownsville, TX. Remember, though, that every house and project is unique. Always do your research and make the decision that's best for you and your home.
What Type of Solution Do You Need?
Zip Codes Served: 78521, 78520, 78526
Painting Quotes – Service Area