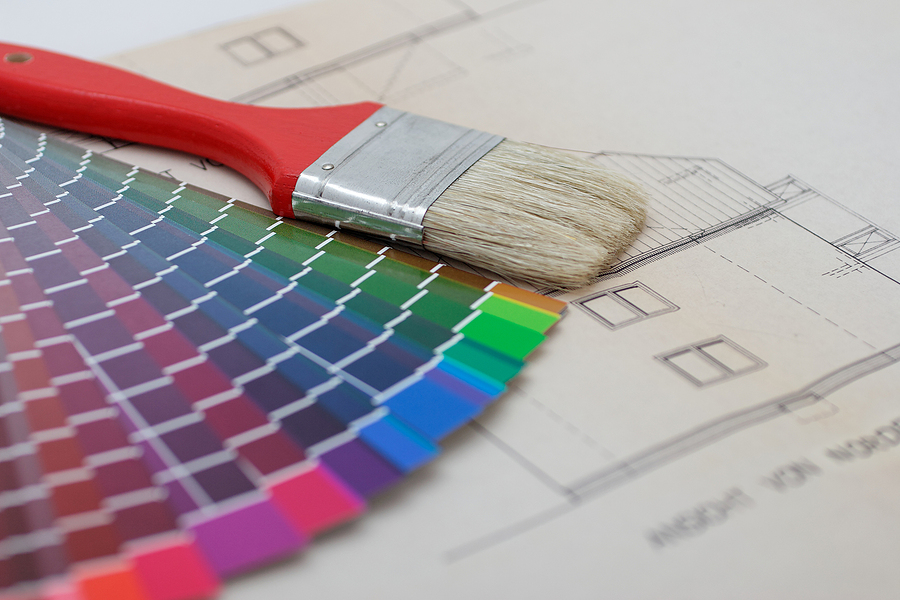 How Much Do Painters Cost in Cape Coral, FL? | House And Office Painting Calculator
Be it residential or commercial painting, depending on the type of job, people in Cape Coral will pay between $2.19 – $4.87 per square foot to hire a professional painting company. Alarming, but true, 80% of homeowners who do not compare at least two quotes will overpay.
Use this tool from Best Painting Estimates to find out how much it will cost to have your house or office painted in Cape Coral Florida.
TYPES OF PAINTING
Finding a quality painting company in your area takes as little as 30 seconds. Simply answer a small set of questions and we will connect you with local painting companies in your area.
How Much Does House Painting Cost in Cape Coral, FL?
In Cape Coral, you're going to be looking to pay between $2.79 – $4.85 per square foot to paint a house.
800 Sq Ft House – Cost $2,673 – $2,902
1000 Sq Ft House – Cost $3,379 – $3,713
1500 Sq Ft House – Cost $5,005 – $5,287
2000 Sq Ft House – Cost $6,500 – $7,607
2500 Sq Ft House – Cost $7,108– $8,795
3000 Sq Ft House – Cost $7,350 – $9,861
How Much Does Commercial Painting Cost in Cape Coral?
In Cape Coral, having your office or commercial building painted will cost somewhere between $2.92 – $5.58 per square foot to paint a house.
1000 Sq Ft Office – Cost $3,800 – $3,951
2000 Sq Ft Office – Cost $7,972 – $8,705
2500 Sq Ft Office – Cost $8,405 – $9,998
3000 Sq Ft Office – Cost $8,394 – $13,705
4000 Sq Ft Office – Cost $9,900 – $15,735
Find Painters in Cape Coral, FL
Below is a list of painting contractors in Cape Coral, FL. Reach out to them directly, or request to compare competitive quotes from 2-4 painting companies near you.
Greenwell Painting
519 SE 47th Terrace
Cape Coral, FL 33904
Steve's Painting Inc
1008 NE 7th Terrace
Cape Coral, FL 33909
GulfCoast Painters LLC
1424 SE 17th Ave #3
Cape Coral, FL 33990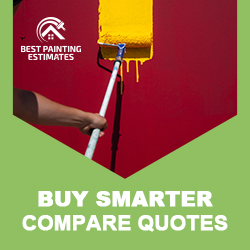 New Home Owners in Cape Coral, Florida
Cape Coral is a unique destination in Southwest Florida, known for its many canals. This city has so much to offer everyone with its beautiful beaches that has events all the time, Amazing food, and so much more.
Understanding House Painting Costs in Cape Coral, FL
Cape Coral, Florida, is a vibrant city known for its beautiful houses. An important aspect of maintaining these homes is regular house painting. But how much does it cost?
Cost Factors and Suggestions
Typically, house painting costs in Cape Coral range from $2,800 to $7,500 for an average-sized house, though this can vary significantly depending on several factors. Let me share some insights from my direct experience:
Size of the House: Naturally, the larger your house, the more you'll pay for the painting. So, before you start, consider the size of your home. Do you have a compact bungalow or a sprawling mansion? The answer will heavily influence your budget.
Materials Used: Not all paints are created equal. High-quality, durable paint costs more but can save you money in the long run by reducing the frequency of repainting. So, splurge a little on premium paint—it's worth it!
Complexity of the Job: Does your home have intricate architectural details? Are there hard-to-reach areas? These complexities can increase the cost due to the extra time and skill required.
Can you cut corners to save money? Sure, but is it worth it? Remember that painting your house is an investment in your property's value and curb appeal. Cutting costs today might mean additional expenses tomorrow, especially if the job isn't done right the first time.
DIY vs Hiring Professionals
Many homeowners in Cape Coral, FL, consider DIY painting to save money. While this might seem like a good idea, remember that painting is more than just rolling the color onto walls. It requires skill, equipment, and a lot of time. Professional painters, while more expensive upfront, can save you from future headaches.
Why hire professionals? They come equipped with the right tools, are experienced in handling complexities, and can finish the job efficiently. Plus, professional painters often have relationships with paint suppliers, which can lead to cost savings on materials.
In the end, house painting in Cape Coral, FL, is about balancing cost and quality. Remember, you're not just painting a house, you're creating a home!
What Type of Solution Do You Need?
Zip Codes Served: 33903, 33904, 33909, 33914, 33955, 33990, 33991, 33993
Painting Quotes – Service Area