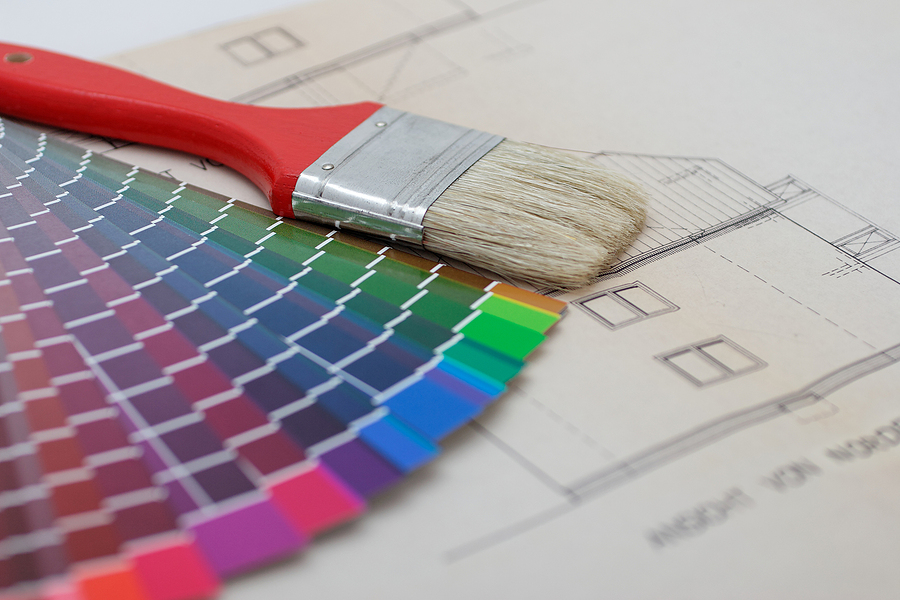 How Much Do Painters Cost in Cedar Rapids, IA? | House And Office Painting Calculator
Be it residential or commercial painting, depending on the type of job, people in Cedar Rapids will pay between $2.20 – $4.85 per square foot to hire a professional painting company. Alarming, but true, 80% of homeowners who do not compare at least two quotes will overpay.
Use this tool from Best Painting Estimates to find out how much it will cost to have your house or office painted in Cedar Rapids Iowa.
TYPES OF PAINTING
Finding a quality painting company in your area takes as little as 30 seconds. Simply answer a small set of questions and we will connect you with local painting companies in your area.
How Much Does House Painting Cost in Cedar Rapids, IA?
In Cedar Rapids, you're going to be looking to pay between $2.74 – $4.81 per square foot to paint a house.
800 Sq Ft House – Cost $2,673 – $2,902
1000 Sq Ft House – Cost $3,379 – $3,709
1500 Sq Ft House – Cost $5,003 – $5,287
2000 Sq Ft House – Cost $6,502 – $7,607
2500 Sq Ft House – Cost $7,100 – $8,798
3000 Sq Ft House – Cost $7,352 – $9,861
How Much Does Commercial Painting Cost in Cedar Rapids?
In Cedar Rapids, having your office or commercial building painted will cost somewhere between $2.90 – $5.59 per square foot to paint a house.
1000 Sq Ft Office – Cost $3,800 – $3,954
2000 Sq Ft Office – Cost $7,972 – $8,704
2500 Sq Ft Office – Cost $8,404 – $9,998
3000 Sq Ft Office – Cost $8,390 – $13,702
4000 Sq Ft Office – Cost $9,901 – $15,738
Find Painters in Cedar Rapids, IA
Below is a list of painting contractors in Cedar Rapids, IA. Reach out to them directly, or request to compare competitive quotes from 2-4 painting companies near you.
380 Painting LLC
3817 Sue Ln NW
Cedar Rapids, IA 52405
Kevin's Painting LLC
3939 Bowling St SW
Cedar Rapids, IA 52404
CertaPro Painters of Cedar Rapids IA
1110 Hawkeye Dr
Hiawatha, IA 52233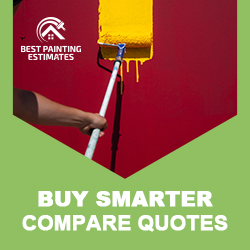 New Home Owners in Cedar Rapids, Iowa
A city in the east of Iowa, CedarRapids has many things to offer. The museum offers paintings by a native Iowan painter. The city also has Beautiful parks that offer activities for everyone all year long, and so much more.
Unraveling the Cost of House Painting in Cedar Rapids, IA
When you're nestled in Cedar Rapids, IA, and the time comes to refresh your beloved abode with a new coat of paint, you might start pondering, "How much will this paint job cost me?" Fear not! Let's delve into the details.
Factors Influencing the Cost
Before we get too far, it's essential to realize that numerous factors can sway the cost of house painting. Factors like the size of your house, the type of paint you opt for, and even the season can affect the total cost.
Size of Your House: It's straightforward. The larger the house, the more paint you need, and hence, the more it costs. Let's say your house is a classic 2,500 sq. ft. single-story home. A decent quality job can cost anywhere between $7,500 to $10,000.
Type of Paint: Now, it's not just about the color, but also about the brand and the type. Want to go for long-lasting, eco-friendly paint? It's going to cost you a bit more. Quality paints that are durable and fade-resistant usually range from $30-$70 per gallon.
Season: Yep, even the time of year matters. Spring and summer are peak seasons for painting in Cedar Rapids. So, you might get a better deal in the colder months.
Money-Saving Tips
Now, who doesn't want to save a buck or two? Here are a couple of insider tips:
DIY Preparation: If you're willing to roll up your sleeves, you can save a good chunk of change by prepping your house for painting. Removing the old paint, cleaning the surfaces, or even just moving the furniture can save you labor costs.
Off-Peak Season: As mentioned earlier, try scheduling your painting project in the off-peak seasons. Contractors may give discounts to keep their business running smoothly throughout the year.
In conclusion, although the cost of house painting in Cedar Rapids, IA, can vary based on several factors, with a little planning and elbow grease, you can get a fabulous new look for your home without breaking the bank. Doesn't that paint a pretty picture?
What Type of Solution Do You Need?
Zip Codes Served: 52402, 52404, 52405, 52403, 52411, 52401
Painting Quotes – Service Area