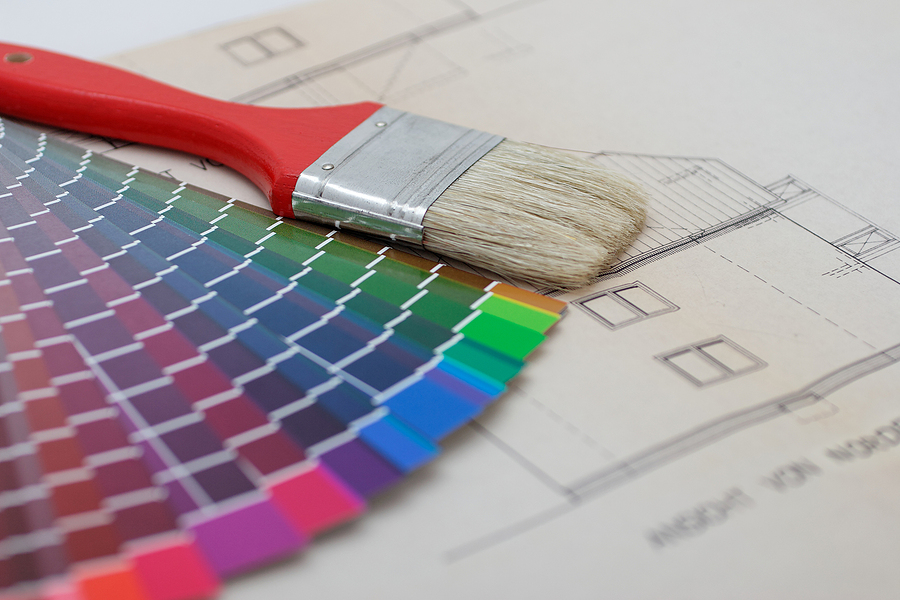 How Much Do Painters Cost in Chandler, AZ? | House And Office Painting Calculator
Be it residential or commercial painting, depending on the type of job, people in Chandler will pay between $2.21 – $4.90 per square foot to hire a professional painting company. Alarming, but true, 80% of homeowners who do not compare at least two quotes will overpay.
Use this tool from Best Painting Estimates to find out how much it will cost to have your house or office painted in Chandler Arizona.
TYPES OF PAINTING
Finding a quality painting company in your area takes as little as 30 seconds. Simply answer a small set of questions and we will connect you with local painting companies in your area.
How Much Does House Painting Cost in Chandler, AZ?
In Chandler, you're going to be looking to pay between $2.75 – $4.84 per square foot to paint a house.
800 Sq Ft House – Cost $2,673 – $2,905
1000 Sq Ft House – Cost $3,378 – $3,710
1500 Sq Ft House – Cost $5,004 – $5,285
2000 Sq Ft House – Cost $6,502 – $7,609
2500 Sq Ft House – Cost $7,100 – $8,797
3000 Sq Ft House – Cost $7,350 – $9,860
How Much Does Commercial Painting Cost in Chandler?
In Chandler, having your office or commercial building painted will cost somewhere between $2.89 – $5.55 per square foot to paint a house.
1000 Sq Ft Office – Cost $3,801 – $3,950
2000 Sq Ft Office – Cost $7,972 – $8,705
2500 Sq Ft Office – Cost $8,405 – $9,998
3000 Sq Ft Office – Cost $8,392 – $13,705
4000 Sq Ft Office – Cost $9,900 – $15,737
Find Painters in Chandler, AZ
Below is a list of painting contractors in Chandler, AZ. Reach out to them directly, or request to compare competitive quotes from 2-4 painting companies near you.
CertaPro Painters of Ahwatukee Chandler, AZ
333 N Dobson Rd Suite 5
Chandler, AZ 85224
Henry The Painter
2777 W Queen Creek Rd Unit 1
Chandler, AZ 85248
Beautiful America Painting
2600 E Springfield Pl
Chandler, AZ 85286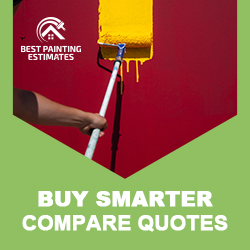 New Home Owners in Chandler, Arizona
The City of Chandler, Arizona is home to many beautiful parks. One such place worth visiting while you're in town is Desert Breeze Park with its vintage train rides. Along with many other parks, the city also has museums and delicious food.
Making the Most of Your House Painting Project in Chandler, AZ
Whether you're revitalizing a classic craftsman or just refreshing your suburban sanctuary, painting your home is a major undertaking. Let's unravel the mystery behind house painting costs in Chandler, AZ, and arm you with some valuable insights.
Understanding the Costs
The cost of painting a house isn't just about slapping on some paint and calling it a day. It's about quality, longevity, and, yes, the beauty of your home.
Materials: The paint itself is an obvious cost, but don't overlook other materials like primer, caulking, and masking tape. High-quality, weather-resistant paints may cost more upfront, but they can save you money in the long run.
Labor: Professional painters bring expertise and efficiency to the table. The cost of labor can vary, but remember: a job well done now can save costly repaints in the future.
Size and Complexity: Bigger houses require more materials and labor. Additionally, complex designs or features like detailed trim work can increase costs.
Preparation: Proper prep work is crucial to a successful paint job. This can include everything from washing and sanding to repairing cracks and holes.
Getting Value for Your Money
So, how can you ensure you're getting the best bang for your buck when painting your house in Chandler, AZ?
Shop Around: Get quotes from multiple contractors. Compare their prices, but also consider their reputation, experience, and the quality of their work.
Plan Ahead: Choose your colors and finish types wisely. Lighter colors can help reflect the Arizona sun, keeping your house cooler and your paint job fresher for longer.
Maintain Regularly: Regular maintenance can extend the life of your paint job, reducing the frequency of repainting and saving you money over time.
In the end, house painting is an investment in your home. Understanding the costs involved and how to get the most value for your money can make your painting project a success.
What Type of Solution Do You Need?
Zip Codes Served: 85225, 85224, 85249, 85226, 85248
Painting Quotes – Service Area