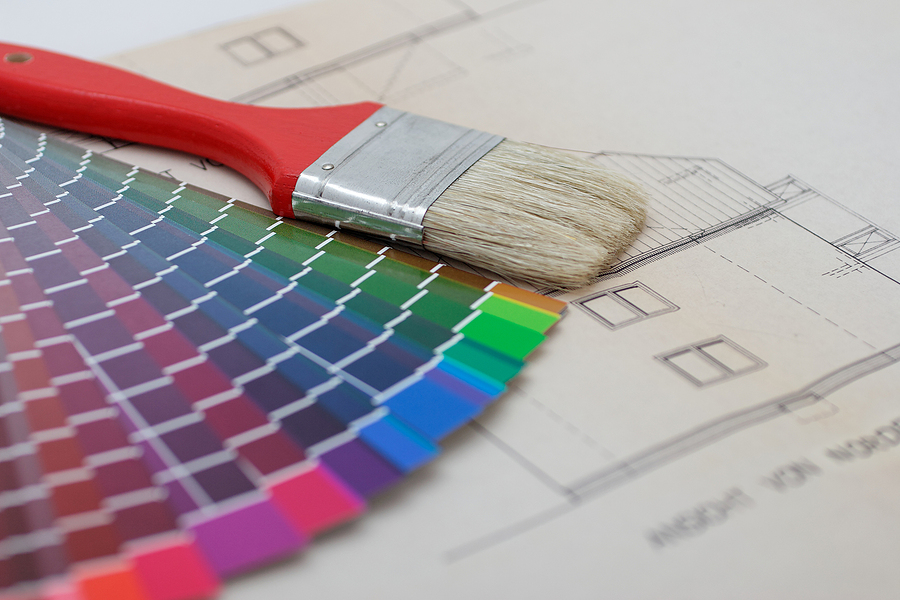 How Much Do Painters Cost in Charlotte, NC? | House And Office Painting Calculator
Be it residential or commercial painting, depending on the type of job, people in Charlotte will pay between $2.21 – $4.84 per square foot to hire a professional painting company. Alarming, but true, 80% of homeowners who do not compare at least two quotes will overpay.
Use this tool from Best Painting Estimates to find out how much it will cost to have your house or office painted in Charlotte North Carolina.
TYPES OF PAINTING
Finding a quality painting company in your area takes as little as 30 seconds. Simply answer a small set of questions and we will connect you with local painting companies in your area.
How Much Does House Painting Cost in Charlotte, NC?
In Charlotte, NC, you're going to be looking to pay between $2.79 – $4.85 per square foot to paint a house.
800 Sq Ft House – Cost $2,673 – $2,904
1000 Sq Ft House – Cost $3,379 – $3,714
1500 Sq Ft House – Cost $5,005 – $5,287
2000 Sq Ft House – Cost $6,502 – $7,605
2500 Sq Ft House – Cost $7,100 – $8,798
3000 Sq Ft House – Cost $7,353 – $9,860
How Much Does Commercial Painting Cost in Charlotte?
In Charlotte, having your office or commercial building painted will cost somewhere between $2.93 – $5.58 per square foot to paint a house.
1000 Sq Ft Office – Cost $3,800 – $3,950
2000 Sq Ft Office – Cost $7,973 – $8,705
2500 Sq Ft Office – Cost $8,405 – $9,993
3000 Sq Ft Office – Cost $8,395 – $13,705
4000 Sq Ft Office – Cost $9,900 – $15,734
Find Painters in Charlotte, NC
Below is a list of painting contractors in Charlotte, NC. Reach out to them directly, or request to compare competitive quotes from 2-4 painting companies near you.
Glenny's Painting LLC
5619 Wyalong Dr
Charlotte, NC 28227
Century Painting
6201 Boykin Spaniel Rd
Charlotte, NC 28277
A&K Painting Company, Inc.
4700 Westinghouse Blvd
Charlotte, NC 28273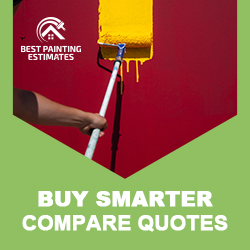 New Home Owners in Charlotte, North Carolina
North Carolina's largest city is also home to some great attractions. Uptown Charlotte has the Levine Museum of The New South as well as hands-on science displays. No matter what you are interested in the city. has something to offer for everyone.
House Painting Costs in Charlotte, NC
As someone who's been elbow-deep in paint cans and color swatches in Charlotte, NC, I can confidently say that painting your home is not just about adding color. It's about creating an environment that reflects your personality and style. However, understanding the costs involved is crucial before diving in.
Factors Influencing the Cost
Firstly, let's talk about what influences house painting costs. It's not a one-size-fits-all situation. A multitude of factors can affect the final bill. Here's a quick rundown:
Size of the area to be painted: The larger the area, the higher the cost. Makes sense, right? More space requires more paint and more labor.
Type and quality of paint: Higher quality paint usually comes with a steeper price tag, but it's worth it. Better paint means better coverage and longevity, saving you money in the long run.
Preparation work: If your walls need a lot of prep work (like scraping old paint or repairing holes), this will add to the total cost.
Average Costs in Charlotte, NC
In Charlotte, NC, you're looking at an average cost ranging from $3,000 to $5,500 for the interior painting of a 2000 sq. ft. house. Exterior painting can set you back $4,000 to $6,000. Remember, these are just estimates, and the actual costs can vary based on the factors we just discussed.
So, why spend this money? Well, think of it as an investment. A fresh coat of paint can dramatically boost your home's curb appeal and even increase its value. And let's not forget the satisfaction of living in a beautifully painted house.
Does it all make sense now? Painting your house is more than just a cosmetic upgrade; it's an investment in your home's future. Yes, it comes at a cost, but the payoff can be substantial. So, grab your color swatches and let's get painting!
What Type of Solution Do You Need?
Zip Codes Served: 28078, 28105, 28134, 28202, 28203, 28204, 28205, 28206, 28207, 28208, 28209, 28210, 28211, 28212, 28213, 28214, 28215, 28216, 28217, 28226, 28227
Painting Quotes – Service Area