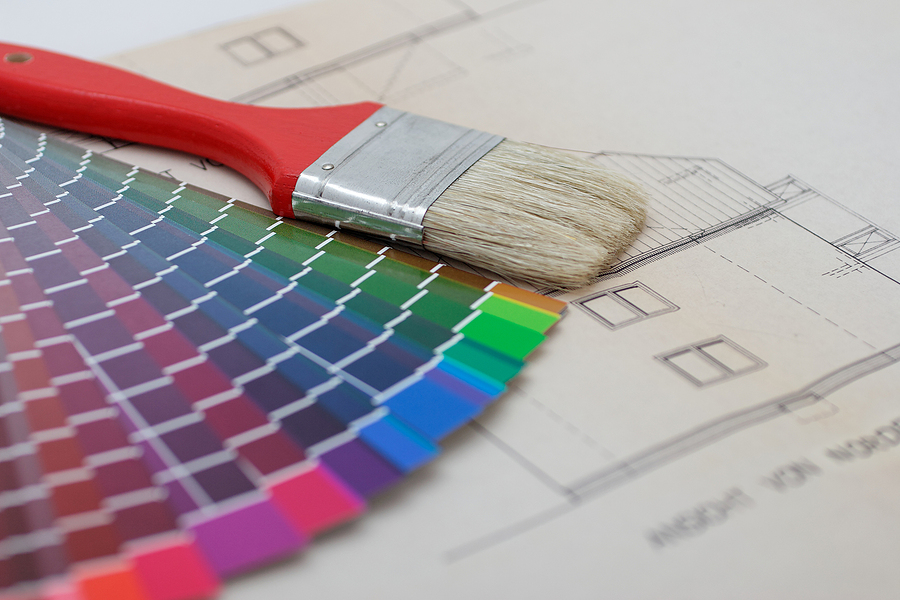 How Much Do Painters Cost in Chesapeake, VA? | House And Office Painting Calculator
Be it residential or commercial painting, depending on the type of job, people in Chesapeake will pay between $2.21 – $4.87 per square foot to hire a professional painting company. Alarming, but true, 80% of homeowners who do not compare at least two quotes will overpay.
Use this tool from Best Painting Estimates to find out how much it will cost to have your house or office painted in Chesapeake Virginia.
TYPES OF PAINTING
Finding a quality painting company in your area takes as little as 30 seconds. Simply answer a small set of questions and we will connect you with local painting companies in your area.
How Much Does House Painting Cost in Chesapeake, VA?
In Chesapeake, you're going to be looking to pay between $2.79 – $4.87 per square foot to paint a house.
800 Sq Ft House – Cost $2,673 – $2,9002
1000 Sq Ft House – Cost $3,379 – $3,714
1500 Sq Ft House – Cost $5,004 – $5,287
2000 Sq Ft House – Cost $6,500 – $7,605
2500 Sq Ft House – Cost $7,103 – $8,795
3000 Sq Ft House – Cost $7,350 – $9,861
How Much Does Commercial Painting Cost in Chesapeake?
In Chesapeake, having your office or commercial building painted will cost somewhere between $2.95 – $5.57 per square foot to paint a house.
1000 Sq Ft Office – Cost $3,800 – $3,952
2000 Sq Ft Office – Cost $7,972 – $8,700
2500 Sq Ft Office – Cost $8,404 – $9,997
3000 Sq Ft Office – Cost $8,390 – $13,702
4000 Sq Ft Office – Cost $9,902 – $15,735
Find Painters in Chesapeake, VA
Below is a list of painting contractors in Chesapeake, VA. Reach out to them directly, or request to compare competitive quotes from 2-4 painting companies near you.
Tidewater Painting
319 Great Bridge Blvd b
Chesapeake, VA 23320
Capital Painting & Pressure Washing
4108 Maple Dr
Chesapeake, VA 23321
Five Star Painters
Chesapeake, VA 23322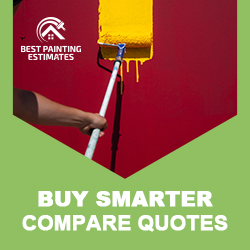 New Home Owners in Chesapeake, Virginia
Chesapeake, Virginia is a bustling city that has been prospering since it was founded in 1680. The population is close to 250 thousand people which makes it the second most populous independent city in VA. With everything the city has to offer it's no wonder it's continuously growing.
Understanding House Painting Costs in Chesapeake, VA
If you're looking at sprucing up your home in Chesapeake, VA, with a fresh coat of paint, you're making a fantastic choice! However, it's crucial to understand the costs involved and the reasons behind these costs.
Factors Influencing Costs
First off, there's no one-size-fits-all answer. The cost of painting a house varies based on factors such as:
The size of the house: Naturally, larger homes require more paint and labor, increasing the costs.
The type and quality of the paint: High-quality paints last longer and provide better coverage, but they do come with a higher price tag.
Preparation work: The amount of prep work required—such as repairing holes, scraping old paint, and priming the surface—can significantly influence the final cost.
Labor: If you're hiring a professional painting company, labor costs will be a substantial part of the overall expenses.
Why spend a bit more on a professional painter, you ask? Well, that's a great question.
The Value of a Professional Painter
By investing in a professional, you're not just paying for labor. You're paying for their expertise, efficiency, and peace of mind knowing that the job will be done right the first time. They understand how to prepare surfaces properly and choose the right type of paint for different areas of your home, which can significantly improve the longevity of the paint job.
So, how do you strike a balance between cost and quality?
Balancing Cost and Quality
Think of it like baking a cake. You wouldn't want to use low-quality ingredients, would you? The same applies to painting your house. It's worth investing in quality paint and professional service. While this might mean a higher initial cost, it can save you money in the long run, as a high-quality paint job will last longer and may even increase your property's value.
Remember, every house tells a story. Make sure yours is vibrant and inviting, just like Chesapeake itself!
What Type of Solution Do You Need?
Zip Codes Served: 23322, 23320, 23323, 23321, 23324, 23325
Painting Quotes – Service Area