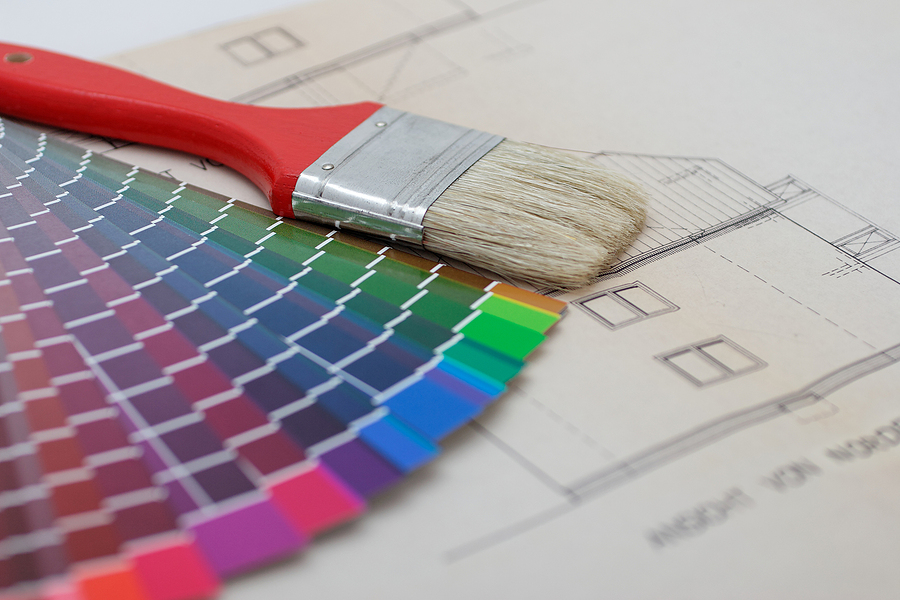 How Much Do Painters Cost in Clarksville, TN? | House And Office Painting Calculator
Be it residential or commercial painting, depending on the type of job, people in Clarksville will pay between $2.21 – $4.88 per square foot to hire a professional painting company. Alarming, but true, 80% of homeowners who do not compare at least two quotes will overpay.
Use this tool from Best Painting Estimates to find out how much it will cost to have your house or office painted in Clarksville Tennessee.
TYPES OF PAINTING
Finding a quality painting company in your area takes as little as 30 seconds. Simply answer a small set of questions and we will connect you with local painting companies in your area.
How Much Does House Painting Cost in Clarksville, TN?
In Clarksville, you're going to be looking to pay between $2.75 – $4.84 per square foot to paint a house.
800 Sq Ft House – Cost $2,673 – $2,900
1000 Sq Ft House – Cost $3,379 – $3,714
1500 Sq Ft House – Cost $5,003 – $5,287
2000 Sq Ft House – Cost $6,505 – $7,607
2500 Sq Ft House – Cost $7,100 – $8,795
3000 Sq Ft House – Cost $7,352 – $9,861
How Much Does Commercial Painting Cost in Clarksville?
In Clarksville, having your office or commercial building painted will cost somewhere between $2.92 – $5.57 per square foot to paint a house.
1000 Sq Ft Office – Cost $3,800 – $3,954
2000 Sq Ft Office – Cost $7,975 – $8,700
2500 Sq Ft Office – Cost $8,408 – $9,999
3000 Sq Ft Office – Cost $8,390 – $13,707
4000 Sq Ft Office – Cost $9,900 – $15,738
Find Painters in Clarksville, TN
Below is a list of painting contractors in Clarksville, TN. Reach out to them directly, or request to compare competitive quotes from 2-4 painting companies near you.
CertaPro Painters of Clarksville, TN/Hopkinsville, KY
130 Hillcrest Dr Suite 213
Clarksville, TN 37043
1st Painters in Clarksville TN
1328 Fort Campbell Blvd
Clarksville, TN 37042
Wilson Pro Painting and Remodeling LLC
220 Tiny Town Rd
Clarksville, TN 37042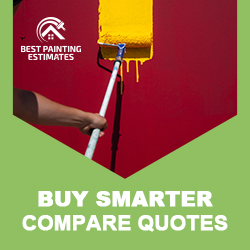 Understanding House Painting Costs in Clarksville, TN
Being immersed in the world of home improvement, particularly in Clarksville, TN, I've picked up a few key insights about house painting costs that I'm thrilled to share with you.
Factors Influencing Costs
Firstly, it's essential to know that various factors can influence the cost of house painting. Things like the size of the house, the type of paint used, the complexity of the work, and even the time of year can all play significant roles in determining the final price.
Size of the House: As you might expect, the larger your home, the more paint will be needed, and hence, the cost will likely increase. But it's not just about the square footage; the number of stories and the intricacies of your home's architecture can also add to the cost.
Type of Paint: High-quality paint usually comes with a heftier price tag, but it can offer better coverage and durability, saving you money in the long run.
Complexity of Work: If your house requires a lot of prep work, like repairing cracks or peeling paint, this could add to the overall cost. Similarly, intricate details or hard-to-reach areas might also require more time and effort, thus increasing the price.
Average Cost in Clarksville, TN
On average, you might expect to pay between $2,800 and $7,500 for a typical house painting job in Clarksville, TN. However, keep in mind that this is just a ballpark figure; the actual cost could be higher or lower depending on the factors mentioned above.
Now, I know what you're thinking – is it worth it? Well, think about this: a fresh coat of paint can significantly increase your home's curb appeal, possibly raising its value by thousands. Not to mention, it can make your home a more pleasant space to live in.
So yes, in my view, the cost is absolutely worth it. But, remember to get a few quotes before you settle on a contractor, and always factor in the quality of work and the reputation of the painter when making your decision. After all, it's not just about the cost, but the value you're getting for your money.
What Type of Solution Do You Need?
Zip Codes Served: 37042, 37040, 37043
New Home Owners in Clarksville, Tennessee
There are so many things to do in Clarksville, TN. The Custom House Museum offers a glimpse into local history and art exhibits with model trains on display too! the city also has the beautiful McGregor Park Riverwalk as well.