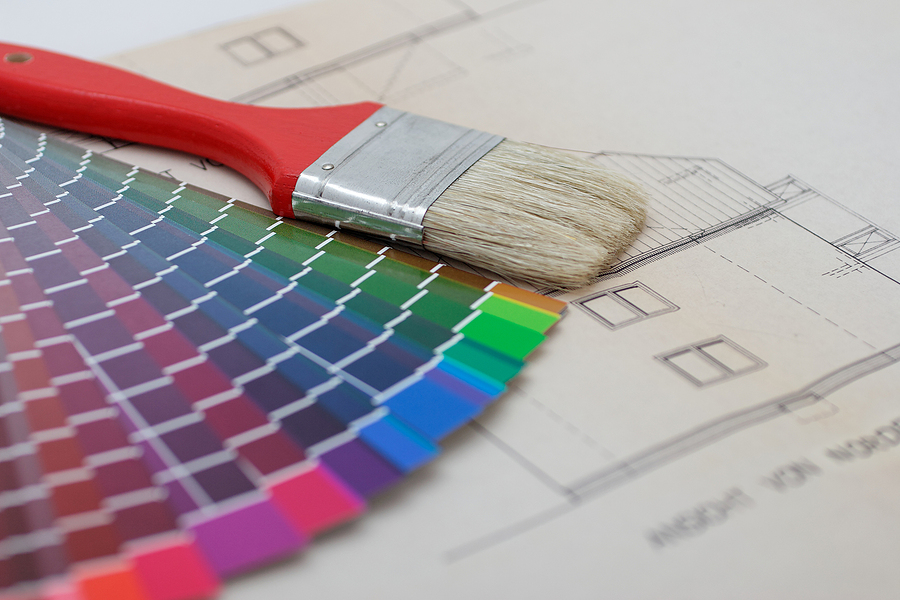 How Much Do Painters Cost in Cleveland, OH? | House And Office Painting Calculator
Be it residential or commercial painting, depending on the type of job, people in Cleveland will pay between $2.25 – $4.89 per square foot to hire a professional painting company. Alarming, but true, 80% of homeowners who do not compare at least two quotes will overpay.
Use this tool from Best Painting Estimates to find out how much it will cost to have your house or office painted in Cleveland Ohio.
TYPES OF PAINTING
Finding a quality painting company in your area takes as little as 30 seconds. Simply answer a small set of questions and we will connect you with local painting companies in your area.
How Much Does House Painting Cost in Cleveland, OH?
In Cleveland, you're going to be looking to pay between $2.78 – $4.93 per square foot to paint a house.
800 Sq Ft House – Cost $2,673 – $2,904
1000 Sq Ft House – Cost $3,378 – $3,710
1500 Sq Ft House – Cost $5,004 – $5,287
2000 Sq Ft House – Cost $6,501 – $7,608
2500 Sq Ft House – Cost $7,100 – $8,793
3000 Sq Ft House – Cost $7,352 – $9,861
How Much Does Commercial Painting Cost in Cleveland?
In Cleveland, having your office or commercial building painted will cost somewhere between $2.94 – $5.59 per square foot to paint a house.
1000 Sq Ft Office – Cost $3,800 – $3,948
2000 Sq Ft Office – Cost $7,972 – $8,700
2500 Sq Ft Office – Cost $8,407 – $9,999
3000 Sq Ft Office – Cost $8,390 – $13,708
4000 Sq Ft Office – Cost $9,902 – $15,735
Find Painters in Cleveland, OH
Below is a list of painting contractors in Cleveland, OH. Reach out to them directly, or request to compare competitive quotes from 2-4 painting companies near you.
Neubert Painting Company
15401 Commerce Park Dr
Brook Park, OH 44142
LIFESTYLE PAINTING
10316 Ignatius Ave
Cleveland, OH 44111
Color in Motion Painting
4758 Ridge Rd #271
Cleveland, OH 44144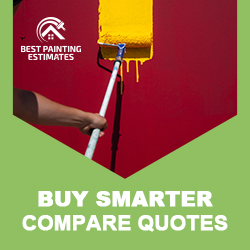 New Home Owners in Cleveland, Ohio
Cleveland is a bustling city in Ohio with an estimated population of close to 400,000 people. This place has plenty going for it including beautiful scenery that will leave you speechless along with plenty to keep everyone entertained.
Costs of House Painting in Cleveland, OH
Residing in the lively city of Cleveland, OH, surely you desire your home to exude the vibrant charm that characterizes the city, don't you? Well, house painting is an effective way to add that dash of color and personality. But, it's not just about aesthetics; it also plays a crucial role in protecting your abode from the elements.
Understanding the Cost
Before hastily acquiring gallons of paint, let's address the significant aspect at hand: the expenses. You see, multiple factors contribute to determining the ultimate cost of painting. It goes beyond merely procuring paint cans; it involves labor, preparation work, and more.
On average, in Cleveland, OH, the cost to paint a house exterior ranges from $2,800 to $5,000, while interior painting might set you back between $2,500 and $4,500. Seems like a wide range, doesn't it?
Factors Affecting the Cost
So, why this range? Well, it depends on several factors:
Size of Your House: The larger the house, the more paint you'll need. And more paint means more money. It's simple math.
Condition of Your House: A house needing lots of prep work before painting will cost more. Think sanding, scraping old paint, and minor repairs.
Type of Paint: High-quality paint lasts longer and looks better, but it also costs more. But isn't it worth it to get the best for your home?
Labor Costs: The cost of hiring professional painters in Cleveland varies, but it's an essential factor in the total cost.
Hence, it's evident that a mere application of paint won't suffice. It entails making an investment in your home, one that ultimately yields fruitful returns. After all, who doesn't appreciate the rejuvenating and lively appearance of a freshly painted house?
What Type of Solution Do You Need?
Zip Codes Served: 44130, 44102, 44111, 44109, 44118, 44124, 44105, 44134, 44120, 44121, 44128, 44129, 44125, 44135, 44106, 44143, 44112, 44144, 44108, 44113, 44104, 44110, 44126, 44103, 44119, 44115, 44114, 44127, 44101
Painting Quotes – Service Area