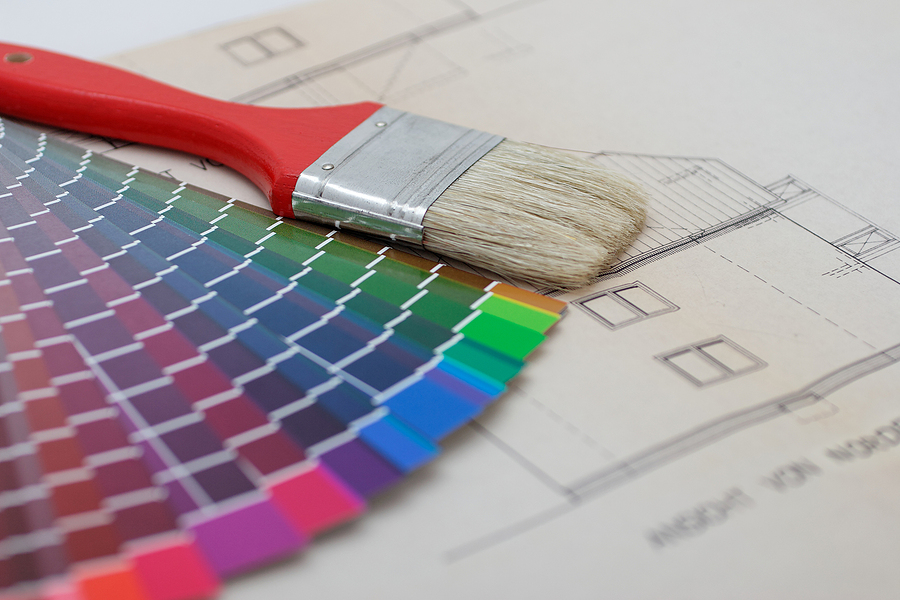 How Much Do Painters Cost in Columbia, SC? | House And Office Painting Calculator
Be it residential or commercial painting, depending on the type of job, people in Columbia will pay between $2.22 – $4.89 per square foot to hire a professional painting company. Alarming, but true, 80% of homeowners who do not compare at least two quotes will overpay.
Use this tool from Best Painting Estimates to find out how much it will cost to have your house or office painted in Columbia South Carolina.
TYPES OF PAINTING
Finding a quality painting company in your area takes as little as 30 seconds. Simply answer a small set of questions and we will connect you with local painting companies in your area.
How Much Does House Painting Cost in Columbia, SC?
In Columbia, you're going to be looking to pay between $2.75 – $4.84 per square foot to paint a house.
800 Sq Ft House – Cost $2,673 – $2,902
1000 Sq Ft House – Cost $3,378 – $3,714
1500 Sq Ft House – Cost $5,003 – $5,289
2000 Sq Ft House – Cost $6,500 – $7,604
2500 Sq Ft House – Cost $7,105 – $8,792
3000 Sq Ft House – Cost $7,357 – $9,860
How Much Does Commercial Painting Cost in Columbia?
In Columbia, having your office or commercial building painted will cost somewhere between $2.95 – $5.58 per square foot to paint a house.
1000 Sq Ft Office – Cost $3,800 – $3,952
2000 Sq Ft Office – Cost $7,974 – $8,700
2500 Sq Ft Office – Cost $8,405 – $9,998
3000 Sq Ft Office – Cost $8,390 – $13,705
4000 Sq Ft Office – Cost $9,902 – $15,737
Find Painters in Columbia, SC
Below is a list of painting contractors in Columbia, SC. Reach out to them directly, or request to compare competitive quotes from 2-4 painting companies near you.
DuVall Painting and Repairs, LLC
151 Cokesdale Rd
Columbia, SC 29212
The Painter Guys
5322 Ransom Dr|
Columbia, SC 29206
paintByMichael
2610 School House Rd
Columbia, SC 29204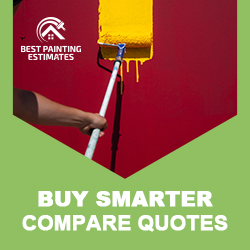 New Home Owners in Columbia, South Carolina
The stunning architecture and rich history of Columbia is on full display in this city that's home to the South Carolina State House. Its Greek Revival building sits with monuments all over. The city also has some amazing museums and so many other activities for everyone to enjoy.
Understanding House Painting Costs in Columbia, SC
As an enthusiast in the home improvement sector, I've had a good deal of direct experience in Columbia, SC. One area I often get asked about is house painting costs. They can vary significantly, and it's important to understand why.
Factors Influencing Costs
Size of the House: This one is a no-brainer. A larger house will require more paint, more resources, and more time – hence, it costs more.
Quality of Paint: There's a vast range of paint qualities out there. Higher-quality paints might seem expensive at first, but their durability can actually save money in the long run.
Detail Work: The more intricate your paint job (think crown molding or detailed trims), the higher the cost.
So, how much should you expect to pay in Columbia, SC? Based on my experience, for a standard 2,500-square-foot house, you're looking at roughly $2,500 – $6,500. But remember, this is a ballpark figure.
Getting Value for Your Money
Let's face it – painting a house is a substantial investment. So, how can you ensure you're getting the most bang for your buck?
Get multiple quotes: This is basic but often overlooked. Always compare quotes from multiple contractors before making a decision.
Check reviews and references: A low quote isn't always the best. Look for contractors with a solid reputation to ensure you're not sacrificing quality for cost.
Consider the weather: In Columbia, SC, it's best to paint in the spring or fall. Extreme summer heat can affect paint application and durability.
House painting is more than just slapping on some color – it's a significant enhancement to your home's appeal and value. So, next time you're considering a new coat of paint, keep these factors in mind and make an informed decision!
What Type of Solution Do You Need?
Zip Codes Served: 29044, 29045, 29061, 29063, 29147, 29201, 29202, 29203, 29204, 29205, 29206, 29207, 29208, 29209, 29210, 29212, 29223, 29225, 29229
Painting Quotes – Service Area