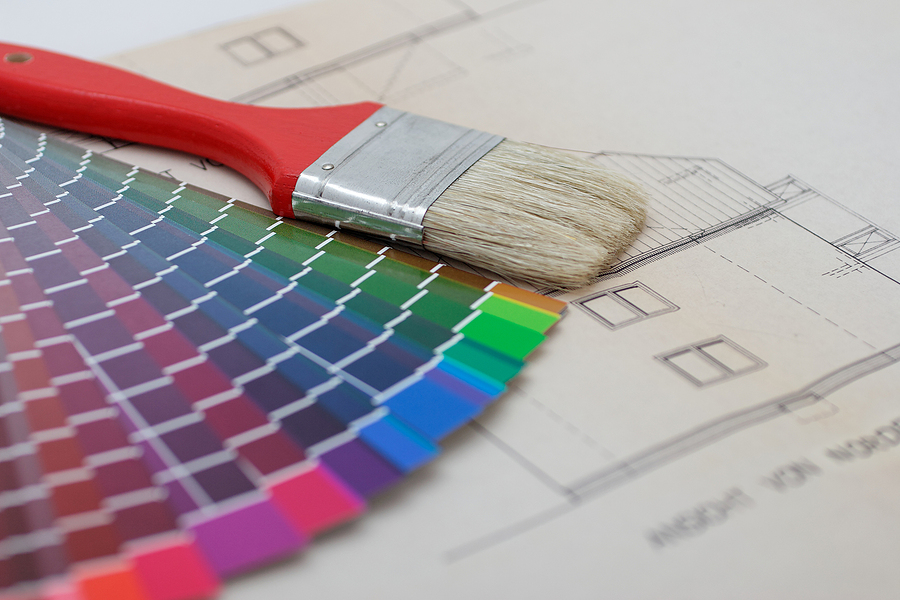 How Much Do Painters Cost in Columbus, GA? | House And Office Painting Calculator
Be it residential or commercial painting, depending on the type of job, people in Columbus will pay between $2.23 – $4.92 per square foot to hire a professional painting company. Alarming, but true, 80% of homeowners who do not compare at least two quotes will overpay.
Use this tool from Best Painting Estimates to find out how much it will cost to have your house or office painted in Columbus Georgia.
TYPES OF PAINTING
Finding a quality painting company in your area takes as little as 30 seconds. Simply answer a small set of questions and we will connect you with local painting companies in your area.
How Much Does House Painting Cost in Columbus, GA?
In Columbus, you're going to be looking to pay between $2.75 – $4.90 per square foot to paint a house.
800 Sq Ft House – Cost $2,673 – $2,900
1000 Sq Ft House – Cost $3,379 – $3,710
1500 Sq Ft House – Cost $5,004 – $5,284
2000 Sq Ft House – Cost $6,505 – $7,604
2500 Sq Ft House – Cost $7,108 – $8,801
3000 Sq Ft House – Cost $7,350 – $9,857
How Much Does Commercial Painting Cost in Columbus?
In Columbus, having your office or commercial building painted will cost somewhere between $2.99 – $5.57 per square foot to paint a house.
1000 Sq Ft Office – Cost $3,800 – $3,950
2000 Sq Ft Office – Cost $7,970 – $8,703
2500 Sq Ft Office – Cost $8,403 – $9,999
3000 Sq Ft Office – Cost $8,392 – $13,702
4000 Sq Ft Office – Cost $9,900 – $15,735
Find Painters in Columbus, GA
Below is a list of painting contractors in Columbus, GA. Reach out to them directly, or request to compare competitive quotes from 2-4 painting companies near you.
Five Star Painting of Columbus, GA
5045 Milgen Ct Ste 11-B
Columbus, GA 31907
Aguilar's painting LLC
2743 Blan St
Columbus, GA 31903
CertaPro Painters of Columbus, GA
8034 Splendor Way
Columbus, GA 31904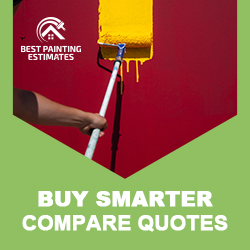 New Home Owners in Columbus, Georgia
Columbus is a great city to visit for all sorts of reasons. The Chattahoochee Riverwalk provides one long promenade along the river where you can take scenic walks or bike rides while overlooking this beautiful piece before going to one of the next stops in the amazing city.
Understanding House Painting Costs in Columbus, GA
So, you're thinking about giving your house in Columbus, GA, a fresh coat of paint? Excellent choice! A new paint job can totally transform your living space. But I know what you're wondering: what's it going to cost?
In Columbus, the average cost of painting a house ranges from $2,500 to $10,000, but it can vary depending on several factors.
1. Size of the House
Firstly, the size of your house directly impacts the cost. Naturally, the larger the house, the more expensive the job. For a small one-story house, you might be looking at the lower end of the scale. A larger two-story house? Expect to pay a bit more.
2. Quality of Paint
You know that old saying, "You get what you pay for"? It applies to paint too. High-quality paint may cost more upfront, but it's likely to last longer and look better over time. Worth considering, right?
3. Complexity of the Job
The complexity of the job can also influence the price. If your house has intricate architectural details or needs significant prep work, the cost will increase. But don't let this scare you away. A well-done paint job is worth every penny in the long run.
So, what's the bottom line? House painting costs in Columbus, GA, can vary significantly based on these factors. It's essential to get several quotes and ensure you're comparing apples to apples. After all, a well-painted home is not just an investment in your property—it's an investment in your happiness.
And remember, sometimes spending a little more for quality work can save you money down the road. Don't you think it's worth exploring?
What Type of Solution Do You Need?
Zip Codes Served: 31907, 31909, 31904, 31906, 31903, 31901
Painting Quotes – Service Area