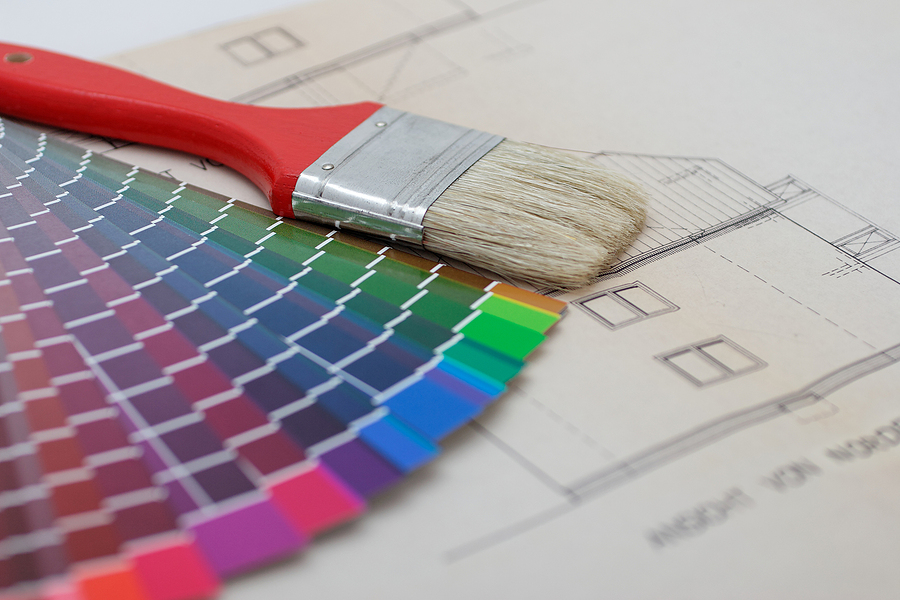 How Much Do Painters Cost in Columbus, OH? | House And Office Painting Calculator
Be it residential or commercial painting, depending on the type of job, people in Columbus will pay between $2.21 – $4.85 per square foot to hire a professional painting company. Alarming, but true, 80% of homeowners who do not compare at least two quotes will overpay.
Use this tool from Best Painting Estimates to find out how much it will cost to have your house or office painted in Columbus Ohio.
TYPES OF PAINTING
Finding a quality painting company in your area takes as little as 30 seconds. Simply answer a small set of questions and we will connect you with local painting companies in your area.
How Much Does House Painting Cost in Columbus, OH?
In Columbus, you're going to be looking to pay between $2.79 – $4.85 per square foot to paint a house.
800 Sq Ft House – Cost $2,673 – $2,904
1000 Sq Ft House – Cost $3,378 – $3,710
1500 Sq Ft House – Cost $5,004 – $5,284
2000 Sq Ft House – Cost $6,502 – $7,601
2500 Sq Ft House – Cost $7,105 – $8,795
3000 Sq Ft House – Cost $7,350 – $9,861
How Much Does Commercial Painting Cost in Columbus, OH?
In Columbus, having your office or commercial building painted will cost somewhere between $2.95 – $5.57 per square foot to paint a house.
1000 Sq Ft Office – Cost $3,800 – $3,953
2000 Sq Ft Office – Cost $7,972 – $8,700
2500 Sq Ft Office – Cost $8,405 – $9,998
3000 Sq Ft Office – Cost $8,390 – $13,704
4000 Sq Ft Office – Cost $9,905 – $15,739
Find Painters in Columbus, OH
Below is a list of painting contractors in Columbus, OH. Reach out to them directly, or request to compare competitive quotes from 2-4 painting companies near you.
Prim Painting
875 Gray St
Columbus, OH 43201
Fresh Touch Custom Painting
1485 Showcase Dr
Columbus, OH 43212
JNG Painting & Decorating LLC
1506 Fishinger Rd
Columbus, OH 43221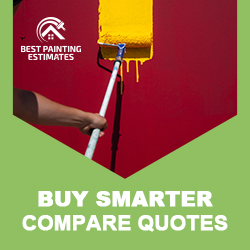 New Home Owners in Columbus, Ohio
The capital of Ohio, Columbus is a charming city with many things to see and do. Along the Scioto Mile are parks that have been beautifully designed for all visitors' needs; from interactive fountains or trails winding through them! There's also COSI science center on one side where you can find hands-on exhibits as well.
The Art of House Painting: Columbus, OH Edition
Are you considering a fresh coat of paint for your home in Columbus, Ohio? The world of house painting is more intricate than it may appear. It's not just about slapping some paint on a wall. A lot goes into it.
Determining House Painting Costs
First, you'll need to factor in the costs, which can vary greatly. On average, house painting in Columbus, OH, might range anywhere from $2,700 to $10,000 for an entire house. But why such a wide range?
Size of the House: The bigger the house, the more paint, time, and labor needed. It's simple math, really.
Type of Paint: High-quality paint will cost more upfront, but it can save you money in the long run. It will often last longer and stand up better to the elements.
Labor Costs: The skill and experience of the painter will influence the cost. You get what you pay for – a highly skilled painter may charge more, but the quality of work will usually be worth it.
Preparation Work: If your house needs a lot of prep work – think scraping old paint, repairing drywall, or sanding rough spots – this will add to the overall cost.
Why Hire a Professional Painter?
Now, you might be thinking, "Why don't I just do it myself?" Well, do you remember the time when you tried to fix a leaky faucet and ended up flooding your bathroom? Sometimes, it's best to leave things to the professionals. Here's why:
Quality: Professional painters have the right tools and the know-how to do a top-notch job. They can spot potential problems and know how to prep surfaces properly to ensure the paint job lasts.
Time-saving: Let's face it, painting a house is time-consuming. Hiring a professional means you can sit back, relax, and let someone else handle the work.
Remember, the cost of painting your house isn't just about the money. It's about the time, effort, and stress saved and the value added to your home. So, before you pick up that paintbrush, think about what's really involved. Wouldn't you rather spend your weekend relaxing instead of wrestling with a paint roller?

What Type of Solution Do You Need?
Zip Codes Served: 43230, 43228, 43229, 43232, 43207, 43224, 43235, 43204, 43201, 43221, 43213, 43219, 43209, 43220, 43223, 43214, 43085, 43227, 43211, 43206, 43231, 43212, 43202, 43215, 43205, 43210, 43203, 43222, 43240, 43217
Painting Quotes – Service Area