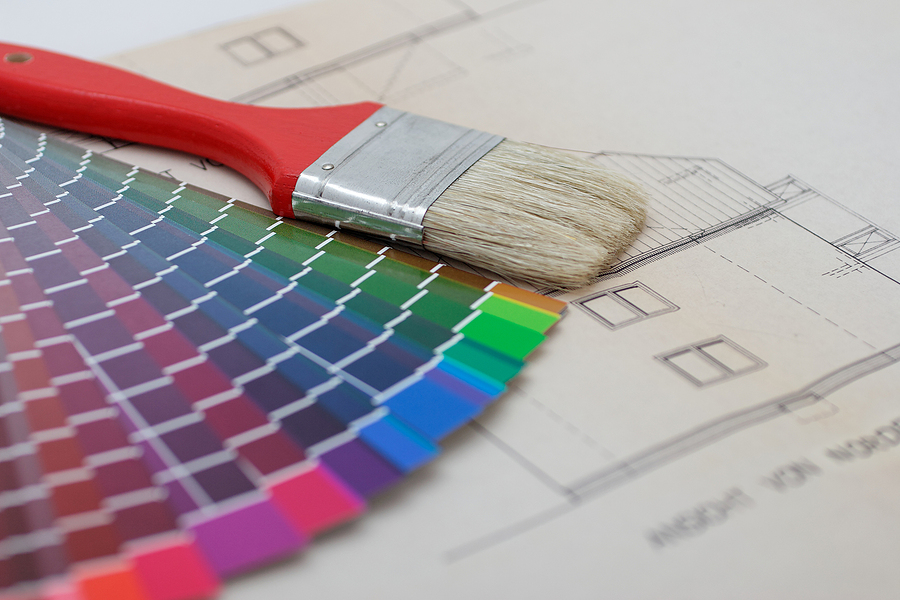 How Much Do Painters Cost in Corpus Christi, TX? | House And Office Painting Calculator
Be it residential or commercial painting, depending on the type of job, people in Corpus Christi will pay between $2.23 – $4.91 per square foot to hire a professional painting company. Alarming, but true, 80% of homeowners who do not compare at least two quotes will overpay.
Use this tool from Best Painting Estimates to find out how much it will cost to have your house or office painted in Corpus Christi Texas.
TYPES OF PAINTING
Finding a quality painting company in your area takes as little as 30 seconds. Simply answer a small set of questions and we will connect you with local painting companies in your area.
How Much Does House Painting Cost in Corpus Christi, TX?
In Corpus Christi, you're going to be looking to pay between $2.79 – $4.93 per square foot to paint a house.
800 Sq Ft House – Cost $2,673 – $2,905
1000 Sq Ft House – Cost $3,374 – $3,710
1500 Sq Ft House – Cost $5,003 – $5,288
2000 Sq Ft House – Cost $6,502 – $7,605
2500 Sq Ft House – Cost $7,100 – $8,793
3000 Sq Ft House – Cost $7,352 – $9,861
How Much Does Commercial Painting Cost in Corpus Christi?
In Corpus Christi, having your office or commercial building painted will cost somewhere between $2.95 – $5.57 per square foot to paint a house.
1000 Sq Ft Office – Cost $3,802 – $3,951
2000 Sq Ft Office – Cost $7,973 – $8,704
2500 Sq Ft Office – Cost $8,403 – $9,999
3000 Sq Ft Office – Cost $8,390 – $13,707
4000 Sq Ft Office – Cost $9,900 – $15,734
Find Painters in Corpus Christi, TX
Below is a list of painting contractors in Corpus Christi, TX. Reach out to them directly, or request to compare competitive quotes from 2-4 painting companies near you.
ABC Painting & Drywall LLC
2209 Meadowglen Dr
Corpus Christi, TX 78414
Southern Painting – Corpus Christi
4444 Corona Dr Suite 238
Corpus Christi, TX 78411
Bay Area Painting
5946 Julia Cir
Corpus Christi, TX 78414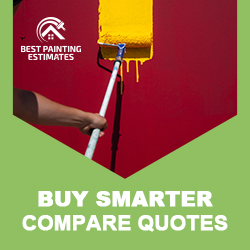 New Home Owners in Corpus Christi, Texas
Corpus Christi is a picturesque city on the shores of beautiful waters. The Padre Island National Seashore provides protection for several species, including migrating birds and endangered sea turtles! Nearby you can see some beautiful creatures as well at the city's aquarium.
Understanding House Painting Costs in Corpus Christi, TX
As a Corpus Christi resident, I've had the privilege of witnessing the beautiful transformation that a fresh coat of paint can bring to a home. Now, you might be wondering, "How much does house painting cost in Corpus Christi, TX?" It's a question I hear often, and I'm here to provide some insights.
Factors Influencing House Painting Costs
To start with, it's essential to understand that several factors influence the cost of painting a house. Here are a few:
Size of the house: Larger homes require more paint and labor, driving up costs.
Type of paint used: High-quality paints come with a higher price tag but often last longer.
Labor costs: They vary, depending on the complexity of the job and the experience of the painters.
Now, let's dive a little deeper into each of these aspects.
Size of the House
The more square footage you have, the more paint you'll need. It's simple math. And it's not just the quantity of paint; a larger home also means more labor hours. So, when budgeting for a painting job, always consider your home's size.
Type of Paint Used
You might be tempted to save some bucks by choosing a cheaper paint. But consider this: higher-quality paints are more resistant to fading and can save you money in the long run. They may require fewer coats, and their lifespan is typically longer, delaying the next repaint.
Labor Costs
Professional painters in Corpus Christi typically charge by the hour. The more experienced and reputable the painter, the higher their hourly rate. But remember, a quality paint job can enhance your home's value, so it's worth investing in a pro.
So, what's the bottom line? House painting costs in Corpus Christi can vary widely, depending on your specific circumstances. But with careful planning and budgeting, you can ensure a fresh, beautiful look for your home without breaking the bank.
What Type of Solution Do You Need?
Zip Codes Served: 78362, 78370, 78373, 78374, 78380, 78401, 78402, 78404, 78405, 78406, 78407, 78408, 78409, 78410, 78411, 78412, 78413, 78414, 78415, 78416, 78417
Painting Quotes – Service Area