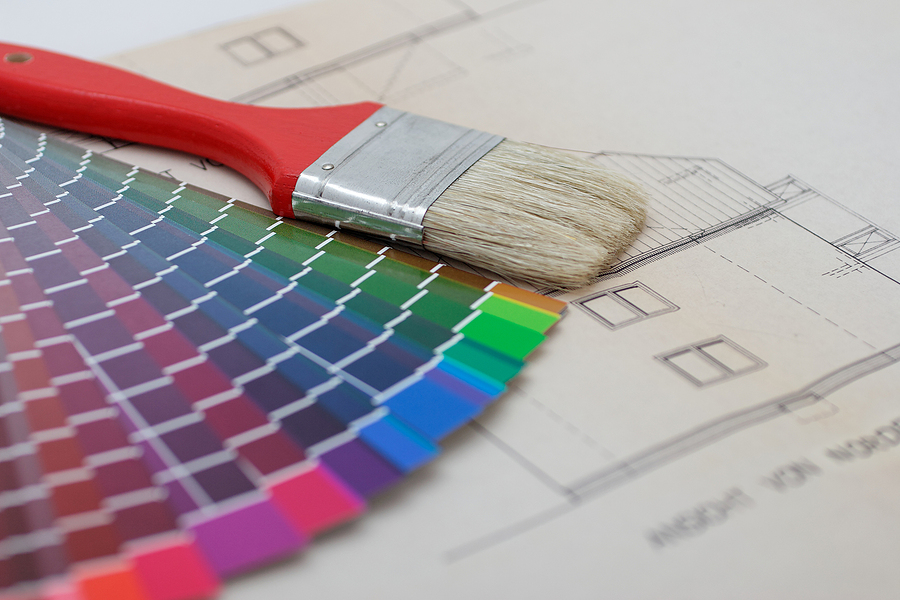 How Much Do Painters Cost in Elizabeth, NJ? | House And Office Painting Calculator
Be it residential or commercial painting, depending on the type of job, people in Elizabeth will pay between $2.21 – $4.88 per square foot to hire a professional painting company. Alarming, but true, 80% of homeowners who do not compare at least two quotes will overpay.
Use this tool from Best Painting Estimates to find out how much it will cost to have your house or office painted in Elizabeth New Jersey
TYPES OF PAINTING
Finding a quality painting company in your area takes as little as 30 seconds. Simply answer a small set of questions and we will connect you with local painting companies in your area.
How Much Does House Painting Cost in Elizabeth, NJ?
In Elizabeth, you're going to be looking to pay between $2.75 – $4.87 per square foot to paint a house.
800 Sq Ft House – Cost $2,673 – $2,900
1000 Sq Ft House – Cost $3,379 – $3,713
1500 Sq Ft House – Cost $5,004 – $5,285
2000 Sq Ft House – Cost $6,505 – $7,604
2500 Sq Ft House – Cost $7,103 – $8,795
3000 Sq Ft House – Cost $7,350 – $9,859
How Much Does Commercial Painting Cost in Elizabeth?
In Elizabeth, having your office or commercial building painted will cost somewhere between $2.92 – $5.59 per square foot to paint a house.
1000 Sq Ft Office – Cost $3,801 – $3,949
2000 Sq Ft Office – Cost $7,972 – $8,700
2500 Sq Ft Office – Cost $8,403 – $9,998
3000 Sq Ft Office – Cost $8,394 – $13,708
4000 Sq Ft Office – Cost $9,900 – $15,735
Find Painters in Elizabeth, NJ
Below is a list of painting contractors in Elizabeth, NJ. Reach out to them directly, or request to compare competitive quotes from 2-4 painting companies near you.
JUNIORS PAINTING LLC
451 Walnut St
Elizabeth, NJ 07201
P&R PAINTING SERVICE LLS
138 Acme St apartment 1
Elizabeth, NJ 07202
Kandor Group LLC
331 Doyle St
Elizabeth, NJ 07206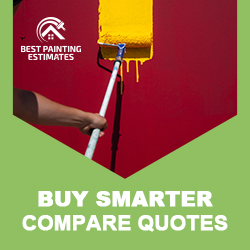 New Home Owners in Elizabeth, New Jersey
Elizabeth, New Jersey is a city that has seen incredible growth in population! The 2020 U.S Census recorded Elizabeth as the fourth most populous with almost 138 thousand people living there, and with everything that this city has to offer its no wonder that it has grown so much.
The Real Cost of House Painting in Elizabeth, NJ
Ever wondered how much it actually costs to get a house painted in Elizabeth, NJ? After spending years in the home improvement industry, I've garnered a wealth of insights I'm eager to share. But, remember, costs can vary for a multitude of reasons. So let's dive in!
Factors Affecting Costs
Size of the house: It's straightforward, the bigger the house, the more paint is needed. More paint translates to higher costs.
Type and quality of paint: High-quality paints have superior durability and finish but come at a premium price. You get what you pay for!
Preparation work: This could include repairing damages or smoothing out rough surfaces before painting. More prep work means more labor hours and increased costs.
So, how does this all add up?
The Bottom Line
On average, you might find that the total cost of painting a house in Elizabeth, NJ falls in the range of $2,500 to $7,500, but this can swing depending on the factors listed above. Want the best value for your dollar? Consider these tips:
Do some prep work yourself: Cleaning and repairing minor wall damage can save on labor costs.
Choose a mid-grade paint: They offer a good balance between cost and quality.
Get multiple quotes: This gives you a chance to compare prices and negotiate.
It's worth noting that while painting your house may seem like an expense, it's more of an investment. A freshly painted house not only feels new but can also significantly boost your property's value. And who doesn't love that?
Remember, the cost of house painting is not just about the dollars and cents; it's about the value it brings. So, are you ready to splash some new color on your Elizabeth, NJ home?
What Type of Solution Do You Need?
Zip Codes Served: 7202, 7208, 7201, 7206
Painting Quotes – Service Area