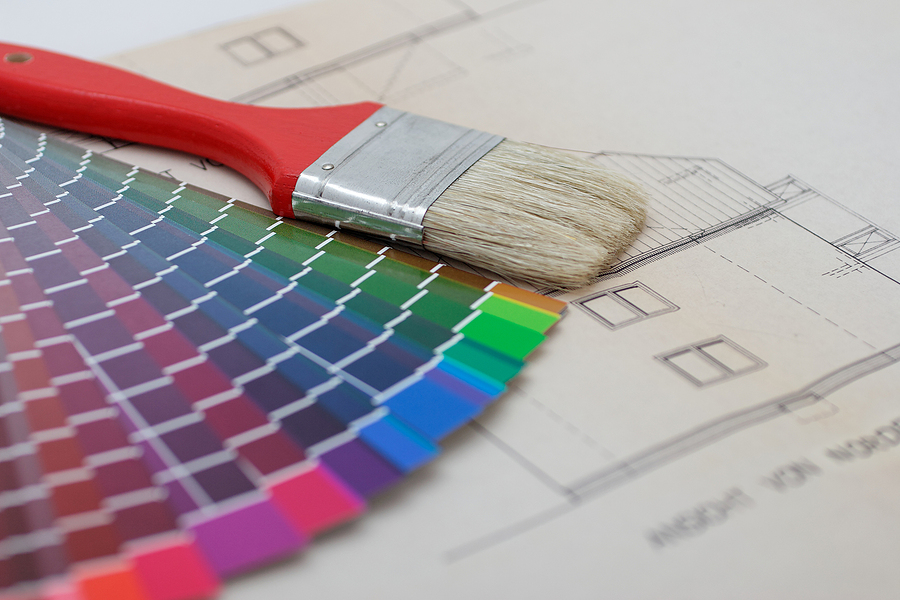 How Much Do Painters Cost in Elk Grove, CA? | House And Office Painting Calculator
Be it residential or commercial painting, depending on the type of job, people in Elk Grove will pay between $2.21 – $4.85 per square foot to hire a professional painting company. Alarming, but true, 80% of homeowners who do not compare at least two quotes will overpay.
Use this tool from Best Painting Estimates to find out how much it will cost to have your house or office painted in Elk Grove California.
TYPES OF PAINTING
Finding a quality painting company in your area takes as little as 30 seconds. Simply answer a small set of questions and we will connect you with local painting companies in your area.
How Much Does House Painting Cost in Elk Grove, CA?
In Elk Grove, you're going to be looking to pay between $2.78 – $4.84 per square foot to paint a house.
800 Sq Ft House – Cost $2,673 – $2,901
1000 Sq Ft House – Cost $3,378 – $3,710
1500 Sq Ft House – Cost $5,004 – $5,285
2000 Sq Ft House – Cost $6,508 – $7,601
2500 Sq Ft House – Cost $7,100 – $8,795
3000 Sq Ft House – Cost $7,350 – $9,860
How Much Does Commercial Painting Cost in Elk Grove?
In Elk Grove, having your office or commercial building painted will cost somewhere between $2.93 – $5.59 per square foot to paint a house.
1000 Sq Ft Office – Cost $3,800 – $3,952
2000 Sq Ft Office – Cost $7,973 – $8,700
2500 Sq Ft Office – Cost $8,404 – $9,999
3000 Sq Ft Office – Cost $8,390 – $13,702
4000 Sq Ft Office – Cost $9,900 – $15,738
Find Painters in Elk Grove, CA
Below is a list of painting contractors in Elk Grove, CA. Reach out to them directly, or request to compare competitive quotes from 2-4 painting companies near you.
Paintrite Pros
9880 Waterman Rd #100
Elk Grove, CA 95624
Metro Painting
Perry Ranch, 9220 Balboa Park Way
Elk Grove, CA 95624
Castle Painting
5220 Orchid Ranch Ct
Elk Grove, CA 95757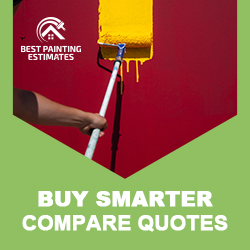 New Home Owners in Elk Grove, California
The city of Elk Grove in Sacramento County, California is a modern metropolis that was developed as part of the suburbs surrounding Sacramento. The population here has grown to over 176 thousand people.
House Painting Costs in Elk Grove, CA: An Enthusiast's Guide
Ever wonder about house painting costs in Elk Grove, CA? It's a question I get asked often and let me tell you, it can vary significantly.
Factors Affecting Cost
Firstly, it's crucial to remember that the total cost depends on several factors. The size of your home, the type of paint used, and the complexity of the job – all can affect the final cost. For instance, a single-story house is easier (and cheaper) to paint than a two-story home with intricate architectural details.
Let's break it down:
Size of Your House: Larger homes require more paint and more labor. Naturally, this leads to higher costs.
Type of Paint: High-quality paint might be more expensive upfront, but it tends to last longer. This could save you money in the long run.
Complexity of the Job: Custom colors, intricate patterns, or painting on different types of surfaces can complicate the job and raise the cost.
Ballpark Estimates
So, you're probably wondering, "What's the actual cost, though?" On average, you might expect to pay between $2,500 and $7,500 to paint a single-story home in Elk Grove. But, remember, this is a ballpark figure. It's always best to get a few quotes from local contractors. Why? Because local professionals have a better understanding of the cost structures in our area.
Does it sound like a hefty investment? Maybe. But consider the benefits. A fresh paint job not only breathes new life into your home but can significantly boost its curb appeal. And when it comes to selling your house, that's worth its weight in gold.
In conclusion, house painting is an investment in your Elk Grove home. Remember to consider the factors that impact cost and shop around for the best deal. A beautifully painted home can be yours, so why wait? Give your house the glow-up it deserves!
What Type of Solution Do You Need?
Zip Codes Served: 95624, 95758
Painting Quotes – Service Area