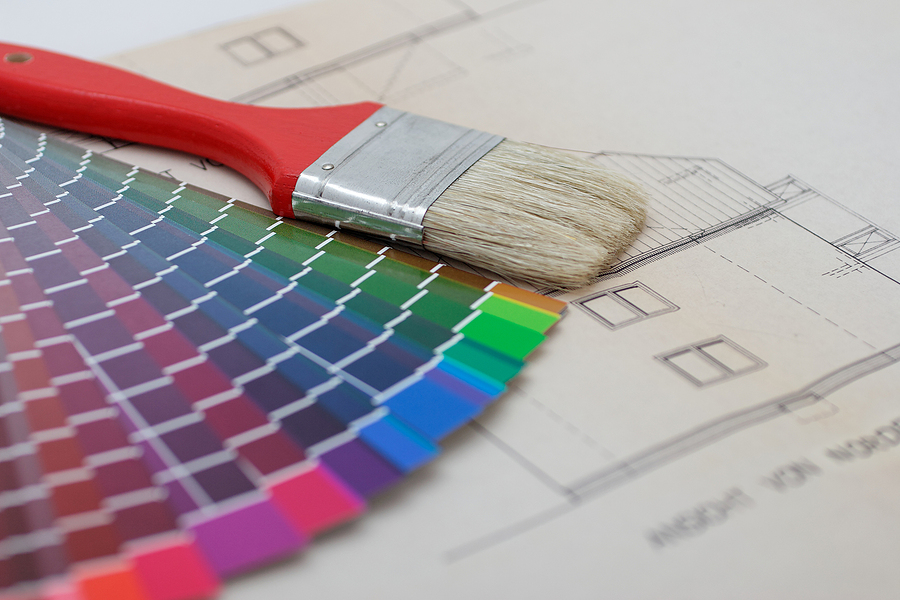 How Much Do Painters Cost in Eugene, OR? | House And Office Painting Calculator
Be it residential or commercial painting, depending on the type of job, people in Eugene will pay between $2.21 – $4.88 per square foot to hire a professional painting company. Alarming, but true, 80% of homeowners who do not compare at least two quotes will overpay.
Use this tool from Best Painting Estimates to find out how much it will cost to have your house or office painted in Eugene Oregon.
TYPES OF PAINTING
Finding a quality painting company in your area takes as little as 30 seconds. Simply answer a small set of questions and we will connect you with local painting companies in your area.
How Much Does House Painting Cost in Eugene, OR?
In Eugene, you're going to be looking to pay between $2.77 – $4.87 per square foot to paint a house.
800 Sq Ft House – Cost $2,673 – $2,905
1000 Sq Ft House – Cost $3,378 – $3,710
1500 Sq Ft House – Cost $5,004 – $5,284
2000 Sq Ft House – Cost $6,500 – $7,607
2500 Sq Ft House – Cost $7,104 – $8,795
3000 Sq Ft House – Cost $7,357 – $9,860
How Much Does Commercial Painting Cost in Eugene?
In Eugene, having your office or commercial building painted will cost somewhere between $2.94 – $5.57 per square foot to paint a house.
1000 Sq Ft Office – Cost $3,800 – $3,954
2000 Sq Ft Office – Cost $7,972 – $8,703
2500 Sq Ft Office – Cost $8,405 – $9,997
3000 Sq Ft Office – Cost $8,392 – $13,705
4000 Sq Ft Office – Cost $9,901 – $15,737
Find Painters in Eugene, OR
Below is a list of painting contractors in Eugene, OR. Reach out to them directly, or request to compare competitive quotes from 2-4 painting companies near you.
Harris Paintnig
687 McKinley St
Eugene, OR 97402
CertaPro Painters of Salem-Eugene, OR
555 Gateway St Suite 205
Springfield, OR 97477
Saylor Painting Co
245 Monroe St
Eugene, OR 97402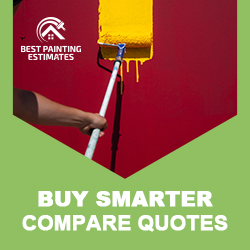 New Home Owners in Eugene, Oregon
Eugene is a city in Oregon known for its universities and art museums. Home to the Northwest-focused Museum of Natural History, with an extensive collection of art. This city has so much to offer for everyone.
House Painting Costs in Eugene, OR
Getting your house painted in Eugene, Oregon can be a significant investment, but it's certainly one that pays off in terms of aesthetic appeal and property value. However, understanding the costs associated with this home improvement project can help you plan more effectively.
Understanding the Factors
Every painting project is unique, with varying requirements, and thus, the associated costs can differ significantly. Here are some elements that may influence your final bill:
Size of the house: Generally, the larger the house, the more it will cost to paint. This is primarily due to the increased amount of paint required and the longer time it takes to cover the area.
Condition of the surfaces: If your home's exterior is in poor condition, it may need more prep work, which can drive up the cost.
Type and quality of paint: Higher-end paints can deliver superior results and longevity, but they come with a higher price tag.
Recommendations for Saving on Painting Costs
While the cost of house painting in Eugene, OR, can vary, there are a few ways to potentially save:
Compare quotes: Don't just go with the first painter you come across. It's wise to get estimates from several contractors to ensure you're getting a fair price.
Plan ahead: Try to schedule your painting project in the off-season when contractors may offer discounts.
Do some prep work yourself: If you're willing and able, doing some of the prep work yourself can cut down on labor costs.
To sum up, house painting is a worthwhile investment, but the costs can add up. Armed with this knowledge, you should be able to approach your painting project with more confidence and hopefully save some money in the process.
What Type of Solution Do You Need?
Zip Codes Served: 97401, 97402, 97403, 97404, 97405, 97408
Painting Quotes – Service Area