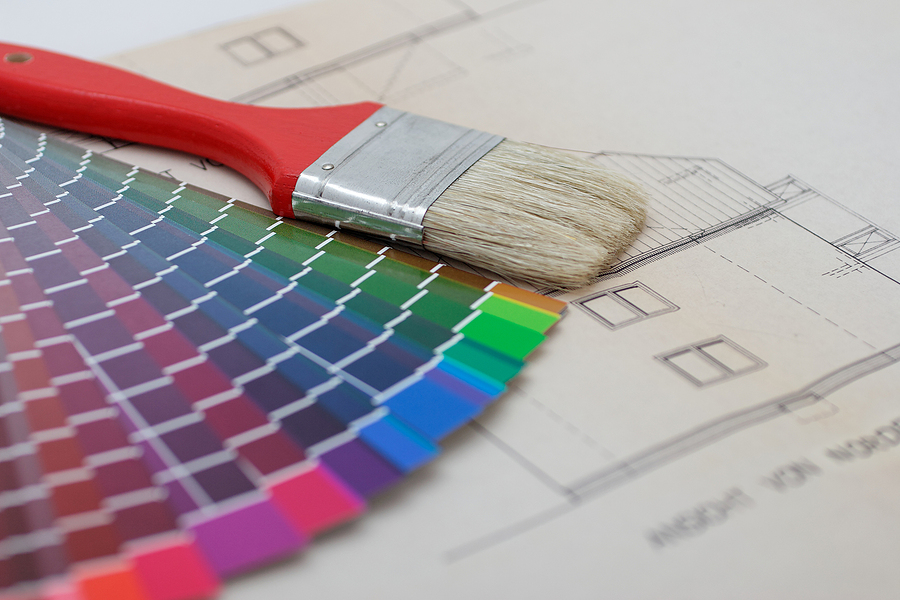 How Much Do Painters Cost in Fort Lauderdale, FL? | House And Office Painting Calculator
Be it residential or commercial painting, depending on the type of job, people in Fort Lauderdale will pay between $2.24 – $4.90 per square foot to hire a professional painting company. Alarming, but true, 80% of homeowners who do not compare at least two quotes will overpay.
Use this tool from Best Painting Estimates to find out how much it will cost to have your house or office painted in Fort Lauderdale Florida.
TYPES OF PAINTING
Finding a quality painting company in your area takes as little as 30 seconds. Simply answer a small set of questions and we will connect you with local painting companies in your area.
How Much Does House Painting Cost in Fort Lauderdale, FL?
In Fort Lauderdale, you're going to be looking to pay between $2.75 – $4.88 per square foot to paint a house.
800 Sq Ft House – Cost $2,673 – $2,900
1000 Sq Ft House – Cost $3,379 – $3,710
1500 Sq Ft House – Cost $5,004 – $5,285
2000 Sq Ft House – Cost $6,504 – $7,604
2500 Sq Ft House – Cost $7,103 – $8,798
3000 Sq Ft House – Cost $7,350 – $9,861
How Much Does Commercial Painting Cost in Fort Lauderdale?
In Fort Lauderdale, having your office or commercial building painted will cost somewhere between $2.92 – $5.59 per square foot to paint a house.
1000 Sq Ft Office – Cost $3,801 – $3,950
2000 Sq Ft Office – Cost $7,970 – $8,704
2500 Sq Ft Office – Cost $8,403 – $9,999
3000 Sq Ft Office – Cost $8,390 – $13,707
4000 Sq Ft Office – Cost $9,900 – $15,740
Find Painters in Fort Lauderdale, FL
Below is a list of painting contractors in Fort Lauderdale, FL. Reach out to them directly, or request to compare competitive quotes from 2-4 painting companies near you.
The Captain Painter
1446 N Federal Hwy
Fort Lauderdale, FL 33304
Precision Painting & Waterproofing
1305 Tangelo Isle
Fort Lauderdale, FL 33315
FLORIDA PAINTING COMPANY
300 N Andrews Ave unit b
Fort Lauderdale, FL 33301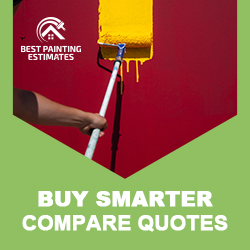 New Home Owners in Fort Lauderdale, Florida
Fort Lauderdale is a city that offers many things to do, from the beachfront and boating, and The Strip which has some amazing restaurants and bars lining both sides of it while luxury hotels line in between for those who want even more perks when visiting this town.
Understanding House Painting Costs in Fort Lauderdale, FL
Ever wondered about the costs involved in a typical house painting project in Fort Lauderdale, FL? Let me give you the insider scoop.
Factors Influencing Cost
Firstly, there's no one-size-fits-all answer. The price varies based on several factors.
Size of the House: Larger homes require more paint and more time to apply it. Thus, increasing the overall cost.
Type of Paint: High-quality paint costs more, but it's often worth the investment because it lasts longer and requires fewer coats.
Labor Costs: Skilled, experienced painters may charge more, but they'll likely do a more efficient and neater job.
So, when budgeting for a house painting job, it's important to factor all these variables in.
How to Save on House Painting
Now, let's get to the fun part – saving money without compromising on quality.
Do it Yourself: If you're handy and have time, you could tackle the job yourself. But remember, proper preparation is key!
Buy in Bulk: Buying paint in larger quantities can often save you a considerable amount.
Negotiate: Don't hesitate to negotiate with your contractor. They might be able to offer a better deal, especially during off-peak seasons.
Just like a well-cooked meal, a well-painted house requires a balance of the right ingredients – quality paint, skilled labor, and reasonable pricing. With the right approach, you'll find painting your house in Fort Lauderdale, FL is worth every penny.
What Type of Solution Do You Need?
Zip Codes Served: 33311, 33313, 33312, 33324, 33321, 33319, 33309, 33322, 33317, 33351, 33326, 33328, 33334, 33325, 33308, 33314, 33331, 33327, 33323, 33304, 33330, 33301, 33315, 33305, 33332, 33316, 33306
Painting Quotes – Service Area