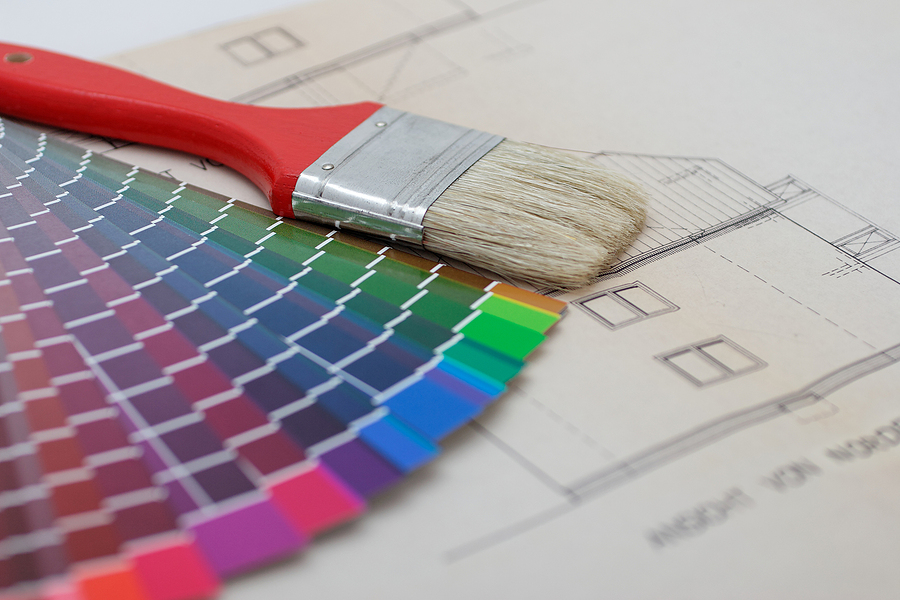 How Much Do Painters Cost in Frisco, TX? | House And Office Painting Calculator
Be it residential or commercial painting, depending on the type of job, people in Frisco will pay between $2.21 – $4.89 per square foot to hire a professional painting company. Alarming, but true, 80% of homeowners who do not compare at least two quotes will overpay.
Use this tool from Best Painting Estimates to find out how much it will cost to have your house or office painted in Frisco Texas.
TYPES OF PAINTING
Finding a quality painting company in your area takes as little as 30 seconds. Simply answer a small set of questions and we will connect you with local painting companies in your area.
How Much Does House Painting Cost in Frisco, TX?
In Frisco, you're going to be looking to pay between $2.75 – $4.89 per square foot to paint a house.
800 Sq Ft House – Cost $2,673 – $2,903
1000 Sq Ft House – Cost $3,379 – $3,714
1500 Sq Ft House – Cost $5,005 – $5,287
2000 Sq Ft House – Cost $6,508 – $7,609
2500 Sq Ft House – Cost $7,100 – $8,797
3000 Sq Ft House – Cost $7,350 – $9,860
How Much Does Commercial Painting Cost in Frisco?
In Frisco, having your office or commercial building painted will cost somewhere between $2.97 – $5.54 per square foot to paint a house.
1000 Sq Ft Office – Cost $3,800 – $3,954
2000 Sq Ft Office – Cost $7,978 – $8,700
2500 Sq Ft Office – Cost $8,401 – $9,999
3000 Sq Ft Office – Cost $8,390 – $13,702
4000 Sq Ft Office – Cost $9,900 – $15,741
Find Painters in Frisco, TX
Below is a list of painting contractors in Frisco, TX. Reach out to them directly, or request to compare competitive quotes from 2-4 painting companies near you.
Excellent American Painting & Handyman Services
10075 Summit Run Dr
Frisco, TX 75035
Lone Star Painters & Construction
13930 Miranda Way
Frisco, TX 75035
Strictly Painting and Drywall Repairs
1659 Carrera Dr
Frisco, TX 75033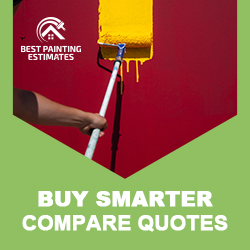 New Home Owners in Frisco, Texas
For those who love history and nostalgia, Frisco is the place to go. The city's heritage museum has vintage cars that date back decades ago as well as antiques. There are also some great restaurants or cafes and so much more if you want something more modern.
Understanding House Painting Costs in Frisco, TX
When you're considering revamping the look of your home, nothing breathes new life into it quite like a fresh coat of paint. But how much does house painting really cost in Frisco, TX?
The Cost Breakdown
On average, homeowners in Frisco might spend between $2,500 and $5,500 on a full exterior painting project. Several factors influence this cost, including the size of your home, the type of paint you choose, and the complexity of the project.
Size of Your Home: The bigger the house, the more paint it needs, right? Well, yes and no. It's not just about square footage, but also the number of stories, architectural details, and even the condition of your existing paint.
Type of Paint: All paints are not created equal. Higher-end paints might cost more upfront, but they usually offer better coverage and durability, which can save you money in the long run.
Project Complexity: Is your home full of ornate details? Do you have hard-to-reach areas that require special equipment? The more complex the project, the more time and resources it requires, which can drive up the cost.
Why the Investment is Worth It
Although painting your home might seem like a hefty expense, it's an investment that pays off in several ways.
Boosts Curb Appeal: A fresh paint job can make your home stand out in the neighborhood, increasing its value and appeal to potential buyers.
Protects Your Home: Paint serves as a barrier against weather, insects, and other potential damage. Keeping your exterior paint in good shape can help prevent costly repairs down the line.
Refreshes Your Home: Beyond practical benefits, a new coat of paint can transform the look and feel of your home. It's an affordable way to give your space a makeover without a complete remodel.
So, before you write off house painting as too expensive, consider the benefits it can offer. After all, your home is more than just a building—it's a reflection of you.
What Type of Solution Do You Need?
Zip Codes Served: 75034, 75035
Painting Quotes – Service Area