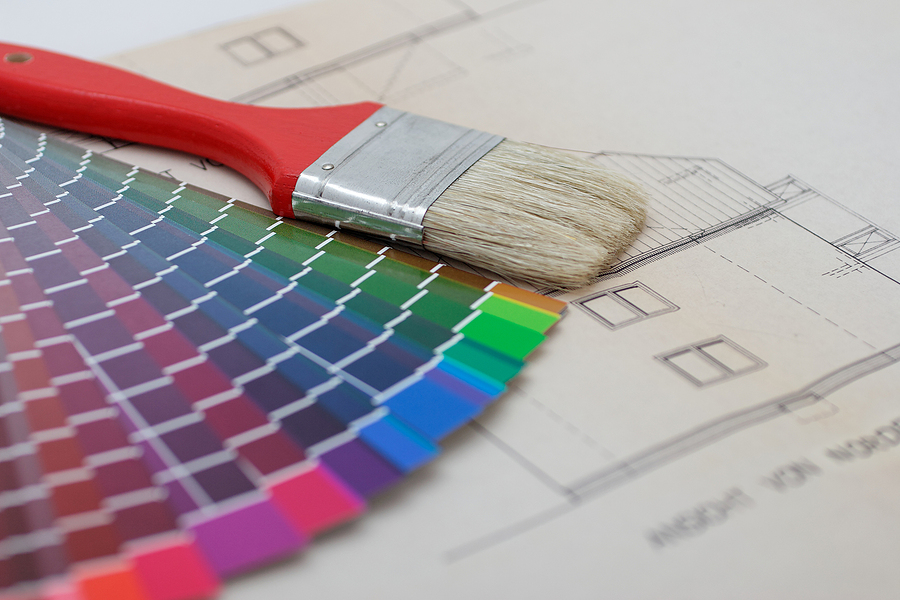 How Much Do Painters Cost in Garden Grove, CA? | House And Office Painting Calculator
Be it residential or commercial painting, depending on the type of job, people in Garden Grove will pay between $2.21 – $4.89 per square foot to hire a professional painting company. Alarming, but true, 80% of homeowners who do not compare at least two quotes will overpay.
Use this tool from Best Painting Estimates to find out how much it will cost to have your house or office painted in Garden Grove California.
TYPES OF PAINTING
Finding a quality painting company in your area takes as little as 30 seconds. Simply answer a small set of questions and we will connect you with local painting companies in your area.
How Much Does House Painting Cost in Garden Grove, CA?
In Garden Grove, you're going to be looking to pay between $2.74 – $4.89 per square foot to paint a house.
800 Sq Ft House – Cost $2,673 – $2,904
1000 Sq Ft House – Cost $3,378 – $3,710
1500 Sq Ft House – Cost $5,004 – $5,285
2000 Sq Ft House – Cost $6,500 – $7,604
2500 Sq Ft House – Cost $7,104 – $8,794
3000 Sq Ft House – Cost $7,350 – $9,860
How Much Does Commercial Painting Cost in Garden Grove?
In Garden Grove, having your office or commercial building painted will cost somewhere between $2.92 – $5.59 per square foot to paint a house.
1000 Sq Ft Office – Cost $3,800 – $3,952
2000 Sq Ft Office – Cost $7,974 – $8,700
2500 Sq Ft Office – Cost $8,405 – $9,998
3000 Sq Ft Office – Cost $8,390 – $13,705
4000 Sq Ft Office – Cost $9,900 – $15,737
Find Painters in Garden Grove, CA
Below is a list of painting contractors in Garden Grove, CA. Reach out to them directly, or request to compare competitive quotes from 2-4 painting companies near you.
All Care Painting Co
12732 Groveview St
Garden Grove, CA 92840
Jr's Elite Painting
12302 Marble Pl #1814
Garden Grove, CA 92843
Fernando's Painting
12941 Avalon Ave
Garden Grove, CA 92843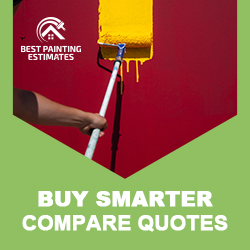 New Home Owners in Garden Grove, California
Garden Grove, is a beautiful city in the hills of Orange County with an eclectic mix of attractions to offer visitors. The population numbers at just over 170 thousand people, and with everything this city has to offer it's no wonder it's growing so much.
House Painting Costs: A Glimpse into Garden Grove, CA
As an enthusiast with a wealth of experience in the home improvement space, I can't help but note the exhilaration of house painting. It's a transformation that's both instant and spectacular. But when it comes to costs in Garden Grove, CA, what should you anticipate?
An Overview of Costs
Typically, in Garden Grove, house painting costs can range quite extensively, generally falling somewhere between $2,500 to $10,000. Why the broad range? It's due to a multitude of factors at play.
Size of the house: It's as simple as it sounds, a larger house requires more paint, more time, and consequently more money. A 500-square-foot studio won't cost the same as a sprawling 3,000-square-foot villa.
Type of paint: Think of paint as the couture of your house. High-end paints can dramatically increase costs but offer unparalleled longevity and richness of color.
Labor costs: The talent and time of professional painters are integral to a successful paint job. In Garden Grove, the rates of professionals can significantly impact the overall cost.
Remember, painting your house isn't just about expense, it's an investment, an art of turning a house into a home.
Saving on House Painting Costs
If you're cringing at the figures, don't worry, there are ways to cut down costs without compromising on the final result.
DIY: If you've got the time and the enthusiasm, why not? You could save on labor costs and even have some fun along the way.
Plan in advance: Advance planning allows you to budget more effectively, avoiding unexpected costs.
Choose wisely: Not all expensive paints are good, and not all good paints are expensive. Choose paint that offers the best balance of cost and quality.
In the end, it's about making wise decisions. After all, isn't a well-painted home worth a bit of thought and investment?
What Type of Solution Do You Need?
Zip Codes Served: 92840, 92843, 92841, 92844, 92845
Painting Quotes – Service Area