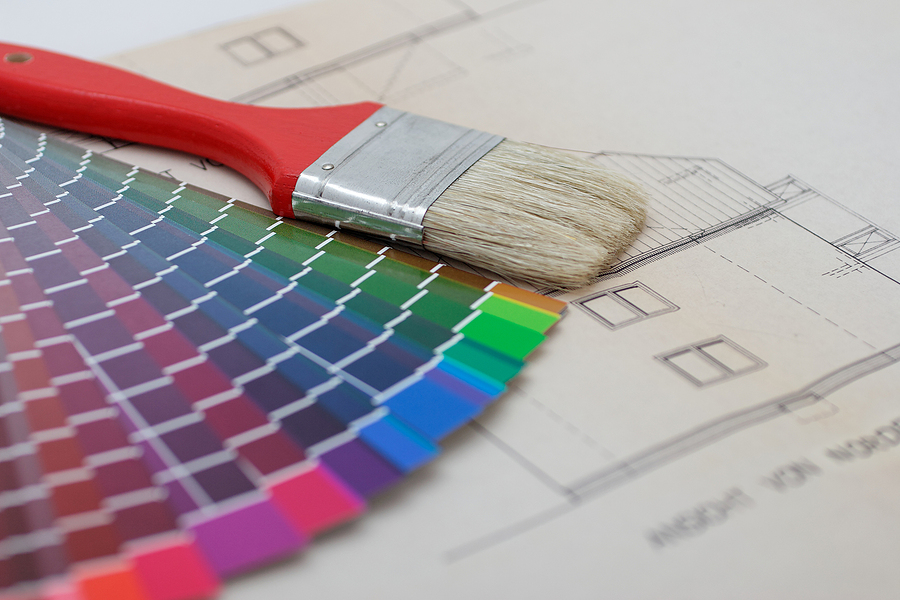 How Much Do Painters Cost in Garland, TX? | House And Office Painting Calculator
Be it residential or commercial painting, depending on the type of job, people in Garland will pay between $2.23 – $4.84 per square foot to hire a professional painting company. Alarming, but true, 80% of homeowners who do not compare at least two quotes will overpay.
Use this tool from Best Painting Estimates to find out how much it will cost to have your house or office painted in Garland Texas.
TYPES OF PAINTING
Finding a quality painting company in your area takes as little as 30 seconds. Simply answer a small set of questions and we will connect you with local painting companies in your area.
How Much Does House Painting Cost in Garland, TX?
In Garland, you're going to be looking to pay between $2.81 – $4.88 per square foot to paint a house.
800 Sq Ft House – Cost $2,673 – $2,897
1000 Sq Ft House – Cost $3,375 – $3,710
1500 Sq Ft House – Cost $5,004 – $5,285
2000 Sq Ft House – Cost $6,503 – $7,601
2500 Sq Ft House – Cost $7,100 – $8,795
3000 Sq Ft House – Cost $7,353 – $9,860
How Much Does Commercial Painting Cost in Garland?
In Garland, having your office or commercial building painted will cost somewhere between $2.92 – $5.50 per square foot to paint a house.
1000 Sq Ft Office – Cost $3,799 – $3,950
2000 Sq Ft Office – Cost $7,977 – $8,700
2500 Sq Ft Office – Cost $8,405 – $9,995
3000 Sq Ft Office – Cost $8,389 – $13,705
4000 Sq Ft Office – Cost $9,904 – $15,739
Find Painters in Garland, TX
Below is a list of painting contractors in Garland, TX. Reach out to them directly, or request to compare competitive quotes from 2-4 painting companies near you.
PRO Painting LLC
2817 National Dr
Garland, TX 75041
First Class Painting and Remodeling
121 Brazos St
Garland, TX 75041
Didio House Painting
1456 Belt Line Rd
Garland, TX 75044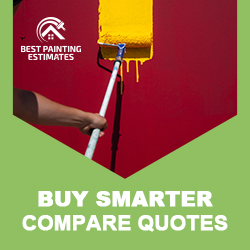 New Home Owners in Garland, Texas
Garland is a bustling city in the U.S., located northeast of Dallas and part of Texas' Metroplex. At just over 226 thousand people, it's home to many businesses that cater to those living within this area as well as providing jobs for an even greater population.
Understanding House Painting Costs in Garland, TX
As a seasoned enthusiast in the home improvement sector, I can tell you that painting your house in Garland, TX can be a transformative experience. However, understanding the costs involved is crucial to planning a smooth, stress-free project.
What Determines the Cost?
Several factors come into play when calculating house painting costs. It's not just about the size of your home or the type of paint used, although these are significant contributors.
Size of the House: The larger the house, the more paint it needs, and the more labor is required. It's simple math. However, don't forget about those hard-to-reach areas, as they can add to the overall cost.
Type of Paint: High-quality paints last longer and give a better finish but come at a premium. Cheaper alternatives may seem appealing, but they may not stand the test of time.
Labor Costs: The expertise of professional painters in Garland, TX, is invaluable. They can ensure a flawless finish, but their skills come at a cost.
Money-Saving Tips for Your Painting Project
Consider DIY: If you're handy with a paintbrush and have time to spare, why not tackle the job yourself? You could save significantly on labor costs. But remember, a poorly executed paint job can end up costing more in the long run.
Shop Around: Don't be shy about getting multiple quotes. Prices can vary between painting contractors, so it pays to do your homework.
Think Long Term: Investing in high-quality paint might seem expensive upfront, but it can save you money in the long run by reducing the frequency of repaints.
Remember, a fresh coat of paint can work wonders for your home's curb appeal. So while house painting costs in Garland, TX, may seem daunting, think of it as an investment in your home's future. You're not just painting your house; you're creating a home to be proud of.
What Type of Solution Do You Need?
Zip Codes Served: 75043, 75040, 75044, 75042, 75041
Painting Quotes – Service Area