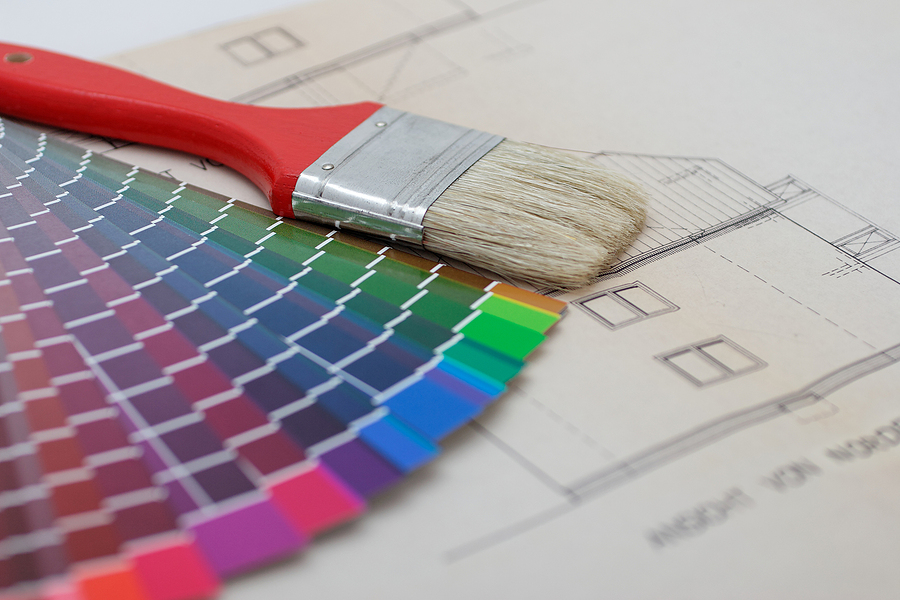 How Much Do Painters Cost in Gilbert, AZ? | House And Office Painting Calculator
Be it residential or commercial painting, depending on the type of job, people in Gilbert will pay between $2.21 – $4.87 per square foot to hire a professional painting company. Alarming, but true, 80% of homeowners who do not compare at least two quotes will overpay.
Use this tool from Best Painting Estimates to find out how much it will cost to have your house or office painted in Gilbert Arizona.
TYPES OF PAINTING
Finding a quality painting company in your area takes as little as 30 seconds. Simply answer a small set of questions and we will connect you with local painting companies in your area.
How Much Does House Painting Cost in Gilbert, AZ?
In Gilbert, you're going to be looking to pay between $2.74 – $4.91 per square foot to paint a house.
800 Sq Ft House – Cost $2,673 – $2,898
1000 Sq Ft House – Cost $3,374 – $3,710
1500 Sq Ft House – Cost $5,005 – $5,287
2000 Sq Ft House – Cost $6,500 – $7,601
2500 Sq Ft House – Cost $7,100 – $8,792
3000 Sq Ft House – Cost $7,355 – $9,860
How Much Does Commercial Painting Cost in Gilbert?
In Gilbert, having your office or commercial building painted will cost somewhere between $2.95 – $5.57 per square foot to paint a house.
1000 Sq Ft Office – Cost $3,800 – $3,954
2000 Sq Ft Office – Cost $7,978 – $8,700
2500 Sq Ft Office – Cost $8,403 – $9,995
3000 Sq Ft Office – Cost $8,390 – $13,704
4000 Sq Ft Office – Cost $9,901 – $15,739
Find Painters in Gilbert, AZ
Below is a list of painting contractors in Gilbert, AZ. Reach out to them directly, or request to compare competitive quotes from 2-4 painting companies near you.
BGB Painting
116 W Bruce Ave
Gilbert, AZ 85233
Painter Bros of Gilbert Painting Company
4079 E Devon Dr
Gilbert, AZ 85296
Always Sunny Painting, LLC.
739 E Tremaine Ave
Gilbert, AZ 85234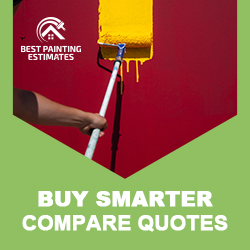 New Home Owners in Gilbert, Arizona
Gilbert is a small town located in the Phoenix area with plenty to offer. Once known as "the Hay Shipping Capital of The World," Gilbert still maintains its agricultural roots and has evolved into having so much to offer for everyone.
The Ins and Outs of House Painting Costs in Gilbert, AZ
When you're looking to spruce up your home in Gilbert, AZ, a fresh coat of paint can work wonders. But, how much should you budget for such a project? Well, you might be surprised at the variability in costs.
Factors Influencing House Painting Costs
Several factors determine the overall cost of a house painting job. Let's break them down:
Size of the house: Naturally, the bigger your house, the more it's going to cost to paint. After all, more square footage equals more paint and more time to apply it.
Type of paint: The quality of paint you choose significantly impacts the cost. Premium paints may have a higher upfront cost, but their durability often makes them worth the investment.
Labor: This isn't a job you want to rush. Experienced professionals can ensure a high-quality finish, but their expertise comes at a cost.
Preparation and repair work: If your home requires significant prep work or repairs before painting, this will add to the overall cost.
Getting the Best Value for Your Money
So, how do you ensure you're getting the best value? Here are a few tips:
Get multiple quotes: Don't just settle for the first quote you get. Instead, compare estimates from several contractors to ensure you're getting a fair price.
Consider the longevity: A cheaper paint might save you money now, but you could end up repainting sooner than with a higher-quality option. It's all about finding the balance between cost and longevity.
DIY if you can: If you're handy and have the time, doing the painting yourself can save a lot on labor costs. But remember, the pros have the experience and tools to ensure a professional-looking finish.
Remember, investing in a high-quality paint job can boost your home's curb appeal and even its resale value. So, while the cost may seem high, it's often worth it in the long run. Happy painting!
What Type of Solution Do You Need?
Zip Codes Served: 85234, 85296, 85233, 85297
Painting Quotes – Service Area