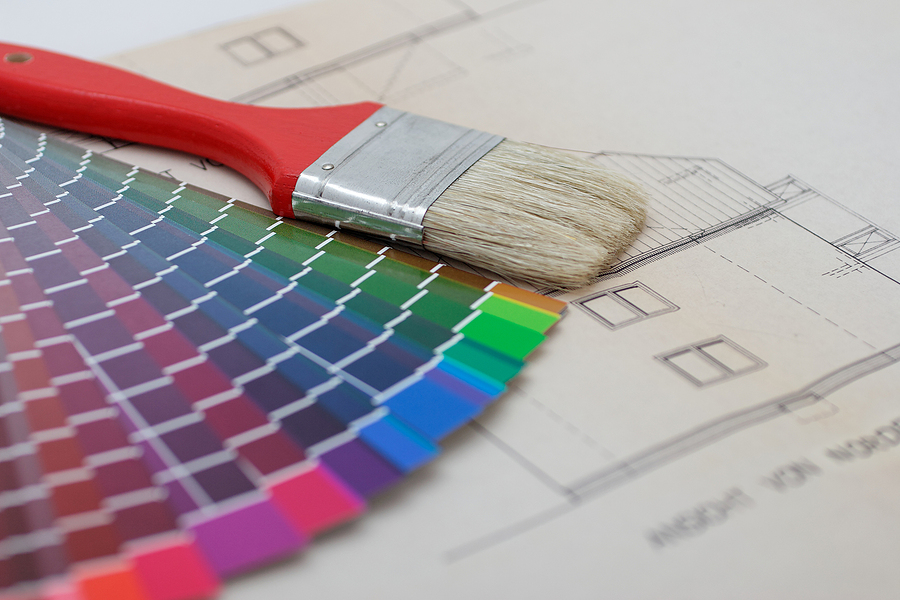 How Much Do Painters Cost in Glendale, CA? | House And Office Painting Calculator
Be it residential or commercial painting, depending on the type of job, people in Glendale will pay between $2.21 – $4.87 per square foot to hire a professional painting company. Alarming, but true, 80% of homeowners who do not compare at least two quotes will overpay.
Use this tool from Best Painting Estimates to find out how much it will cost to have your house or office painted in Glendale California.
TYPES OF PAINTING
Finding a quality painting company in your area takes as little as 30 seconds. Simply answer a small set of questions and we will connect you with local painting companies in your area.
How Much Does House Painting Cost in Glendale, CA?
In Glendale, you're going to be looking to pay between $2.78 – $4.85 per square foot to paint a house.
800 Sq Ft House – Cost $2,673 – $2,897
1000 Sq Ft House – Cost $3,381 – $3,709
1500 Sq Ft House – Cost $5,004 – $5,287
2000 Sq Ft House – Cost $6,500 – $7,610
2500 Sq Ft House – Cost $7,105– $8,795
3000 Sq Ft House – Cost $7,350 – $9,870
How Much Does Commercial Painting Cost in Glendale?
In Glendale, having your office or commercial building painted will cost somewhere between $2.94 – $5.59 per square foot to paint a house.
1000 Sq Ft Office – Cost $3,800 – $3,954
2000 Sq Ft Office – Cost $7,975 – $8,700
2500 Sq Ft Office – Cost $8,405 – $9,999
3000 Sq Ft Office – Cost $8,394 – $13,709
4000 Sq Ft Office – Cost $9,907 – $15,744
Find Painters in Glendale, CA
Below is a list of painting contractors in Glendale, CA. Reach out to them directly, or request to compare competitive quotes from 2-4 painting companies near you.
House Painting Inc
3616 Foothill Blvd
Glendale, CA 91214
Robert Clark Painting Contractor
200 W Milford St #218
Glendale, CA 91203
SunPro Painting & Construction Painting
1109 San Rafael Ave #14
Glendale, CA 91202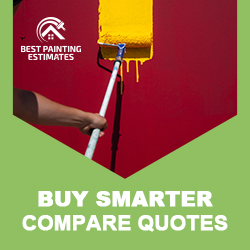 New Home Owners in Glendale, California
Glendale is a beautiful city in LA County with many things to see and do. There's the Museum of Neon Art, which houses light-based art as well vintage neon signs. The city also has beautiful parks as well as delicious food and many other attractions.
Unraveling House Painting Costs in Glendale, CA
Ever wondered about the costs of painting your house in sunny Glendale, California? It's a question that has puzzled many homeowners. To give you a clearer picture, let's dive right in.
Factors Influencing the Cost
Firstly, let's consider the factors at play. Size is an obvious one. A sprawling mansion will cost more than a cozy bungalow. Equally, the condition of the walls plays a part. Cracked or damp walls require extra work, which translates to additional costs.
Materials: High-quality paints and primers might be more expensive upfront, but they can save you money in the long term. They last longer and provide better coverage, meaning fewer coats and less frequent repaints.
Labor: In Glendale, CA, professional painters typically charge per hour or square foot. Don't forget to factor in the costs of preparation and cleanup!
Average Cost for House Painting in Glendale
So, how much does it typically cost to paint a house in Glendale, CA? As of now, the average price ranges from $3,500 to $7,000 for the exterior, and around $2,500 to $4,500 for the interior.
However, these costs can vary. They depend on the factors we've discussed above, and the specific needs of your house. A tip from an enthusiast? Always get a few quotes and compare them. Just remember – the cheapest quote might not provide the best value in the long run.
So why choose Glendale, CA for your house painting needs? Not only will your home look great, but it will also hold its value in this sought-after location. After all, a fresh, professional paint job is one of the simplest ways to boost curb appeal. Don't you think it's worth the investment?
What Type of Solution Do You Need?
Zip Codes Served: 91205, 91206, 91202, 91201, 91204, 91208, 91203, 91207, 91210
Painting Quotes – Service Area