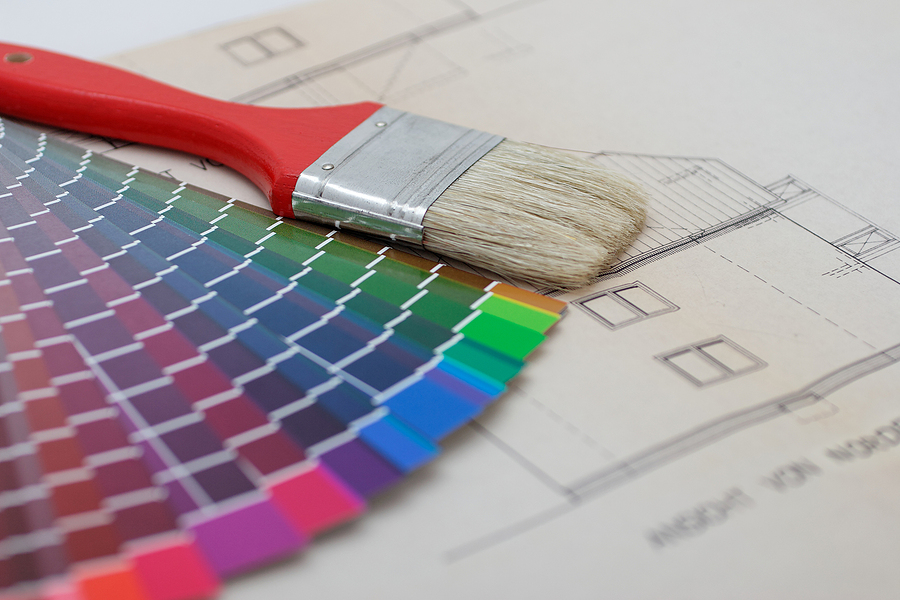 How Much Do Painters Cost in Greensboro, NC? | House And Office Painting Calculator
Be it residential or commercial painting, depending on the type of job, people in Greensboro, NC will pay between $2.21 – $4.87 per square foot to hire a professional painting company. Alarming, but true, 80% of homeowners who do not compare at least two quotes will overpay.
Use this tool from Best Painting Estimates to find out how much it will cost to have your house or office painted in Greensboro North Carolina.
TYPES OF PAINTING
Finding a quality painting company in your area takes as little as 30 seconds. Simply answer a small set of questions and we will connect you with local painting companies in your area.
How Much Does House Painting Cost in Greensboro, NC?
In Greensboro, you're going to be looking to pay between $2.75 – $4.87 per square foot to paint a house.
800 Sq Ft House – Cost $2,673 – $2,902
1000 Sq Ft House – Cost $3,378 – $3,710
1500 Sq Ft House – Cost $5,004 – $5,285
2000 Sq Ft House – Cost $6,500 – $7,604
2500 Sq Ft House – Cost $7,103 – $8,795
3000 Sq Ft House – Cost $7,350 – $9,867
How Much Does Commercial Painting Cost in Greensboro?
In Greensboro, having your office or commercial building painted will cost somewhere between $2.97 – $5.52 per square foot to paint a house.
1000 Sq Ft Office – Cost $3,800 – $3,954
2000 Sq Ft Office – Cost $7,972 – $8,700
2500 Sq Ft Office – Cost $8,408 – $9,999
3000 Sq Ft Office – Cost $8,390 – $13,702
4000 Sq Ft Office – Cost $9,900 – $15,735
Find Painters in Greensboro, NC
Below is a list of painting contractors in Greensboro, NC. Reach out to them directly, or request to compare competitive quotes from 2-4 painting companies near you.
Five Star Painting of Greensboro
806 Green Valley Rd Suite 200
Greensboro, NC 27408
CertaPro Painters of Greensboro, NC
622-H Guilford College Rd
Greensboro, NC 27409
Piedmont Professional Painters
1018 Harvest Time Way
Greensboro, NC 27410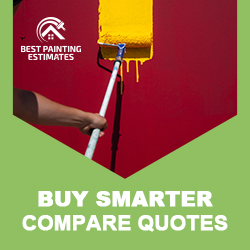 New Home Owners in Greensboro, North Carolina
The city of Greensboro in North Carolina is home to many fascinating attractions including the Science Center, which houses red pandas among many other animals. The city also has beautiful gardens for everyone to enjoy and see some beautiful plants.
House Painting Costs Greensboro, NC
As a contractor in the home improvement niche, I have firsthand experience with house painting projects in Greensboro, NC. If you're considering giving your home a fresh coat of paint, it's essential to understand the factors that influence the cost. In this article, I will provide helpful suggestions and reasons for these suggestions to assist you in estimating the expenses associated with your house painting project.
Factors Affecting House Painting Costs
Several factors contribute to the overall cost of house painting in Greensboro, NC. By considering these factors, you can make informed decisions and ensure a smooth painting process.
Size of the Property: The size of your house plays a significant role in determining the cost of painting. Larger homes require more paint, additional labor, and extra time to complete the project. Therefore, it's expected that the cost will be higher for a larger property compared to a smaller one.
Preparation and Repairs: The condition of your home's exterior surfaces can impact the cost of painting. If there are areas that need repairs or extensive preparation work, such as scraping old paint, patching cracks, or power washing, it will increase the overall cost. Investing in proper preparation ensures a longer-lasting and higher-quality paint job.
Additional Considerations
In addition to the main factors mentioned above, there are a few more aspects to consider when estimating house painting costs in Greensboro, NC.
Paint Quality: The quality of the paint you choose can vary significantly in terms of durability, finish, and overall appearance. Higher-quality paints tend to be more expensive, but they offer better coverage, require fewer coats, and have a longer lifespan. It's essential to strike a balance between your budget and the desired longevity of the paint job.
Color Selection: The choice of colors can impact the cost as well. Some colors may require additional coats to achieve the desired result, especially if you're transitioning from a dark color to a lighter one. Discuss your color preferences with the painting contractor to understand any potential cost implications.
Special Finishes: If you're considering special finishes, such as textured or faux finishes, these can add to the overall cost. These finishes require additional expertise and materials, resulting in higher expenses. It's crucial to discuss your preferences and budget with the contractor beforehand.
Obtaining Accurate Quotes
To get accurate quotes for your house painting project in Greensboro, NC, it's advisable to contact multiple contractors and request detailed estimates. Provide each contractor with the same information about your project scope, including the size of your property, necessary preparations, and any specific requirements.
Ask the contractors to break down the costs, including labor, materials, and any additional charges. This way, you can compare the quotes and make an informed decision based on both price and quality.
When estimating the cost of house painting in Greensboro, NC, it's important to consider factors such as the size of the property, preparation and repairs, paint quality, color selection, and any special finishes. By understanding these elements, you can plan your budget effectively and ensure a successful painting project that enhances the appearance and value of your home.
Remember, it's always a good idea to consult with professional painting contractors who can provide expert advice tailored to your specific needs.
What Type of Solution Do You Need?
Zip Codes Served: 27406, 27410, 27407, 27405, 27455, 27401, 27403, 27408, 27409
Painting Quotes – Service Area