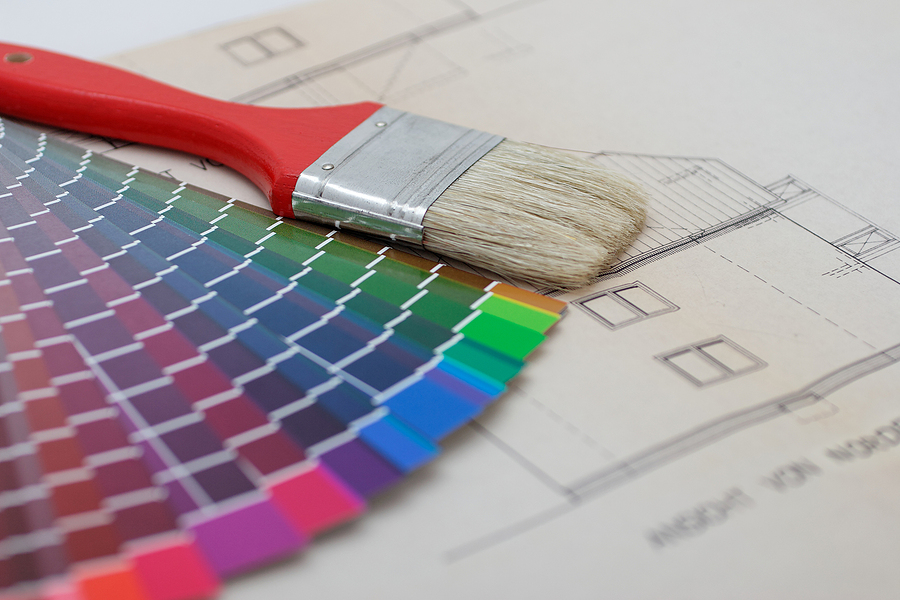 How Much Do Painters Cost in Hampton, VA? | House And Office Painting Calculator
Be it residential or commercial painting, depending on the type of job, people in Hampton will pay between $2.24 – $4.87 per square foot to hire a professional painting company. Alarming, but true, 80% of homeowners who do not compare at least two quotes will overpay.
Use this tool from Best Painting Estimates to find out how much it will cost to have your house or office painted in Hampton Virginia.
TYPES OF PAINTING
Finding a quality painting company in your area takes as little as 30 seconds. Simply answer a small set of questions and we will connect you with local painting companies in your area.
How Much Does House Painting Cost in Hampton, VA?
In Hampton, you're going to be looking to pay between $2.77 – $4.90 per square foot to paint a house.
800 Sq Ft House – Cost $2,672 – $2,902
1000 Sq Ft House – Cost $3,381 – $3,710
1500 Sq Ft House – Cost $5,005 – $5,287
2000 Sq Ft House – Cost $6,500 – $7,601
2500 Sq Ft House – Cost $7,100 – $8,794
3000 Sq Ft House – Cost $7,352 – $9,860
How Much Does Commercial Painting Cost in Hampton?
In Hampton, having your office or commercial building painted will cost somewhere between $2.95 – $5.58 per square foot to paint a house.
1000 Sq Ft Office – Cost $3,800 – $3,953
2000 Sq Ft Office – Cost $7,972 – $8,700
2500 Sq Ft Office – Cost $8,405 – $9,995
3000 Sq Ft Office – Cost $8,395 – $13,704
4000 Sq Ft Office – Cost $9,900 – $15,735
Find Painters in Hampton, VA
Below is a list of painting contractors in Hampton, VA. Reach out to them directly, or request to compare competitive quotes from 2-4 painting companies near you.
sunley custom painting llc
W Mercury Blvd
Hampton, VA 23669
Waffbear Painting
500 Bulkeley Pl #20
Newport News, VA 23601
CertaPro Painters of Virginia Peninsula
11838 Canon Blvd Suite 600
Newport News, VA 23606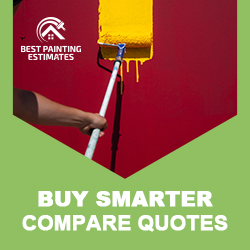 New Home Owners in Hampton, Virginia
Hampton is a bustling city in Virginia, home to around 140 thousand people. It's located on the Eastern Shore and offers fantastic scenery while also being close to many other large cities nearby.
House Painting Costs in Hampton, VA: An Enthusiast's Guide
As someone who's navigated the sea of house painting costs in Hampton, VA, I feel compelled to share some pearls of wisdom that can help you make a wise and informed decision.
Factors Affecting House Painting Costs
Size of the House: This one's a no-brainer, right? The larger the area to be painted, the more paint you need, and thus, the higher the cost. In Hampton, a rough estimate would be around $1.50 to $3.50 per square foot for exterior painting.
Type and Quality of Paint: Ever stood in a paint store, overwhelmed by the options? I've been there. High-quality paints may cost more upfront, but their longevity often makes them a more economical choice in the long run.
Labor Costs: Painters in Hampton typically charge between $25 and $50 per hour. But remember, a more experienced painter might finish the job faster and with better quality, which can save you money and headaches in the long run.
Cutting Down Costs: Where to Skimp and Where to Splurge
Do the Prep Work Yourself: Some cost-saving measures can include doing the prep work yourself. This includes tasks like scraping off old paint, sanding, and priming the surfaces. A bit of elbow grease can go a long way in reducing your overall bill.
High-Quality Paint is Worth it: Now, you might be tempted to skimp on the quality of paint to save some bucks. Trust me on this one, splurge on the good stuff. It lasts longer and withstands the elements better, which means you won't need to repaint as often.
In conclusion, painting your house in Hampton, VA can be quite a financial undertaking, but with the right knowledge and a bit of planning, you can make decisions that ensure a beautiful result without breaking the bank. After all, isn't the joy of a freshly painted home worth it?
What Type of Solution Do You Need?
Zip Codes Served: 23605, 23651, 23661, 23663, 23664, 23665, 23666, 23669
Painting Quotes – Service Area