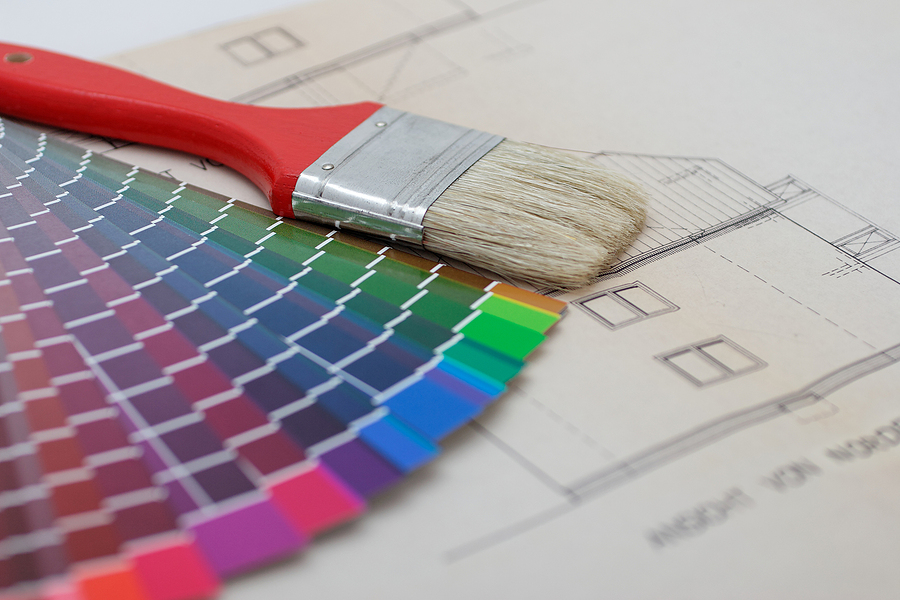 How Much Do Painters Cost in Henderson, NV? | House And Office Painting Calculator
Be it residential or commercial painting, depending on the type of job, people in Henderson will pay between $2.21 – $4.87 per square foot to hire a professional painting company. Alarming, but true, 80% of homeowners who do not compare at least two quotes will overpay.
Use this tool from Best Painting Estimates to find out how much it will cost to have your house or office painted in Henderson Nevada.
TYPES OF PAINTING
Finding a quality painting company in your area takes as little as 30 seconds. Simply answer a small set of questions and we will connect you with local painting companies in your area.
How Much Does House Painting Cost in Henderson, NV?
In Henderson, you're going to be looking to pay between $2.75 – $4.84 per square foot to paint a house.
800 Sq Ft House – Cost $2,673 – $2,910
1000 Sq Ft House – Cost $3,378 – $3,710
1500 Sq Ft House – Cost $5,002 – $5,287
2000 Sq Ft House – Cost $6,500 – $7,604
2500 Sq Ft House – Cost $7,100 – $8,798
3000 Sq Ft House – Cost $7,354 – $9,860
How Much Does Commercial Painting Cost in Henderson?
In Henderson, having your office or commercial building painted will cost somewhere between $2.92 – $5.57 per square foot to paint a house.
1000 Sq Ft Office – Cost $3,801 – $3,950
2000 Sq Ft Office – Cost $7,974 – $8,705
2500 Sq Ft Office – Cost $8,405 – $9,994
3000 Sq Ft Office – Cost $8,392 – $13,703
4000 Sq Ft Office – Cost $9,901 – $15,741
Find Painters in Henderson, NV
Below is a list of painting contractors in Henderson, NV. Reach out to them directly, or request to compare competitive quotes from 2-4 painting companies near you.
Painter1 of Las Vegas
50 Via Di Vita
Henderson, NV 89011
Excel Painting, LLC
2654 West Horizon Ridge Pkwy Suite B5 #300
Henderson, NV 89052
DK Painting
2817 Via Florentine St
Henderson, NV 89074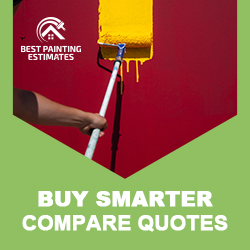 New Home Owners in Henderson, NV
Henderson, Nevada is home to several unique attractions. The Clark County Museum has exhibits on regional history and features restored vintage homes. Lion Habitat Ranch is a sanctuary for big cats you can see and near it are amazing trails for everyone to explore.
Understanding House Painting Costs in Henderson, NV
When it comes to house painting, understanding the costs can feel like solving a complex puzzle. However, for the residents of Henderson, NV, I have some insider tips and helpful suggestions to ease this process.
A Breakdown of Costs
Primarily, the costs depend on the size of your house and the type of paint you choose. A gallon of paint can range from $15 to $50, and you might need 10 to 15 gallons for an average-sized house. But wait, it's not just about the paint.
Remember the old saying, "You get what you pay for"? This applies to paint too! High-quality paint not only looks better but also lasts longer. So, while it might cost more upfront, it can save you money in the long run.
To give you a rough idea, painting a 2,000 sq ft house in Henderson can cost anywhere from $6,500 to $7,800 for just the materials. But here's the catch – labor costs.
Labor Costs – The Significant Factor
Labor typically constitutes 80% of the total painting cost. So, if you're considering hiring professional painters, you need to factor this into your budget.
Why such a high cost, you ask? Well, painting is more than just slapping some color on the walls. It's a skilled job that requires careful preparation, including cleaning, priming, and patching any holes or cracks.
In Henderson, NV, professional painters usually charge between $20 and $50 per hour. Hence, for a house of 2,000 sq ft, the labor costs can add an additional $3,000 to $7,000 to your budget.
To summarize, painting your house in Henderson, NV can cost anywhere from $3,000 to $9,000. But remember, this is an investment in your home. A fresh coat of paint can increase the value and curb appeal of your house significantly, making it all worthwhile!
What Type of Solution Do You Need?
Zip Codes Served: 89002, 89005, 89011, 89012, 89014, 89015, 89044, 89052, 89074, 89120, 89122, 89123, 89183
Painting Quotes – Service Area