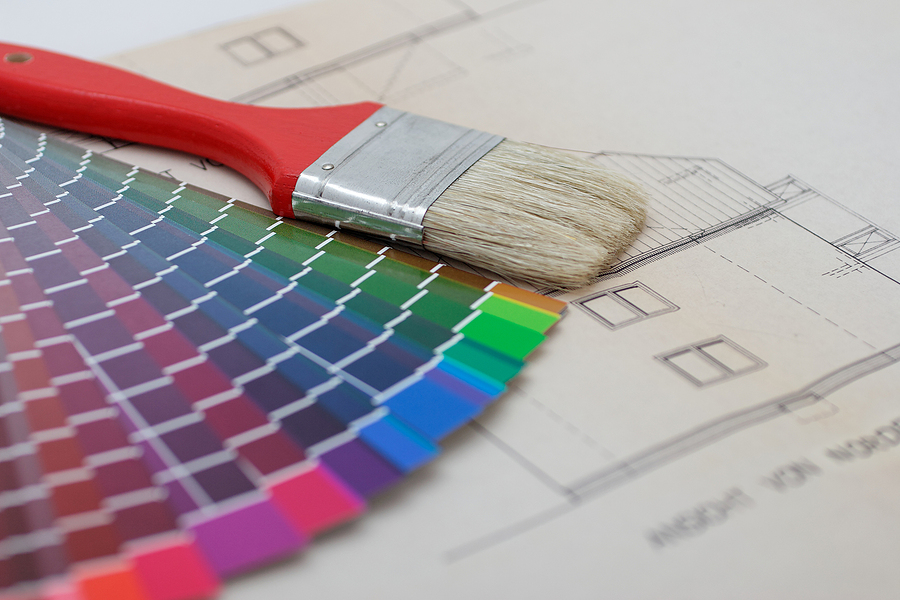 How Much Do Painters Cost in Honolulu, HI? | House And Office Painting Calculator
Be it residential or commercial painting, depending on the type of job, people in Honolulu will pay between $2.24 – $4.84 per square foot to hire a professional painting company. Alarming, but true, 80% of homeowners who do not compare at least two quotes will overpay.
Use this tool from Best Painting Estimates to find out how much it will cost to have your house or office painted in Honolulu Hawaii.
TYPES OF PAINTING
Finding a quality painting company in your area takes as little as 30 seconds. Simply answer a small set of questions and we will connect you with local painting companies in your area.
How Much Does House Painting Cost in Honolulu, HI?
In Honolulu, you're going to be looking to pay between $2.81 – $4.92 per square foot to paint a house.
800 Sq Ft House – Cost $2,672 – $2,900
1000 Sq Ft House – Cost $3,378 – $3,713
1500 Sq Ft House – Cost $5,004 – $5,287
2000 Sq Ft House – Cost $6,503 – $7,607
2500 Sq Ft House – Cost $7,104 – $8,795
3000 Sq Ft House – Cost $7,350 – $9,861
How Much Does Commercial Painting Cost in Honolulu?
In Honolulu, having your office or commercial building painted will cost somewhere between $2.92 – $5.59 per square foot to paint a house.
1000 Sq Ft Office – Cost $3,800 – $3,954
2000 Sq Ft Office – Cost $7,970 – $8,700
2500 Sq Ft Office – Cost $8,405 – $10,001
3000 Sq Ft Office – Cost $8,390 – $13,705
4000 Sq Ft Office – Cost $9,989 – $15,739
Find Painters in Honolulu, HI
Below is a list of painting contractors in Honolulu, HI. Reach out to them directly, or request to compare competitive quotes from 2-4 painting companies near you.
Raymond's Painting Co Inc
904 Hikina Ln
Honolulu, HI 96817
Oahu Pro Painters
99-048 Koaha Way Suite 3
Aiea, HI 96701
Primo Custom Painting LLC
7018 Hawaii Kai Dr #308
Honolulu, HI 96825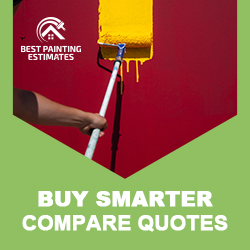 New Home Owners in Honolulu, Hawaii
The capital of Hawaii and gateway to an island chain that stretches into the Pacific Ocean, Oahu's south shore city is home not only for locals but also to tourists from around the world looking at its breathtaking scenery.
House Painting Costs in Honolulu, HI
Living in Honolulu, HI gives you an incredible opportunity to enjoy vibrant, natural beauty every day. But the harsh sun, salty ocean air, and tropical weather can take a toll on your house's exterior paint, requiring frequent touch-ups and repainting.
Factors Affecting House Painting Costs
House painting costs can be influenced by a variety of factors. Let's look at a few key considerations:
Size of the House: It's no surprise that the larger the house, the more paint is required. Hence, the overall cost tends to be higher for larger homes.
Type of Paint: The choice of paint can greatly affect the cost. High-quality paints might be more expensive initially, but they usually provide better coverage and last longer, potentially saving you money in the long run.
Complexity of the Job: If your house has intricate architectural features or hard-to-reach areas, it could take longer to paint and thus increase the cost.
Average Costs and Helpful Suggestions
On average, homeowners in Honolulu spend between $3,500 to $8,500 on a full exterior paint job. But remember, these are just averages. Your specific project could be lower or higher based on the factors mentioned above.
If you're looking to get the best value for your money, here are some tips:
Get Multiple Quotes: Different contractors will offer different prices. It's always a good idea to get multiple quotes before deciding on a contractor.
Consider the Long-term: Paying a bit more for high-quality paint now could save you from needing to repaint in just a couple of years.
Be Clear About Your Expectations: Ensure you and your contractor are on the same page about the project's scope, timeline, and expected outcomes. This helps avoid misunderstandings and additional costs down the line.
Remember, investing in a quality paint job not only enhances the beauty of your home but also adds to its longevity and value. So, don't just look at the cost, consider the value you're getting too.
What Type of Solution Do You Need?
Zip Codes Served: 96822
Painting Quotes – Service Area