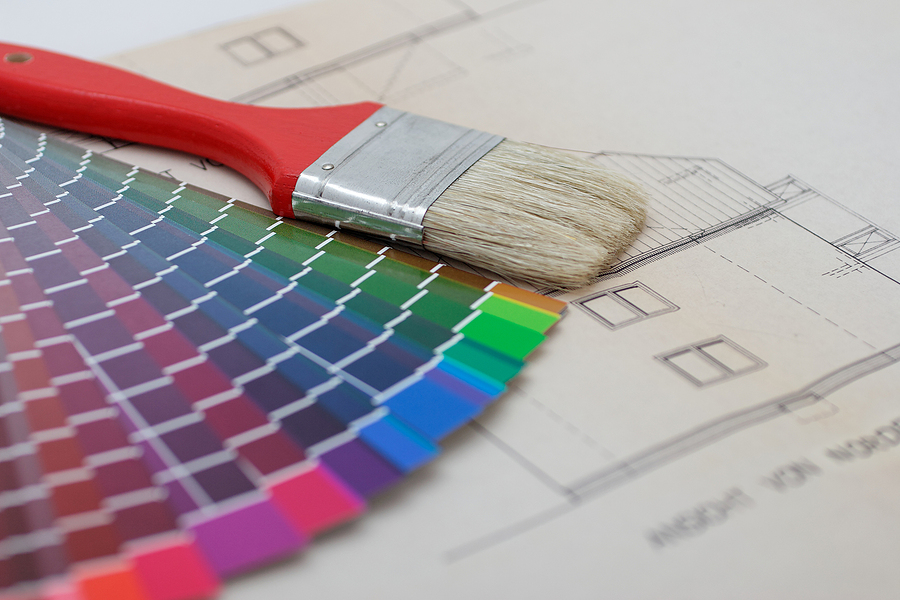 How Much Do Painters Cost in Huntsville, AL? | House And Office Painting Calculator
Be it residential or commercial painting, depending on the type of job, people in Huntsville will pay between $2.25 – $4.83 per square foot to hire a professional painting company. Alarming, but true, 80% of homeowners who do not compare at least two quotes will overpay.
Use this tool from Best Painting Estimates to find out how much it will cost to have your house or office painted in Huntsville Alabama.
TYPES OF PAINTING
Finding a quality painting company in your area takes as little as 30 seconds. Simply answer a small set of questions and we will connect you with local painting companies in your area.
How Much Does House Painting Cost in Huntsville, AL?
In Huntsville, you're going to be looking to pay between $2.77 – $4.89 per square foot to paint a house.
800 Sq Ft House – Cost $2,673 – $2,904
1000 Sq Ft House – Cost $3,378 – $3,710
1500 Sq Ft House – Cost $5,004 – $5,289
2000 Sq Ft House – Cost $6,503 – $7,604
2500 Sq Ft House – Cost $7,100 – $8,795
3000 Sq Ft House – Cost $7,350 – $9,861
How Much Does Commercial Painting Cost in Huntsville?
In Huntsville, having your office or commercial building painted will cost somewhere between $2.95 – $5.54 per square foot to paint a house.
1000 Sq Ft Office – Cost $3,800 – $3,952
2000 Sq Ft Office – Cost $7,977 – $8,700
2500 Sq Ft Office – Cost $8,405 – $9,995
3000 Sq Ft Office – Cost $8,387 – $13,705
4000 Sq Ft Office – Cost $9,900 – $15,735
Find Painters in Huntsville, AL
Below is a list of painting contractors in Huntsville, AL. Reach out to them directly, or request to compare competitive quotes from 2-4 painting companies near you.
Five Star Painting of Huntsville
2851 5th St SW Suite A
Huntsville, AL 35805
Color Life Painting Company
2021 Wooddale Dr NE
Huntsville, AL 35801
Wades Pro Painting
3512 Mariposa Rd SW
Huntsville, AL 35805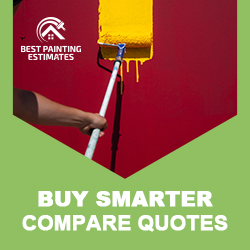 New Home Owners in Huntsville, Alabama
Huntsville is a beautiful city in the heart of Alabama. It has plenty of attractions to offer visitors, such as the Huntsville Museum of Art and even a museum dedicated to the history of rockets and space.
Understanding House Painting Costs in Huntsville, AL
Did you know house painting costs in Huntsville, AL can vary greatly based on several factors? Like any home improvement project, understanding the cost breakdown helps to manage expectations and budgets more effectively. Let's dive deeper into the cost nuances in Huntsville.
Factors Influencing Painting Costs
There are many determinants to consider when assessing the cost of painting a house. From the quality of paint to the size of your home, here's a rundown of what might impact your bill.
Quality of paint: Higher quality paints last longer and show better results, but they also come with a heftier price tag. Opting for a cheaper paint can save you some bucks initially, but it may require frequent repainting, causing you to spend more in the long run.
Size of the house: It's a no-brainer—the larger the surface area, the more paint is required. A bigger home means more gallons of paint, and subsequently, a higher cost.
Labor: If you're hiring a professional, labor charges are a significant part of your painting budget. Rates can vary based on experience and expertise.
How to Mitigate Costs?
Feeling a little overwhelmed? Don't be! There are ways to control your house painting costs without sacrificing the end result.
Compare quotes: Reach out to multiple painters in Huntsville and compare their quotes. This gives you a broader perspective on the prevailing market rates and helps you negotiate better.
Do it yourself: If you're handy around the house, consider painting yourself. It's a great way to save on labor costs. But remember, it's a time-intensive task that requires patience and precision.
Seasonal discounts: Keep an eye out for sales or discounts, particularly during off-seasons. Painters are more likely to offer competitive rates during these periods.
In conclusion, house painting costs in Huntsville, AL can vary significantly. It's all about striking the right balance between cost, quality, and your personal preferences. So, are you ready to give your home a fresh, new look?
What Type of Solution Do You Need?
Zip Codes Served: 35649, 35741, 35757, 35758, 35759, 35763, 35801, 35802, 35803, 35805, 35806, 35808, 35810, 35811, 35816, 35824, 35896
Painting Quotes – Service Area