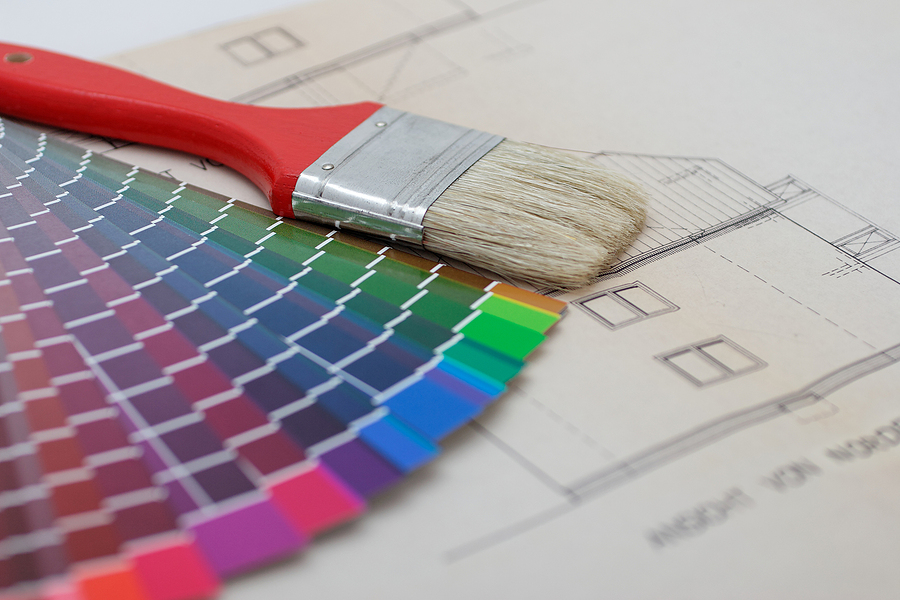 How Much Do Painters Cost in Knoxville, TN? | House And Office Painting Calculator
Be it residential or commercial painting, depending on the type of job, people in Knoxville will pay between $2.24 – $4.87 per square foot to hire a professional painting company. Alarming, but true, 80% of homeowners who do not compare at least two quotes will overpay.
Use this tool from Best Painting Estimates to find out how much it will cost to have your house or office painted in Knoxville Tennessee.
TYPES OF PAINTING
Finding a quality painting company in your area takes as little as 30 seconds. Simply answer a small set of questions and we will connect you with local painting companies in your area.
How Much Does House Painting Cost in Knoxville, TN?
In Knoxville, you're going to be looking to pay between $2.79 – $4.88 per square foot to paint a house.
800 Sq Ft House – Cost $2,673 – $2,900
1000 Sq Ft House – Cost $3,379 – $3,710
1500 Sq Ft House – Cost $5,005 – $5,287
2000 Sq Ft House – Cost $6,500 – $7,607
2500 Sq Ft House – Cost $7,101 – $8,798
3000 Sq Ft House – Cost $7,352 – $9,860
How Much Does Commercial Painting Cost in Knoxville?
In Knoxville, having your office or commercial building painted will cost somewhere between $2.92 – $5.58 per square foot to paint a house.
1000 Sq Ft Office – Cost $3,801 – $3,950
2000 Sq Ft Office – Cost $7,972 – $8,702
2500 Sq Ft Office – Cost $8,408 – $9,999
3000 Sq Ft Office – Cost $8,390 – $13,708
4000 Sq Ft Office – Cost $9,900 – $15,735
Find Painters in Knoxville, TN
Below is a list of painting contractors in Knoxville, TN. Reach out to them directly, or request to compare competitive quotes from 2-4 painting companies near you.
McLain's Painting
6512 Baum Dr Suite 14
Knoxville, TN 37919
Obregon Painting
10857 Kingston Pike
Knoxville, TN 37934
CertaPro Painters of East Tennessee
10904 McBride Ln
Knoxville, TN 37932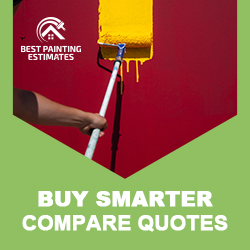 New Home Owners in Knoxville, Tennessee
Knoxville, Tennessee is a city located on the banks of the beautiful scenic Tennessee River. There are many things to see and do in this historic town. One place worth checking out while visiting Knoxville is The Market Square District with its beautifully restored 19th-century buildings.
House Painting Costs in Knoxville, TN
Painting your home in Knoxville, TN? You're likely grappling with a host of questions. Don't fret. We've got you covered!
Cost Factors and Estimations
Painting a house is more than a color splash; it's an investment. So, naturally, understanding the cost factors is crucial. While painting costs can vary, the average range in Knoxville typically falls between $2,800 to $10,000.
Why such a range, you may ask? Let's break it down.
Square Footage: Simply put, larger homes require more paint, more materials, and more time.
Paint Type: High-quality paints last longer and look better but come with a heftier price tag.
Preparation Needs: If your home needs considerable prep work, such as scraping off old paint or repairing drywall, it can raise the cost.
Maximizing Your Investment
So, how can you get the most out of your painting project? Here are a few nuggets of wisdom.
Plan in the Off-Season: Painting contractors are busiest in late spring and summer. If you schedule during the off-season, you might snag a better deal.
Do Some Prep Work: If you're up to it, tackling some prep work could save you a few bucks. Every little bit helps, right?
Shop Around: This goes without saying, but getting multiple quotes can lead to considerable savings.
Remember, it's not just about finding the cheapest contractor. It's about finding the right balance between cost, quality, and peace of mind. Think of it like making the perfect pancake stack; it's all about the right ingredients and careful balancing. Ready to make your home in Knoxville, TN, a masterpiece?
What Type of Solution Do You Need?
Zip Codes Served: 37918, 37920, 37922, 37923, 37919, 37931, 37921, 37917, 37912, 37914, 37932, 37938, 37909, 37916, 37924, 37915, 37902
Painting Quotes – Service Area