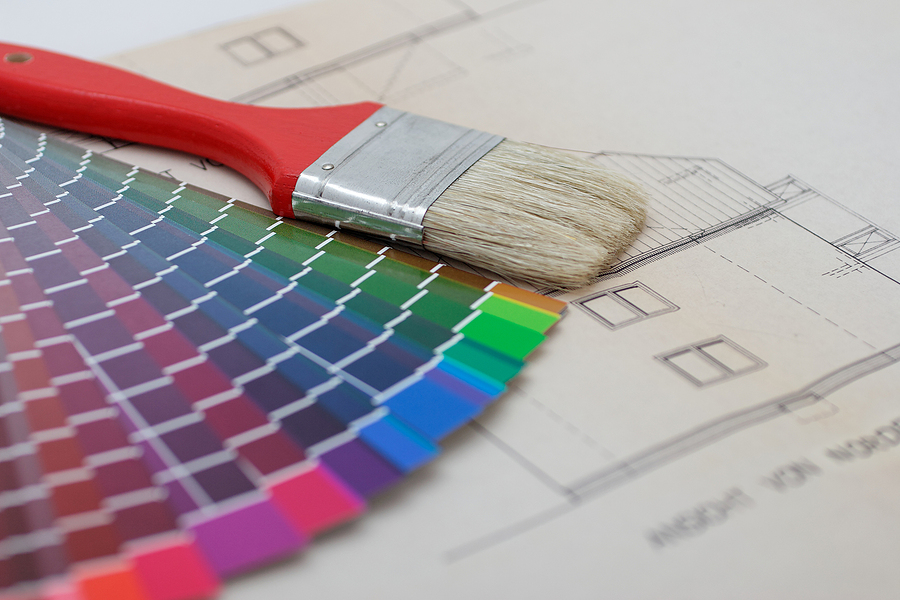 How Much Do Painters Cost in Lakewood, NJ? | House And Office Painting Calculator
Be it residential or commercial painting, depending on the type of job, people in Lakewood will pay between $2.25 – $4.88 per square foot to hire a professional painting company. Alarming, but true, 80% of homeowners who do not compare at least two quotes will overpay.
Use this tool from Best Painting Estimates to find out how much it will cost to have your house or office painted in Lakewood New Jersey.
TYPES OF PAINTING
Finding a quality painting company in your area takes as little as 30 seconds. Simply answer a small set of questions and we will connect you with local painting companies in your area.
How Much Does House Painting Cost in Lakewood, NJ?
In Lakewood, you're going to be looking to pay between $2.75 – $4.89 per square foot to paint a house.
800 Sq Ft House – Cost $2,673 – $2,904
1000 Sq Ft House – Cost $3,378 – $3,710
1500 Sq Ft House – Cost $5,004 – $5,285
2000 Sq Ft House – Cost $6,500 – $7,601
2500 Sq Ft House – Cost $7,103 – $8,795
3000 Sq Ft House – Cost $7,350 – $9,861
How Much Does Commercial Painting Cost in Lakewood?
In Lakewood, having your office or commercial building painted will cost somewhere between $2.94 – $5.57 per square foot to paint a house.
1000 Sq Ft Office – Cost $3,801 – $3,950
2000 Sq Ft Office – Cost $7,970 – $8,704
2500 Sq Ft Office – Cost $8,405 – $9,998
3000 Sq Ft Office – Cost $8,394 – $13,708
4000 Sq Ft Office – Cost $9,900 – $15,739
Find Painters in Lakewood, NJ
Below is a list of painting contractors in Lakewood, NJ. Reach out to them directly, or request to compare competitive quotes from 2-4 painting companies near you.
Kangal Painting LLC
1155 County Line Rd E
Lakewood, NJ 08701
Right Away Painting, LLC
154 Erica Rd
Lakewood, NJ 08701
Shore Hills Painting LLC
1525 Prospect St #6
Lakewood, NJ 08701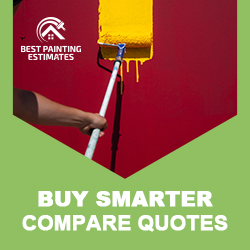 New Home Owners in Lakewood, New Jersey
Lakewood Township is a quickly growing community in Ocean County, New Jersey. The city has some amazing parks for everyone to enjoy as well as delicious food on every corner and so much more for everyone to enjoy.
The Intricacies of House Painting Costs in Lakewood, NJ
Painting your house is more than just a refreshing change. It's a financial investment, adding significant value to your property. But when it comes to painting in Lakewood, NJ, what kind of costs should you anticipate?
Initial Estimates vs. Actual Cost
First and foremost, remember that estimates are just that—an estimate. They may not always cover the whole picture. You might come across quotes in the region of $2,500 to $7,500 for an average-sized house, but remember, these costs are only rough approximations.
The actual costs can vary dramatically based on several factors. So, what are these factors, and why do they make a difference?
Factors Influencing Costs
The Size of Your House: This one's a no-brainer—the larger your home, the more paint you'll need, and the more labor it will involve.
The Type of Paint: Higher-quality paints last longer, resist wear better, and often require fewer coats, but they also come with a heftier price tag.
Preparation Work: If your home needs a significant amount of prep work—like scraping off old paint or repairing drywall—this will add to your costs.
Complexity of the Job: The complexity of the work (e.g., painting architectural features or multiple colors) can also increase the price.
So, when you're getting quotes, make sure to clarify what's included. Is prep work included? How about clean up? Always be sure to compare apples to apples, as they say.
Make an Informed Decision
Ultimately, your house painting project is an investment. So, don't just settle for the lowest bid. Ask yourself, will this paint job last? Will it enhance my home's curb appeal? If the answer is yes, then the investment is likely worth it. After all, a quality paint job is more than just color—it's preservation for your home and a declaration of your personal style.
Always remember, quality work might cost more upfront, but it can save you a lot of headaches (and potentially more money) down the line. So, isn't it worth investing in a quality paint job for your Lakewood, NJ home?
What Type of Solution Do You Need?
Zip Codes Served: 8701
Painting Quotes – Service Area