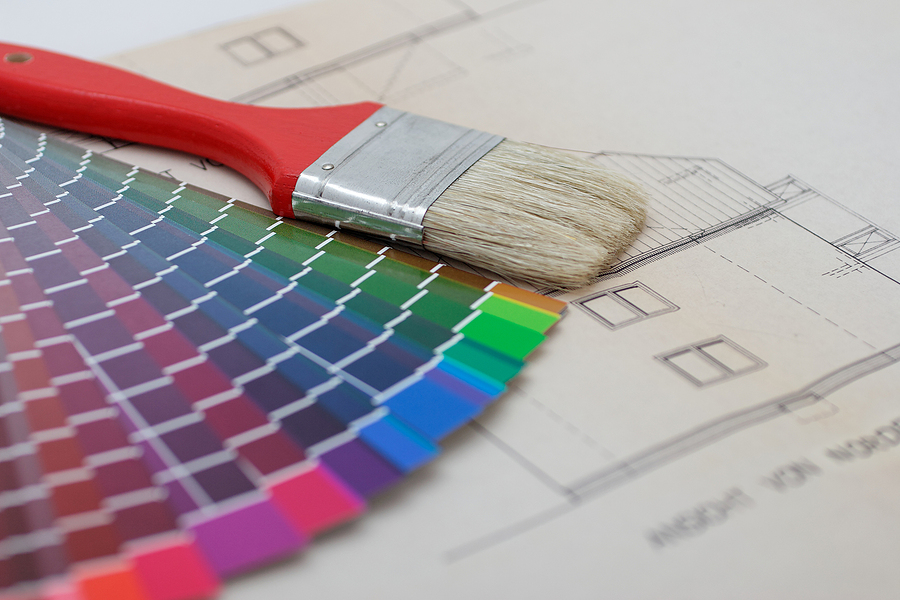 How Much Do Painters Cost in Las Vegas, NV? | House And Office Painting Calculator
Be it residential or commercial painting, depending on the type of job, people in Las Vegas will pay between $2.24 – $4.88 per square foot to hire a professional painting company. Alarming, but true, 80% of homeowners who do not compare at least two quotes will overpay.
Use this tool from Best Painting Estimates to find out how much it will cost to have your house or office painted in Las Vegas Nevada.
TYPES OF PAINTING
Finding a quality painting company in your area takes as little as 30 seconds. Simply answer a small set of questions and we will connect you with local painting companies in your area.
How Much Does House Painting Cost in Las Vegas, NV?
In Las Vegas, you're going to be looking to pay between $2.74 – $4.89 per square foot to paint a house.
800 Sq Ft House – Cost $2,673 – $2,904
1000 Sq Ft House – Cost $3,378 – $3,713
1500 Sq Ft House – Cost $5,007 – $5,285
2000 Sq Ft House – Cost $6,500 – $7,604
2500 Sq Ft House – Cost $7,104 – $8,795
3000 Sq Ft House – Cost $7,350 – $9,861
How Much Does Commercial Painting Cost in Las Vegas?
In Las Vegas, having your office or commercial building painted will cost somewhere between $2.92 – $5.57 per square foot to paint a house.
1000 Sq Ft Office – Cost $3,800 – $3,954
2000 Sq Ft Office – Cost $7,973 – $8,700
2500 Sq Ft Office – Cost $8,408 – $9,999
3000 Sq Ft Office – Cost $8,394 – $13,707
4000 Sq Ft Office – Cost $9,900 – $15,739
Find Painters in Las Vegas, NV
Below is a list of painting contractors in Las Vegas, NV. Reach out to them directly, or request to compare competitive quotes from 2-4 painting companies near you.
Mark Anthony Painting
10300 Luxembourg Ave
Las Vegas, NV 89145
Diesel Painting
9101 W Sahara Ave #105
Las Vegas, NV 89117
AllPro Painting
3674 N Rancho Dr STE 101
Las Vegas, NV 89130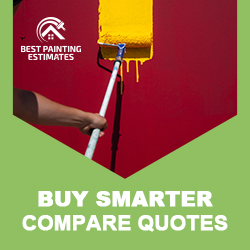 New Home Owners in Las Vegas, Nevada
Las Vegas is the entertainment capital of America. It's home to countless hotels, restaurants, and shows that are always happening! You'll find everything from magic tricks at your fingertips to gambling and everything in between in this city.
Understanding House Painting Costs in Las Vegas, NV
Painting your house can be an exciting yet daunting task, especially when you live in a city like Las Vegas, NV. It's a vibrant place, but the desert climate can be harsh on your home's exterior. You may wonder, how much would it cost to paint a house here?
As an experienced advisor in home improvement, let me break down some essential points for you.
Factors Affecting House Painting Costs
Size of the House: The larger the house, the more paint, materials, and time it will take to complete the job. Simple logic, right? It's like comparing a dessert plate to a dinner one – the larger one obviously needs more garnish!
Paint Quality: High-quality paint not only lasts longer but also withstands Las Vegas's hot climate better. It's akin to investing in a designer handbag; the upfront cost may be higher, but it's more durable and aesthetically pleasing.
Labor Cost: This includes the painting crew's hourly rates. Think of it as paying for a personal trainer; their expertise can help you achieve better results.
Additional Services: This might include repairs, or priming, which are like the pre-workout stretches before the main exercise – they prepare the surface for the new paint.
Cost Estimates
On average, for a standard 2,500 sq. ft. house in Las Vegas, you can expect to pay anywhere from $3,500 to $6,000 for exterior painting. For interior painting, it can range from $3,200 to $7,000. These estimates give you a ballpark figure, but remember, every house and every homeowner's preferences are unique.
It's essential to get quotes from multiple contractors to ensure you're getting a fair deal. Make sure they include all costs upfront – surprises are great for birthdays, not for house painting costs!
In summary, painting your house in Las Vegas doesn't have to break the bank. With careful planning, considering the factors mentioned above, and shopping around for quotes, you can achieve a fresh, new look for your home without any unexpected costs. After all, who doesn't love a home makeover that's both beautiful and budget-friendly?
Painting Quotes – Service Area