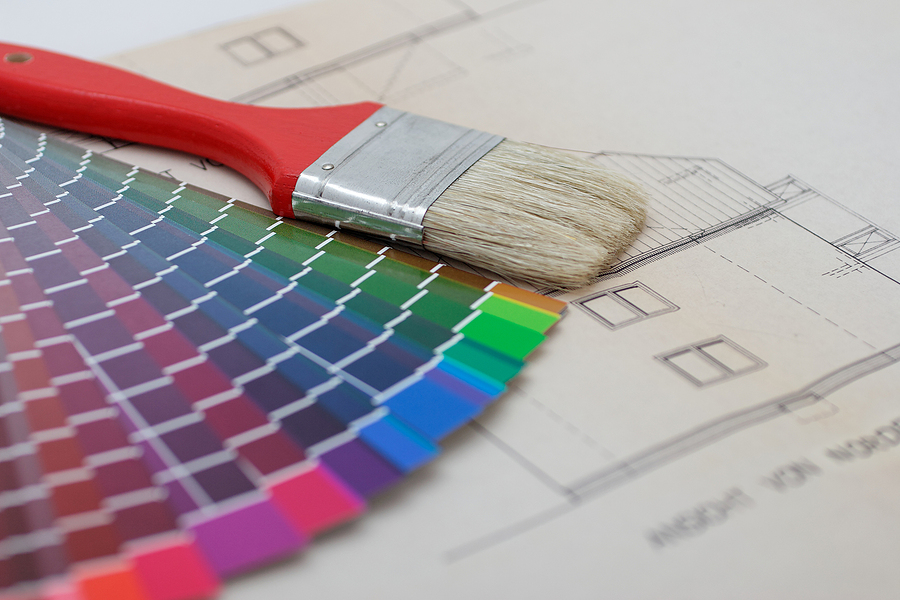 How Much Do Painters Cost in Little Rock, AR? | House And Office Painting Calculator
Be it residential or commercial painting, depending on the type of job, people in Little Rock will pay between $2.23 – $4.85 per square foot to hire a professional painting company. Alarming, but true, 80% of homeowners who do not compare at least two quotes will overpay.
Use this tool from Best Painting Estimates to find out how much it will cost to have your house or office painted in Little Rock Arkansas.
TYPES OF PAINTING
Finding a quality painting company in your area takes as little as 30 seconds. Simply answer a small set of questions and we will connect you with local painting companies in your area.
How Much Does House Painting Cost in Little Rock, AR?
In Little Rock, you're going to be looking to pay between $2.79 – $4.85 per square foot to paint a house.
800 Sq Ft House – Cost $2,672 – $2,904
1000 Sq Ft House – Cost $3,378 – $3,710
1500 Sq Ft House – Cost $5,004 – $5,285
2000 Sq Ft House – Cost $6,500 – $7,604
2500 Sq Ft House – Cost $7,099 – $8,792
3000 Sq Ft House – Cost $7,349 – $9,858
How Much Does Commercial Painting Cost in Little Rock?
In Little Rock, having your office or commercial building painted will cost somewhere between $2.90 – $5.54 per square foot to paint a house.
1000 Sq Ft Office – Cost $3,801 – $3,950
2000 Sq Ft Office – Cost $7,975– $8,700
2500 Sq Ft Office – Cost $8,405 – $9,994
3000 Sq Ft Office – Cost $8,394 – $13,702
4000 Sq Ft Office – Cost $9,902– $15,733
Find Painters in Little Rock, AR
Below is a list of painting contractors in Little Rock, AR. Reach out to them directly, or request to compare competitive quotes from 2-4 painting companies near you.
CertaPro Painters of Central Arkansas
13501 Kanis Rd
Little Rock, AR 72211
Chenal Painting
10201 W Markham St Suite 307B
Little Rock, AR 72205
Imperial Painting and Construction
2400 Crestwood Rd #100
North Little Rock, AR 72116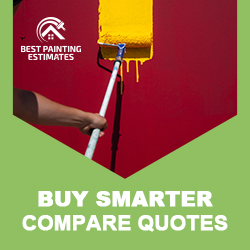 New Home Owners in Little Rock, Arkansas
Little Rock, Arkansas is home to a number of museums and historical sites. The William J. Clinton Presidential Library & Museum features exhibits on the history of the state from its early days through modern times. The city is also on the Arkansas river giving beautiful views with plenty of opportunities for fun.
House Painting Costs in Little Rock, AR
As someone with firsthand experience in the home improvement scene, I can tell you that painting your house in Little Rock, AR, is a worthwhile investment. But what about costs? Well, that's a vital aspect to consider.
Key Factors Influencing Costs
Firstly, we need to consider the factors influencing the house painting costs. Size is obvious, right? A larger house requires more paint, more resources, and consequently, more money. But did you know the design and texture of your walls can also affect the price? Tricky areas like high ceilings or intricate woodwork can increase the cost. It's almost like trying to navigate a maze. The more complex it is, the more time and effort it takes, right?
Also, don't forget the quality of the paint. Just as we wouldn't skimp on a good cup of coffee, why compromise on paint quality? A premium can cost more upfront but will save you repaints in the long run.
Why House Painting is a Good Investment?
Now, you might be thinking, "Why should I pay for a paint job in the first place?" Think about this: painting your house is like putting on a fresh suit. It can make your house look newer, cleaner, and more attractive. It's a simple way to boost your property's curb appeal. Who doesn't enjoy compliments on their stylish attire, or in this case, their beautifully painted home?
Plus, remember the saying, "An ounce of prevention is worth a pound of cure"? Proper painting can protect your home against weather damage, insects, and wear and tear. It's cheaper to maintain than repair, wouldn't you agree?
So, while the cost of house painting in Little Rock, AR, might vary based on a multitude of factors, it's an investment that pays dividends in the long run. Next time you're contemplating a home improvement project, remember: a fresh coat of paint can do wonders!
What Type of Solution Do You Need?
Zip Codes Served: 72209, 72204, 72206, 72223, 72211, 72205, 72210, 72212, 72227, 72207, 72202, 72201
Painting Quotes – Service Area