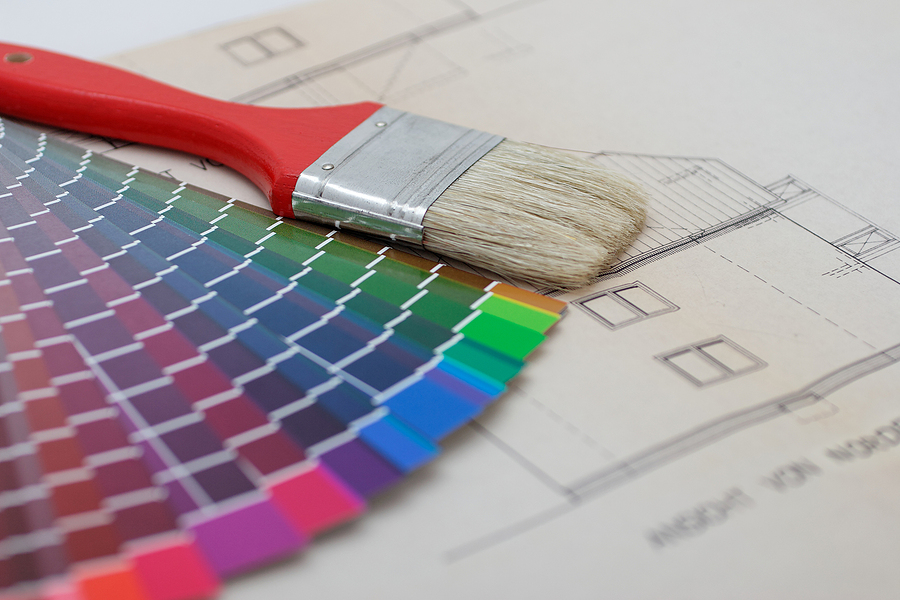 How Much Do Painters Cost in Macon, GA? | House And Office Painting Calculator
Be it residential or commercial painting, depending on the type of job, people in Macon will pay between $2.21 – $4.92 per square foot to hire a professional painting company. Alarming, but true, 80% of homeowners who do not compare at least two quotes will overpay.
Use this tool from Best Painting Estimates to find out how much it will cost to have your house or office painted in Macon Georgia.
TYPES OF PAINTING
Finding a quality painting company in your area takes as little as 30 seconds. Simply answer a small set of questions and we will connect you with local painting companies in your area.
How Much Does House Painting Cost in Macon, GA?
In Macon, you're going to be looking to pay between $2.77 – $4.85 per square foot to paint a house.
800 Sq Ft House – Cost $2,673 – $2,900
1000 Sq Ft House – Cost $3,378 – $3,710
1500 Sq Ft House – Cost $5,004 – $5,285
2000 Sq Ft House – Cost $6,502 – $7,607
2500 Sq Ft House – Cost $7,105 – $8,792
3000 Sq Ft House – Cost $7,350 – $9,865
How Much Does Commercial Painting Cost in Macon?
In Macon, having your office or commercial building painted will cost somewhere between $2.91 – $5.54 per square foot to paint a house.
1000 Sq Ft Office – Cost $3,800 – $3,953
2000 Sq Ft Office – Cost $7,975 – $8,700
2500 Sq Ft Office – Cost $8,405 – $9,999
3000 Sq Ft Office – Cost $8,392 – $13,703
4000 Sq Ft Office – Cost $9,902 – $15,739
Find Painters in Macon, GA
Below is a list of painting contractors in Macon, GA. Reach out to them directly, or request to compare competitive quotes from 2-4 painting companies near you.
Five Star Painting of Macon and Warner Robins
180 Willingham Dr Ste C
Juliette, GA 31046
Frayal Painting, LLC
3537 Mogul Rd
Macon, GA 31217
MJC Painting Co
3170 Brookwood Dr S
Macon, GA 31204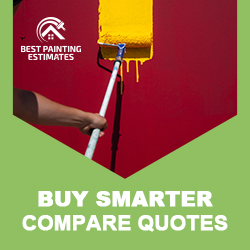 New Home Owners in Macon, Georgia
Macon, Georgia is a city known for its history and culture. The Ocmulgee National Monument has large Native American earthen mounds from around 1000 A.D., which can be found all throughout this area's museums displaying artifacts spanning thousands of years.
Understanding House Painting Costs in Macon, GA
If you've ever asked yourself, "How much does it actually cost to paint a house in Macon, GA?", then you're not alone. Many homeowners share the same question. Painting costs can vary significantly depending on a variety of factors, and it's crucial to understand these to budget accurately.
1. Size and Complexity of the House
The size of your house is the biggest factor affecting the cost. Larger houses require more paint and more labor, which translates into a higher cost. But, it's not only about square footage. The complexity of the architecture can also impact the price. Have a Victorian-style home with intricate details? Expect the cost to increase.
2. Interior vs. Exterior Painting
Generally, painting the exterior of a house is more expensive than the interior. Why, you ask? Exterior paints need to withstand various weather conditions, which makes them slightly pricier. Also, exterior painting often requires more prep work such as power washing and scraping off old paint.
3. The Paint and Materials
The choice of paint can greatly influence the overall cost. Higher-quality paints, while costlier upfront, often require fewer coats and last longer, proving more cost-effective in the long run.
Here are the estimated costs based on my experience:
For interior painting, it might range from $1.50 to $3.50 per square foot.
For exterior painting, expect something in the ballpark of $1.50 to $4.00 per square foot.
Remember, these are just estimates. The best way to know the actual cost? Get a few quotes from local contractors. You'll be surprised at how much prices can vary!
Remember: A fresh coat of paint not only makes your home look great but also protects its surfaces, potentially saving you expensive repairs down the line. So, while the upfront cost might seem steep, view it as an investment.
Curious about the cost to paint your home in Macon, GA? Start researching and get a few quotes – your freshly painted home is just around the corner!
What Type of Solution Do You Need?
Zip Codes Served: 31210, 31204, 31206, 31216, 31217, 31211, 31220, 31201, 31207, 31213
Painting Quotes – Service Area