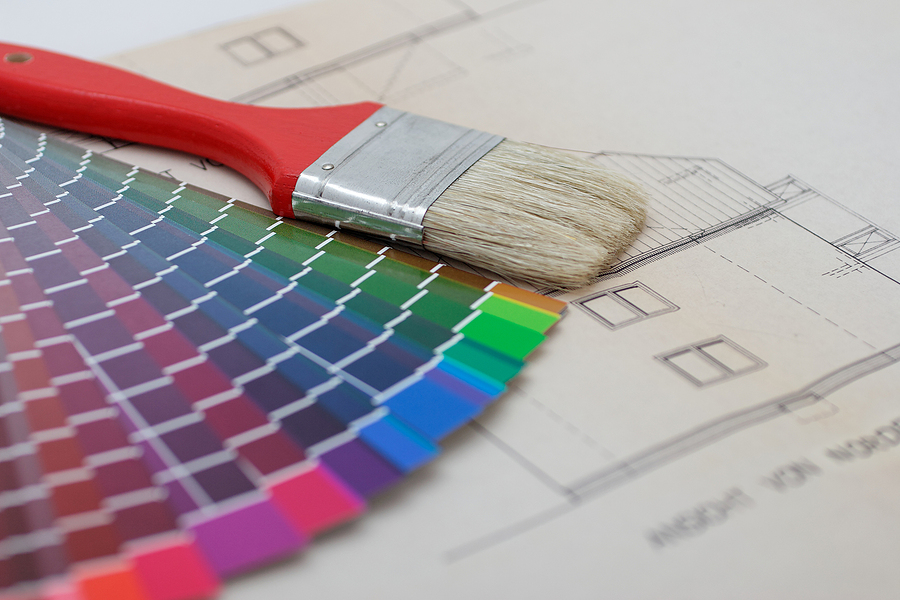 How Much Do Painters Cost in McAllen, TX? | House And Office Painting Calculator
Be it residential or commercial painting, depending on the type of job, people in McAllen will pay between $2.19 – $4.87 per square foot to hire a professional painting company. Alarming, but true, 80% of homeowners who do not compare at least two quotes will overpay.
Use this tool from Best Painting Estimates to find out how much it will cost to have your house or office painted in McAllen Texas.
TYPES OF PAINTING
Finding a quality painting company in your area takes as little as 30 seconds. Simply answer a small set of questions and we will connect you with local painting companies in your area.
How Much Does House Painting Cost in McAllen, TX?
In McAllen, you're going to be looking to pay between $2.77 – $4.85 per square foot to paint a house.
800 Sq Ft House – Cost $2,673 – $2,903
1000 Sq Ft House – Cost $3,375 – $3,710
1500 Sq Ft House – Cost $5,004 – $5,284
2000 Sq Ft House – Cost $6,502 – $7,604
2500 Sq Ft House – Cost $7,100 – $8,793
3000 Sq Ft House – Cost $7,350 – $9,860
How Much Does Commercial Painting Cost in McAllen?
In McAllen, having your office or commercial building painted will cost somewhere between $2.94 – $5.57 per square foot to paint a house.
1000 Sq Ft Office – Cost $3,800 – $3,953
2000 Sq Ft Office – Cost $7,972 – $8,708
2500 Sq Ft Office – Cost $8,405 – $9,995
3000 Sq Ft Office – Cost $8,388 – $13,705
4000 Sq Ft Office – Cost $9,900 – $15,735
Find Painters in McAllen, TX
Below is a list of painting contractors in McAllen, TX. Reach out to them directly, or request to compare competitive quotes from 2-4 painting companies near you.
King Kong Painting
2416 Galveston Ave
McAllen, TX 78501
Martinez Painting and Handyman Service
7102 N 11th Ln Ap 8
McAllen, TX 78504
Soza's Painting and Remodeling
McAllen, TX 78501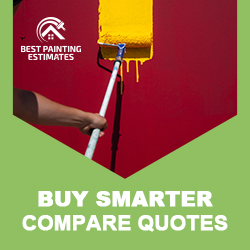 New Home Owners in McAllen, Texas
The city of McAllen in Texas is a modern metropolis with an old history. The International Museum Of Art & Science has interactive exhibits; it's also home to many unique attractions such as Quinta Mazatlan – a Spanish Revival mansion surrounded by woodland richly covered with birdlife and so much more.
House Painting Costs in McAllen, TX
House painting, whether it's a refresh or a complete makeover, can entirely transform your home. But, how much does it cost in McAllen, TX? Let's delve into the numbers.
Cost Breakdown
On average, professional house painting in McAllen, TX, can range anywhere between $2,800 and $10,000 for a single-story house. The cost depends on various factors such as the size of your house, the type of paint you choose, and the complexity of the project.
Factors Affecting the Cost
Size of Your House: The larger your house, the more paint it will require, and thus, the higher the cost. Typically, a professional painting contractor charges per square foot, so the total square footage of your home directly impacts the overall cost.
Type of Paint: The price of paint varies widely, from $15 to $50 per gallon. High-quality paints not only last longer but also provide better coverage, meaning you'll need fewer coats.
Complexity of the Project: Complex projects that involve painting over different surfaces, intricate trim, or multiple colors, can also increase the overall cost.
Is it Worth the Cost?
You might be thinking, "Why should I pay so much for house painting?" Well, consider this – a professional paint job not only enhances the aesthetic appeal of your home but also helps protect it from weather damage. Plus, if you're planning to sell, a fresh coat of paint can significantly boost your home's market value. So yes, it's absolutely worth the investment!
Remember, these are just averages. To get a more accurate estimate, it's best to get quotes from a few local painting contractors. And don't forget, sometimes, paying a little more for quality work can save you money in the long run. Happy painting!
What Type of Solution Do You Need?
Zip Codes Served: 78501, 78504, 78503
Painting Quotes – Service Area