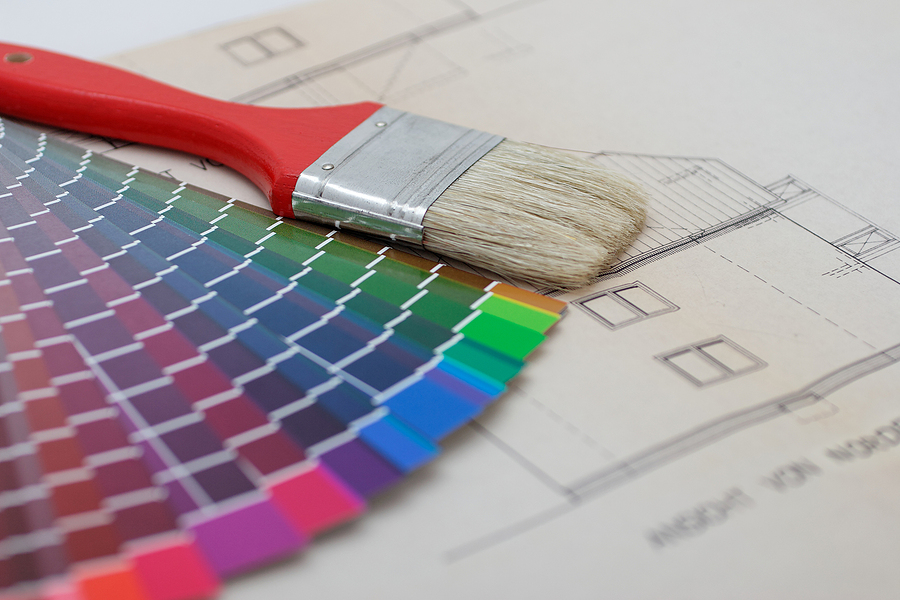 How Much Do Painters Cost in Memphis, TN? | House And Office Painting Calculator
Be it residential or commercial painting, depending on the type of job, people in Memphis will pay between $2.20 – $4.91 per square foot to hire a professional painting company. Alarming, but true, 80% of homeowners who do not compare at least two quotes will overpay.
Use this tool from Best Painting Estimates to find out how much it will cost to have your house or office painted in Memphis Tennessee.
TYPES OF PAINTING
Finding a quality painting company in your area takes as little as 30 seconds. Simply answer a small set of questions and we will connect you with local painting companies in your area.
How Much Does House Painting Cost in Memphis, TN?
In Memphis, you're going to be looking to pay between $2.78 – $4.87 per square foot to paint a house.
800 Sq Ft House – Cost $2,673 – $2,904
1000 Sq Ft House – Cost $3,379 – $3,710
1500 Sq Ft House – Cost $5,004 – $5,287
2000 Sq Ft House – Cost $6,504 – $7,601
2500 Sq Ft House – Cost $7,101 – $8,795
3000 Sq Ft House – Cost $7,350 – $9,859
How Much Does Commercial Painting Cost in Memphis?
In Memphis, having your office or commercial building painted will cost somewhere between $2.95 – $5.57 per square foot to paint a house.
1000 Sq Ft Office – Cost $3,800 – $3,954
2000 Sq Ft Office – Cost $7,972 – $8,700
2500 Sq Ft Office – Cost $8,409 – $9,999
3000 Sq Ft Office – Cost $8,390 – $13,708
4000 Sq Ft Office – Cost $9,904 – $15,734
Find Painters in Memphis, TN
Below is a list of painting contractors in Memphis, TN. Reach out to them directly, or request to compare competitive quotes from 2-4 painting companies near you.
Caldwell Painting
7730B Trinity Rd suite 122
Cordova, TN 38018
Riggins Painting
9277 Cordova Park Rd
Cordova, TN 38018
T&H Painting, LLC
3849 Cherry Hill Ln
Bartlett, TN 38135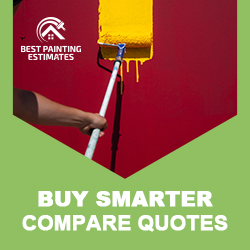 New Home Owners in Memphis, Tennessee
In the city of Memphis, Tennessee lies an iconic place that has been home to many music landmarks. The famous Sun Studio was where Presley recorded some of his most popular songs. There are also plenty of other attractions around the city so there's always something for everyone.
Understanding House Painting Costs in Memphis, TN
When it comes to house painting in Memphis, TN, there are several factors to take into account that can affect the overall cost. As an experienced professional in the home improvement field, I've seen firsthand how these factors come into play.
The Size of Your Home
First off, the size of your home will significantly impact the cost of your painting project. Larger homes require more paint, it's as simple as that. But it's not just about the size, it's also about the complexity of the structure. Homes with intricate details or difficult-to-reach areas will require more time and effort, hence, higher costs.
The Type of Paint
Another major factor is the type of paint you choose. High-quality paints might seem expensive upfront, but they offer better coverage and last longer, potentially saving you money in the long run. Plus, they look fantastic!
Labor Costs
Labor costs can also vary significantly. While it might be tempting to go with the cheapest quote, remember that you get what you pay for. Quality workmanship is worth the investment.
Here's a quick breakdown:
Size of your home
Type of paint
Labor costs
Getting the Best Value for Your Money
So, how do you ensure you're getting the most value for your money? It's all about balance. Opting for high-quality paint and skilled labor might cost more upfront, but it can save you from costly re-dos down the line.
And remember, every painting job is unique. There's no one-size-fits-all price tag. You'll want to get a few quotes, ask questions, and make sure you understand exactly what you're paying for.
Isn't it time you gave your home a fresh new look? Don't let the cost of house painting in Memphis, TN intimidate you. With the right planning and some savvy decision-making, your home can look like a million bucks without breaking the bank.
What Type of Solution Do You Need?
Zip Codes Served: 38002, 38016, 38018, 38028, 38103, 38104, 38105, 38106, 38107, 38108, 38109, 38111, 38112, 38114, 38115, 38116, 38117, 38118, 38119, 38120
Painting Quotes – Service Area