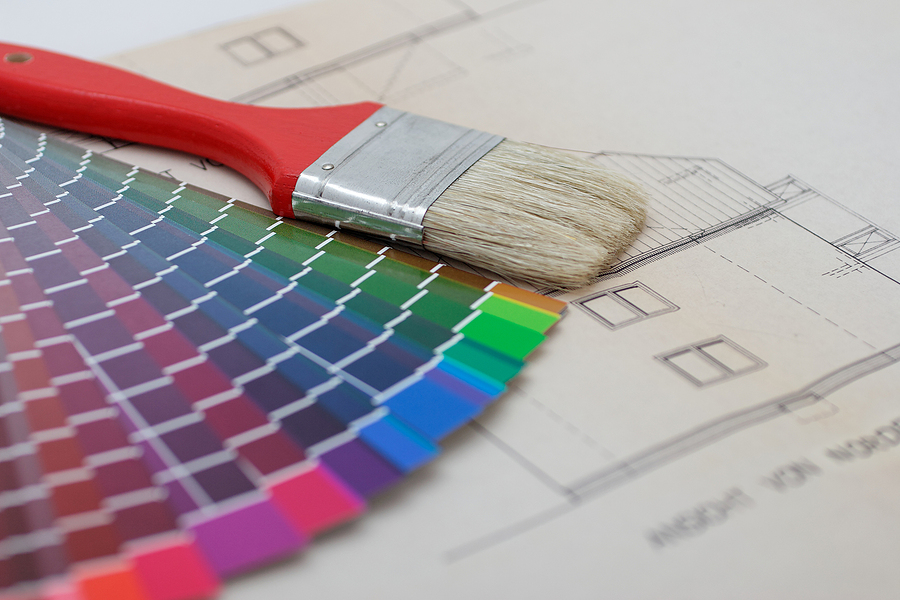 How Much Do Painters Cost in Miramar, FL? | House And Office Painting Calculator
Be it residential or commercial painting, depending on the type of job, people in Miramar will pay between $2.20 – $4.85 per square foot to hire a professional painting company. Alarming, but true, 80% of homeowners who do not compare at least two quotes will overpay.
Use this tool from Best Painting Estimates to find out how much it will cost to have your house or office painted in Miramar Florida.
TYPES OF PAINTING
Finding a quality painting company in your area takes as little as 30 seconds. Simply answer a small set of questions and we will connect you with local painting companies in your area.
How Much Does House Painting Cost in Miramar, FL?
In Miramar, you're going to be looking to pay between $2.74 – $4.89 per square foot to paint a house.
800 Sq Ft House – Cost $2,674 – $2,900
1000 Sq Ft House – Cost $3,379 – $3,709
1500 Sq Ft House – Cost $5,003 – $5,287
2000 Sq Ft House – Cost $6,500 – $7,607
2500 Sq Ft House – Cost $7,105 – $8,795
3000 Sq Ft House – Cost $7,350 – $9,860
How Much Does Commercial Painting Cost in Miramar?
In Miramar, having your office or commercial building painted will cost somewhere between $2.91 – $5.54 per square foot to paint a house.
1000 Sq Ft Office – Cost $3,801 – $3,950
2000 Sq Ft Office – Cost $7,975 – $8,704
2500 Sq Ft Office – Cost $8,405 – $9,999
3000 Sq Ft Office – Cost $8,390 – $13,708
4000 Sq Ft Office – Cost $9,902 – $15,734
Find Painters in Miramar, FL
Below is a list of painting contractors in Miramar, FL. Reach out to them directly, or request to compare competitive quotes from 2-4 painting companies near you.
Tabban Painting Corporation
1816 SW 100th Terrace
Miramar, FL 33025
PAINTING SERVICES USA INC
18816 SW 28 CT Floor
Miramar, FL 33029
ISM painting & remodeling
12782 SW 50th St
Miramar, FL 33027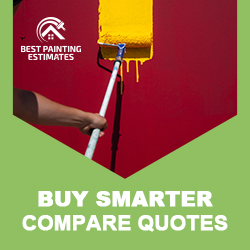 New Home Owners in Miramar, Florida
The city of Miramar is a bustling hub in southern Broward County, Florida. The city has a population of around 135,000 people. With the city having so much to offer for everyone as well as being so close to so many other major cities it's no wonder people love living here.
House Painting Costs in Miramar, FL: A Comprehensive Guide
Miramar, a vibrant city located in Florida, is no stranger to the charm of a fresh coat of paint. Houses here have unique personalities, and a significant part of it comes from the aesthetics of their painted exteriors. But what does it cost to maintain this beauty?
Understanding the Costs
Cost is a significant factor to consider when it comes to house painting. On average, a homeowner in Miramar may spend between $2,800 to $4,500 to paint their home's exterior, depending on several factors. You might be asking, "Why such a wide range?". Well, the answer lies in a few essential components:
Size of the House: The bigger the house, the more paint required, and hence, the higher the cost.
Type of Paint: High-quality paint can be more expensive, but its durability often makes it a cost-effective choice in the long run.
Complexity of the Job: If your house has unique architectural features, it might require more time and precision, hence increasing the cost.
Saving on Painting Costs: Tips and Tricks
Is the cost making you second guess your decision to repaint? Don't fret! There are ways to get that fresh look without breaking the bank. Here's how:
Do It Yourself: If you're handy and have time, this could save significant labor costs. But remember, it's not a task for everyone. So, be sure you know what you're getting into!
Compare Quotes: Get estimates from different contractors. This gives you a range of prices to consider and helps ensure you're getting a fair deal.
Plan Ahead: Painting during the off-season might help you score a better deal as contractors are often looking for work during these slower periods.
So, when you're looking at those house painting costs in Miramar, FL, remember: every dollar is a step towards preserving and enhancing the charm of your home. Are you ready to take that step?
What Type of Solution Do You Need?
Zip Codes Served: 33023, 33025, 33027, 33029
Painting Quotes – Service Area