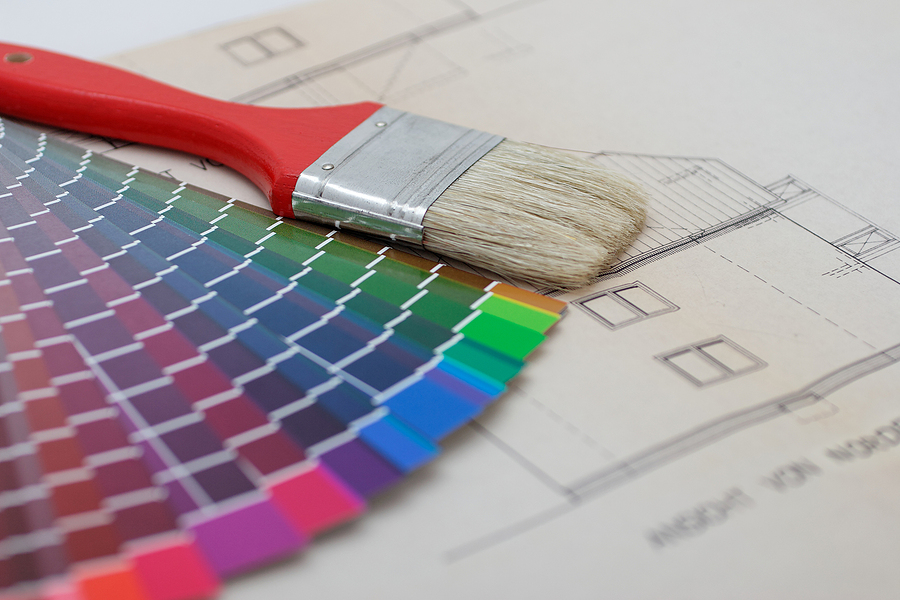 How Much Do Painters Cost in Modesto, CA? | House And Office Painting Calculator
Be it residential or commercial painting, depending on the type of job, people in Modesto, CA will pay between $2.25 – $4.89 per square foot to hire a professional painting company. Alarming, but true, 80% of homeowners who do not compare at least two quotes will overpay.
Use this tool from Best Painting Estimates to find out how much it will cost to have your house or office painted in Modesto California.
TYPES OF PAINTING
Finding a quality painting company in your area takes as little as 30 seconds. Simply answer a small set of questions and we will connect you with local painting companies in your area.
How Much Does House Painting Cost in Modesto, CA?
In Modesto, you're going to be looking to pay between $2.75 – $4.87 per square foot to paint a house.
800 Sq Ft House – Cost $2,673 – $2,900
1000 Sq Ft House – Cost $3,377 – $3,715
1500 Sq Ft House – Cost $5,002 – $5,287
2000 Sq Ft House – Cost $6,504 – $7,605
2500 Sq Ft House – Cost $7,100 – $8,799
3000 Sq Ft House – Cost $7,358 – $9,858
How Much Does Commercial Painting Cost in Modesto?
In Modesto, having your office or commercial building painted will cost somewhere between $2.92 – $5.59 per square foot to paint a house.
1000 Sq Ft Office – Cost $3,799 – $3,950
2000 Sq Ft Office – Cost $7,970 – $8,705
2500 Sq Ft Office – Cost $8,403 – $9,999
3000 Sq Ft Office – Cost $8,390 – $13,708
4000 Sq Ft Office – Cost $9,900 – $15,739
Find Painters in Modesto, CA
Below is a list of painting contractors in Modesto, CA. Reach out to them directly, or request to compare competitive quotes from 2-4 painting companies near you.
Next Level Painting
903 Kansas Ave #E
Modesto, CA 95351
R Y Pro Painting
1301 Oakdale Rd
Modesto, CA 95355
Rodin Painting
3705 Wilmington Way
Modesto, CA 95357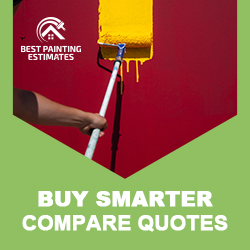 New Home Owners in Modesto, California
Modesto is a thriving city with so much to offer everyone. It's home to well over 200,000 people as of 2020 and is one of the larger states in California.
Understanding House Painting Costs in Modesto, CA
The price tag on a house painting project can sometimes feel like a moving target. But don't worry, as an experienced enthusiast in the field, I'm here to provide some insights.
Now, you might be wondering, "Why do costs vary so much?" Well, several factors come into play.
Key Factors Influencing Costs
Size of the House: It goes without saying, the larger the house, the more paint you'll need. Moreover, larger homes can be more challenging to paint, which can also drive up labor costs.
Type of Paint: High-quality paints will cost more but offer better coverage and longevity. It's a classic case of you get what you pay for.
Preparation Work: If your home requires significant prep work—like scraping off old paint or repairing surfaces—this will add to the total cost.
Let's take a deeper dive into these points, shall we?
Decoding the Cost Elements
Size of the House
A smaller home might cost between $2,500 to $6,500 to paint, while a larger home could set you back $7,000 to $10,000. It's like ordering a small versus a large pizza—the more you want, the more you pay!
Type of Paint
Quality paint can range from $30 to $100 per gallon. Think of it as buying a cheap shirt versus a branded one—the branded one costs more but lasts longer and looks better, right?
Preparation Work
Preparation is like laying the foundation for a house—it's vital. Depending on the condition of your house, prep work could cost a few hundred to a thousand dollars.
So, the next time you're planning a house painting project in Modesto, CA, keep these points in mind. It'll help you understand the quotes you receive, ensuring you get the best bang for your buck. Remember, painting your house isn't just about changing its color—it's an investment in your home's future!
What Type of Solution Do You Need?
Zip Codes Served: 95355, 95350, 95351, 95356, 95358, 95354, 95357
Painting Quotes – Service Area