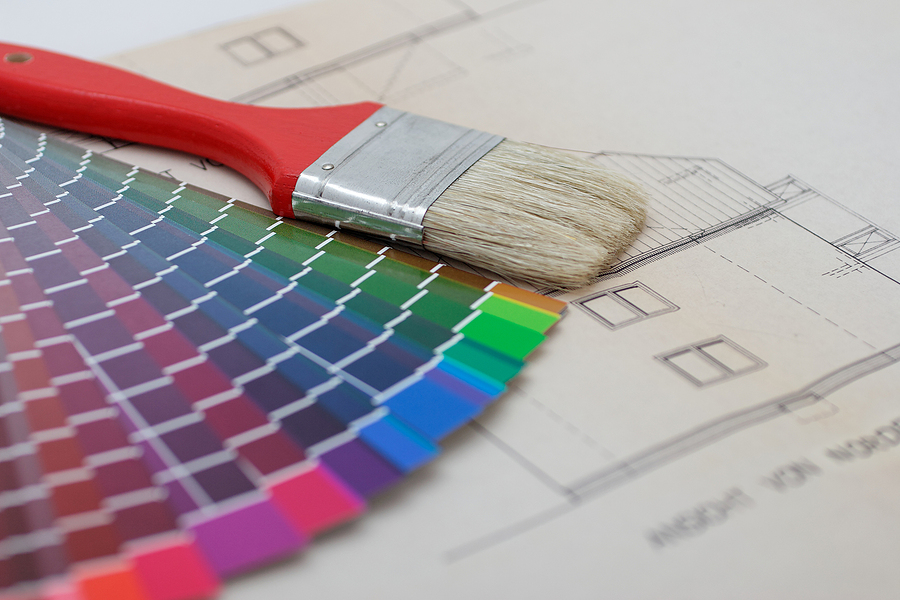 How Much Do Painters Cost in Montgomery, AL? | House And Office Painting Calculator
Be it residential or commercial painting, depending on the type of job, people in Montgomery will pay between $2.21 – $4.85 per square foot to hire a professional painting company. Alarming, but true, 80% of homeowners who do not compare at least two quotes will overpay.
Use this tool from Best Painting Estimates to find out how much it will cost to have your house or office painted in Montgomery Alabama.
TYPES OF PAINTING
Finding a quality painting company in your area takes as little as 30 seconds. Simply answer a small set of questions and we will connect you with local painting companies in your area.
How Much Does House Painting Cost in Montgomery, AL?
In Montgomery, you're going to be looking to pay between $2.77 – $4.90 per square foot to paint a house.
800 Sq Ft House – Cost $2,673 – $2,904
1000 Sq Ft House – Cost $3,378 – $3,710
1500 Sq Ft House – Cost $5,004 – $5,287
2000 Sq Ft House – Cost $6,500 – $7,604
2500 Sq Ft House – Cost $7,103 – $8,792
3000 Sq Ft House – Cost $7,352 – $9,861
How Much Does Commercial Painting Cost in Montgomery?
In Montgomery, having your office or commercial building painted will cost somewhere between $2.95 – $5.57 per square foot to paint a house.
1000 Sq Ft Office – Cost $3,800 – $3,950
2000 Sq Ft Office – Cost $7,977 – $8,702
2500 Sq Ft Office – Cost $8,405 – $9,998
3000 Sq Ft Office – Cost $8,387 – $13,705
4000 Sq Ft Office – Cost $9,904 – $15,735
Find Painters in Montgomery, AL
Below is a list of painting contractors in Montgomery, AL. Reach out to them directly, or request to compare competitive quotes from 2-4 painting companies near you.
T&J's Pro Painting
5002 Yellow Pine Dr
Montgomery, AL 36116
Paint Pros " We Take The Pain out Of Painting"
1826 S Hull St
Montgomery, AL 36104
MR Lopez Painter LLC
167 W Rosemary Rd
Montgomery, AL 36109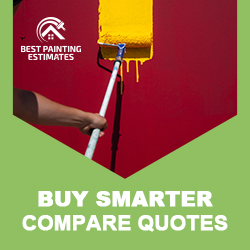 New Home Owners in Montgomery, Alabama
Montgomery is the capital of Alabama and home to many historical landmarks such as MLK Jr.'s preachings at Dexter Ave Baptist Church. There are also plenty of attractions to keep everyone busy in this city.
Understanding House Painting Costs in Montgomery, AL
You've decided to give your house a new splash of color. Great! But, how much is it going to cost you? In Montgomery, AL, painting costs can vary significantly, largely depending on several factors. Let's break down these costs for you, so you can plan your budget effectively.
Factors Affecting House Painting Costs
Size of the House: Naturally, the bigger the house, the more paint you'll need. That means more material costs and more labor involved.
Type of Paint: Higher-quality paints tend to last longer and look better, but they also come with a higher price tag.
Preparation Work: Does your house require any prep work like sanding, scraping, or repairing holes before painting? If so, these will add to the overall cost.
Complexity of the Job: Detailed work, like painting trim or multi-story homes, can increase the cost due to the additional time and skill involved.
Average Cost of House Painting in Montgomery, AL
On average, homeowners in Montgomery, AL, can expect to pay between $2,500 to $10,000 for exterior house painting. However, this is just a ballpark figure. The final quote will depend on the factors mentioned above.
For example, let's say you have a two-story home that needs some minor prep work and you've chosen a mid-range paint. This might set you back around $3,500. But remember, these are rough estimates. The best way to get a precise quote is to reach out to a local professional painter.
Lastly, don't let cost be your only guiding factor. A cheaper quote might mean lower-quality work or materials, which could end up costing you more in the long run. So, do your research, ask for referrals, and make an informed decision. After all, your house deserves the best!
What Type of Solution Do You Need?
Zip Codes Served: 36043, 36064, 36104, 36105, 36106, 36107, 36108, 36109, 36110, 36111, 36112, 36113, 36115, 36116, 36117
Painting Quotes – Service Area