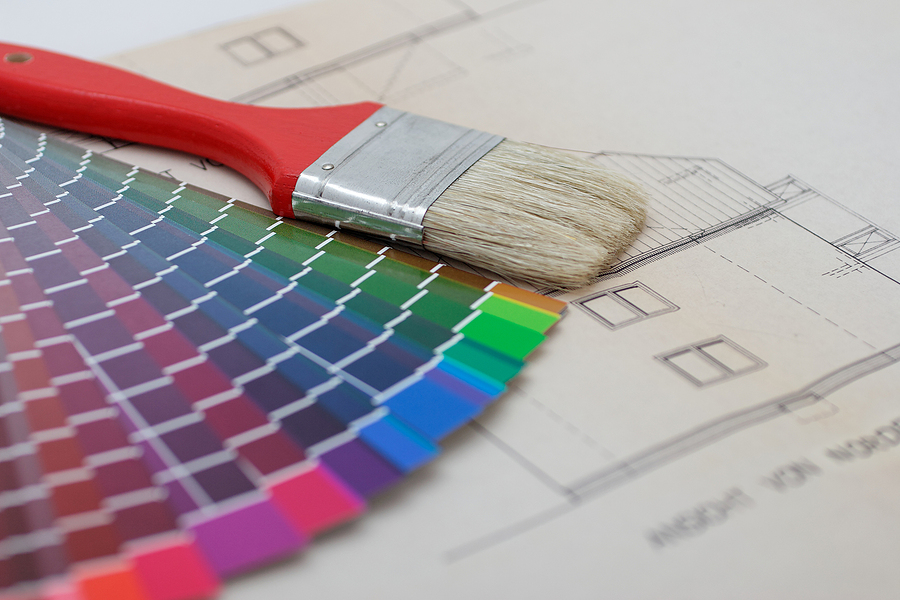 How Much Do Painters Cost in Nashville, TN? | House And Office Painting Calculator
Be it residential or commercial painting, depending on the type of job, people in Nashville will pay between $2.19 – $4.87 per square foot to hire a professional painting company. Alarming, but true, 80% of homeowners who do not compare at least two quotes will overpay.
Use this tool from Best Painting Estimates to find out how much it will cost to have your house or office painted in Nashville Tennessee.
TYPES OF PAINTING
Finding a quality painting company in your area takes as little as 30 seconds. Simply answer a small set of questions and we will connect you with local painting companies in your area.
How Much Does House Painting Cost in Nashville, TN?
In Nashville, you're going to be looking to pay between $2.75 – $4.88 per square foot to paint a house.
800 Sq Ft House – Cost $2,673 – $2,900
1000 Sq Ft House – Cost $3,381 – $3,709
1500 Sq Ft House – Cost $5,005 – $5,288
2000 Sq Ft House – Cost $6,500 – $7,604
2500 Sq Ft House – Cost $7,104 – $8,795
3000 Sq Ft House – Cost $7,350 – $9,860
How Much Does Commercial Painting Cost in Nashville?
In Nashville, having your office or commercial building painted will cost somewhere between $2.94 – $5.57 per square foot to paint a house.
1000 Sq Ft Office – Cost $3,801 – $3,950
2000 Sq Ft Office – Cost $7,974 – $8,703
2500 Sq Ft Office – Cost $8,405 – $9,995
3000 Sq Ft Office – Cost $8,389 – $13,705
4000 Sq Ft Office – Cost $9,900 – $15,735
Find Painters in Nashville, TN
Below is a list of painting contractors in Nashville, TN. Reach out to them directly, or request to compare competitive quotes from 2-4 painting companies near you.
Affordable Painting Plus
8105 Stacy Square Ct
Nashville, TN 37205
Nashville Painting Professionals
5016 Centennial Blvd Suite 200
Nashville, TN 37209
Nashville Painting Company
205 Powell Pl No. 400
Brentwood, TN 37027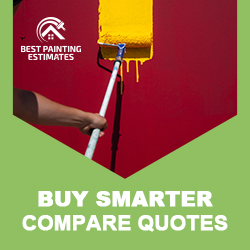 New Home Owners in Nashville, Tennessee
Nashville is the capital of Tennessee and home to Vanderbilt University. Legendary country music venues include The Grand Ole Opry House, where you can hear some great tunes live! There are also plenty more historic places as well as activities to keep everyone busy.
Unraveling House Painting Costs in Nashville, TN
Have you ever wondered, "How much does it cost to paint a house in Nashville, TN?" As someone who's been knee-deep in buckets of paint and traversed the highs and lows of countless ladders, let me break it down for you.
Understanding the Basics
First off, house painting is not a one-size-fits-all scenario. It's like picking out a hat—you need the right fit for your particular needs and budget. Costs can fluctuate based on several factors such as the size of your house, type of paint used, and the complexity of the job.
The Size of Your House Matters
The larger the house, the higher the cost, right? Simple logic! Imagine trying to cover an elephant with a blanket. A larger surface area means more paint and more time. But remember, it's not just about square footage. You've got to account for complexities like high ceilings and hard-to-reach places. Think of it like trying to get that last bit of toothpaste out of the tube—it requires a bit more effort, doesn't it?
Choosing the Right Paint
Choosing the right paint is like picking the right coffee—there's a world of difference between a no-frills can of instant coffee and a gourmet blend. In Nashville, a gallon of good-quality paint could set you back anywhere between $30 to $50. So, if you're covering a large house, these costs can add up quicker than you can say "repaint"!
Latex-based Paints: These are like your reliable, everyday jeans. They're durable, dry quickly, and are easy to clean.
Oil-based Paints: These are more like your fancy dress pants. They take longer to dry, but provide a smooth, high-quality finish.
Labor Costs
Lastly, don't forget labor costs. This isn't a DIY project that you can wrap up in a weekend. Professional painters in Nashville typically charge between $20 to $50 per hour. Their expertise ensures your house gets the facelift it deserves without the usual hassles.
In the end, while house painting costs in Nashville can vary, knowing these factors will help you navigate the process. It's like embarking on a road trip—you wouldn't set off without a map, would you?
What Type of Solution Do You Need?
Zip Codes Served: 37211, 37221, 37207, 37209, 37214, 37217, 37206, 37205, 37215, 37212, 37208, 37216, 37210, 37218, 37204, 37203, 37220, 37201, 37228, 37219, 37240, 37213, 37243, 37246
Painting Quotes – Service Area