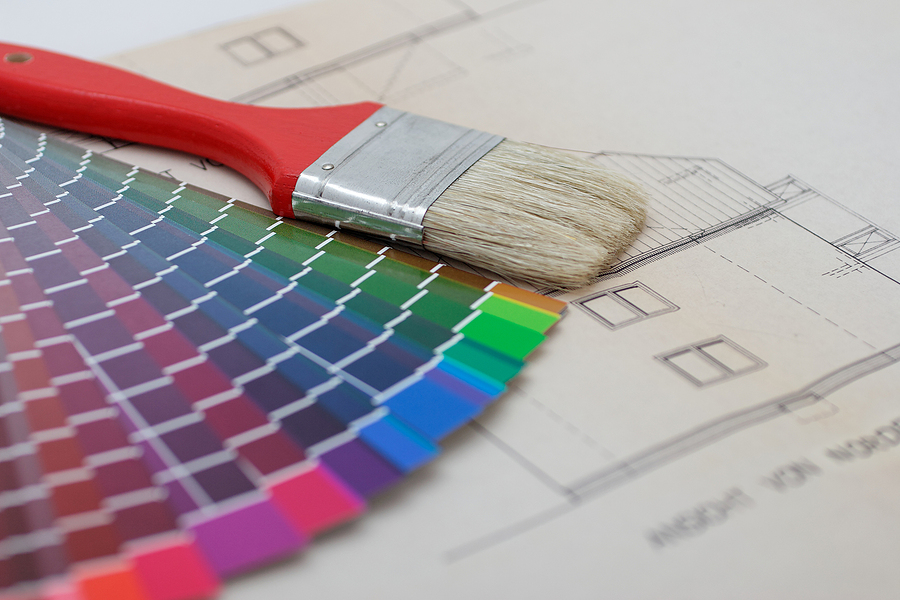 How Much Do Painters Cost in Newark, NJ? | House And Office Painting Calculator
Be it residential or commercial painting, depending on the type of job, people in Newark will pay between $2.23 – $4.89 per square foot to hire a professional painting company. Alarming, but true, 80% of homeowners who do not compare at least two quotes will overpay.
Use this tool from Best Painting Estimates to find out how much it will cost to have your house or office painted in Newark New Jersey.
TYPES OF PAINTING
Finding a quality painting company in your area takes as little as 30 seconds. Simply answer a small set of questions and we will connect you with local painting companies in your area.
How Much Does House Painting Cost in Newark, NJ?
In Newark, you're going to be looking to pay between $2.75 – $4.88 per square foot to paint a house.
800 Sq Ft House – Cost $2,675 – $2,900
1000 Sq Ft House – Cost $3,378 – $3,710
1500 Sq Ft House – Cost $5,004 – $5,284
2000 Sq Ft House – Cost $6,503 – $7,604
2500 Sq Ft House – Cost $7,100 – $8,792
3000 Sq Ft House – Cost $7,350 – $9,860
How Much Does Commercial Painting Cost in Newark?
In Newark, having your office or commercial building painted will cost somewhere between $2.95 – $5.52 per square foot to paint a house.
1000 Sq Ft Office – Cost $3,801 – $3,950
2000 Sq Ft Office – Cost $7,970 – $8,703
2500 Sq Ft Office – Cost $8,405 – $9,995
3000 Sq Ft Office – Cost $8,394 – $13,708
4000 Sq Ft Office – Cost $9,900 – $15,737
Find Painters in Newark, NJ
Below is a list of painting contractors in Newark, NJ. Reach out to them directly, or request to compare competitive quotes from 2-4 painting companies near you.
Accurate painting & wallpaper
51 Madison St
Newark, NJ 07105
The Island Painting LLC
Morris Ave
Newark, NJ 07103
EaglesPainting
Eagles Painting, 50 Rome St
Newark, NJ 07105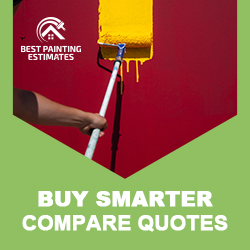 New Home Owners in Newark, New Jersey
Newark is a great place to visit for those who want an unforgettable experience. The New Jersey Performing Arts Center (NJPAC) has hosted many shows from many big-name performers. There are also plenty of museums worth checking out and so much more.
Understanding House Painting Costs in Newark, NJ
House painting isn't just about slapping on a coat of paint and calling it a day. In Newark, NJ, like in any city, it involves a detailed process and, of course, comes with its own set of costs. As someone who has direct experience in the home improvement niche, I can guide you through these expenses, giving you an insight into the financial side of house painting.
Factors that Influence Painting Costs
Several factors can influence the cost of painting a house in Newark, NJ. Let's take a look at a few:
Size of the House: It's simple, the bigger the house, the more paint is needed, and thus the higher the cost.
Type of Paint: Not all paints are created equal. High-quality paints last longer and often look better, but they do come with a higher price tag.
Preparation Work: Prepping the house for a fresh coat of paint can sometimes be more labor-intensive than the actual painting! This could include tasks such as scraping off old paint or repairing wall damage.
Why are these Costs Worth it?
While it might seem like a hefty expense, trust me, investing in professional house painting can be worth every penny. But why, you ask?
Professional Finish: Professionals deliver a seamless finish that's tough to achieve if you're not experienced. Plus, they can handle the prep and cleanup, saving you time and energy.
Longevity: A quality paint job can withstand the test of time. This means you'll save money in the long run because you won't have to repaint as often.
Boosted Curb Appeal: A fresh coat of paint can dramatically improve your home's exterior appeal, potentially increasing its market value.
Remember, house painting is an investment, not just an expense. It's about protecting your home, enhancing its beauty, and ensuring it stands the test of time. So, when considering house painting costs in Newark, NJ, think about the long-term benefits, not just the immediate outlay.
What Type of Solution Do You Need?
Zip Codes Served: 07017, 07102, 07103, 07104, 07105, 07106, 07107, 07108, 07111, 07112, 07114
Painting Quotes – Service Area