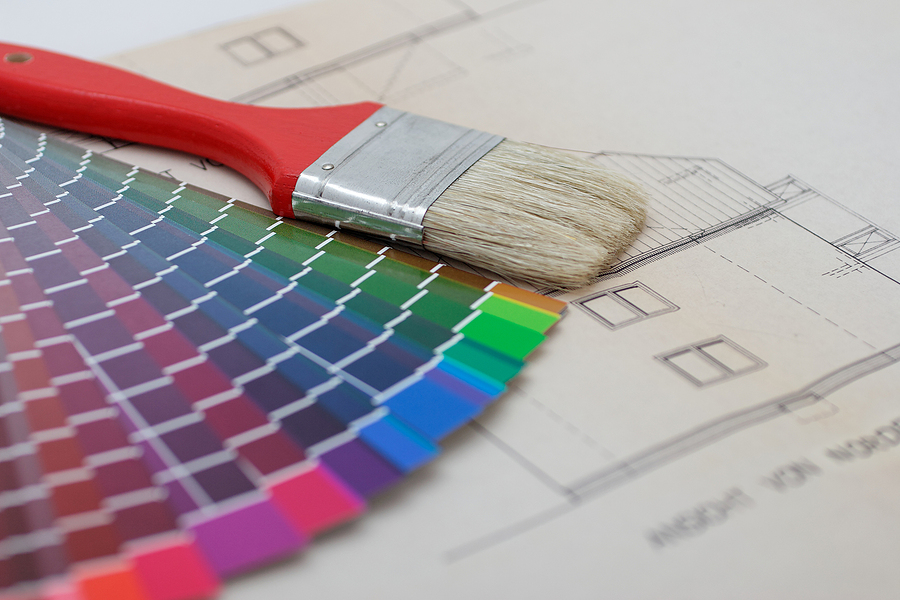 How Much Do Painters Cost in Newport News, VA? | House And Office Painting Calculator
Be it residential or commercial painting, depending on the type of job, people in Newport News will pay between $2.21 – $4.88 per square foot to hire a professional painting company. Alarming, but true, 80% of homeowners who do not compare at least two quotes will overpay.
Use this tool from Best Painting Estimates to find out how much it will cost to have your house or office painted in Newport News Virginia.
TYPES OF PAINTING
Finding a quality painting company in your area takes as little as 30 seconds. Simply answer a small set of questions and we will connect you with local painting companies in your area.
How Much Does House Painting Cost in Newport News, VA?
In Newport News, you're going to be looking to pay between $2.75 – $4.84 per square foot to paint a house.
800 Sq Ft House – Cost $2,673 – $2,903
1000 Sq Ft House – Cost $3,378 – $3,710
1500 Sq Ft House – Cost $5,004 – $5,285
2000 Sq Ft House – Cost $6,500 – $7,607
2500 Sq Ft House – Cost $7,103 – $8,795
3000 Sq Ft House – Cost $7,350 – $9,858
How Much Does Commercial Painting Cost in Newport News, VA?
In Newport News, having your office or commercial building painted will cost somewhere between $2.95 – $5.57 per square foot to paint a house.
1000 Sq Ft Office – Cost $3,800 – $3,952
2000 Sq Ft Office – Cost $7,974 – $8,700
2500 Sq Ft Office – Cost $8,408 – $9,999
3000 Sq Ft Office – Cost $8,390 – $13,703
4000 Sq Ft Office – Cost $9,900 – $15,740
Find Painters in Newport News, VA
Below is a list of painting contractors in Newport News, VA. Reach out to them directly, or request to compare competitive quotes from 2-4 painting companies near you.
CertaPro Painters of Virginia Peninsula
11838 Canon Blvd Suite 600
Newport News, VA 23606
Wade Brothers Painting Co.
3817 Bent Branch Dr
Virginia Beach, VA 23452
The Painter, Inc
11815 Fountain Way Suite 300
Newport News, VA 23606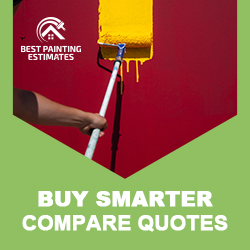 New Home Owners in Newport News, Virginia
Newport News is a bustling city in Virginia that has seen dramatic growth over the years. The population of this important metropolis is over 186,000 from the 2020 census and with everything this city has to offer it's no wonder why it's growing so much.
The True Cost of House Painting in Newport News, VA
Let's face it, we all want our homes to look stunning. And one of the best ways to achieve that is by giving it a fresh coat of paint. But how much does house painting in Newport News, VA, really cost?
The Costs Broken Down
Typically, you're looking at an average cost that ranges between $2,800 to $10,000 for exterior house painting. However, remember these figures can change depending on several factors:
Size of the House: Larger houses require more paint and time, thus, increasing the cost. So, you'll want to consider your home's size when budgeting for a painting job.
Complexity of the Job: Complex paint jobs with intricate details or multiple colors will take more time and precision, which can add to the cost.
Preparation Work Needed: If your house needs significant prep work such as sanding, scraping off old paint, or repairs, this could increase your cost.
Getting the Best Value for Your Money
Now, you might be wondering, "How do I get the best value for my money?" It's simple! Here are a couple of things you should do:
Get Multiple Quotes: It's always a good idea to get quotes from several contractors. This gives you an idea of the price range and helps you avoid being overcharged.
Check References: Don't just settle for the cheapest contractor. Check their references and previous work to ensure they provide quality services.
Think Long-Term: While it might be tempting to cut costs, remember that a higher-quality paint job will last longer and could save you money in the long run.
In conclusion, house painting costs in Newport News, VA can vary, but with the right approach, you can ensure that you get the best value for your money. Now, are you ready to give your home that fresh, new look?
What Type of Solution Do You Need?
Zip Codes Served: 23608, 23602, 23606, 23601, 23607, 23605, 23603
Painting Quotes – Service Area