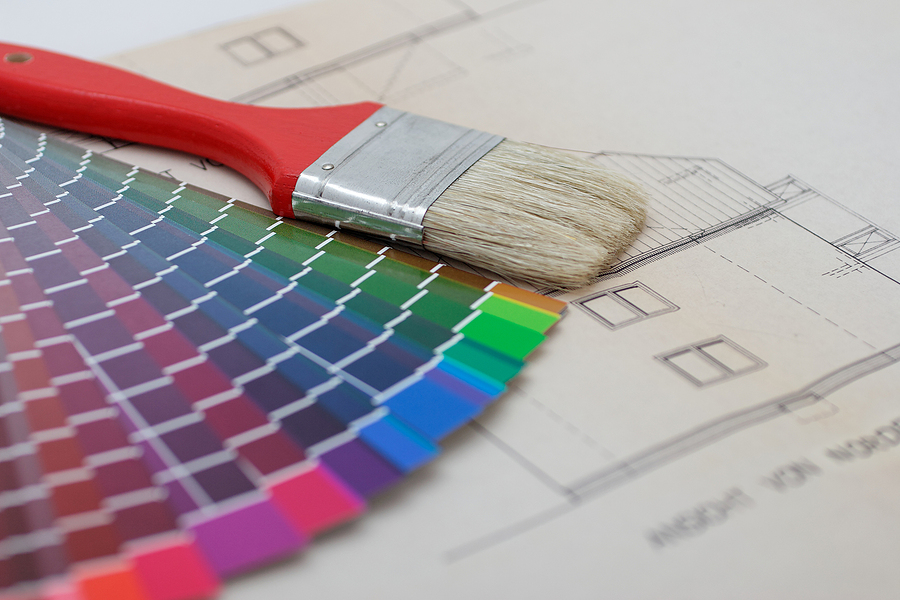 How Much Do Painters Cost in North Las Vegas, NV? | House And Office Painting Calculator
Be it residential or commercial painting, depending on the type of job, people in North Las Vegas will pay between $2.21 – $4.85 per square foot to hire a professional painting company. Alarming, but true, 80% of homeowners who do not compare at least two quotes will overpay.
Use this tool from Best Painting Estimates to find out how much it will cost to have your house or office painted in North Las Vegas Nevada.
TYPES OF PAINTING
Finding a quality painting company in your area takes as little as 30 seconds. Simply answer a small set of questions and we will connect you with local painting companies in your area.
How Much Does House Painting Cost in North Las Vegas, NV?
In North Las Vegas, you're going to be looking to pay between $2.75 – $4.89 per square foot to paint a house.
800 Sq Ft House – Cost $2,673 – $2,904
1000 Sq Ft House – Cost $3,377 – $3,710
1500 Sq Ft House – Cost $5,004 – $5,283
2000 Sq Ft House – Cost $6,500 – $7,607
2500 Sq Ft House – Cost $7,103 – $8,798
3000 Sq Ft House – Cost $7,350 – $9,860
How Much Does Commercial Painting Cost in North Las Vegas?
In North Las Vegas, having your office or commercial building painted will cost somewhere between $2.92 – $5.57 per square foot to paint a house.
1000 Sq Ft Office – Cost $3,800 – $3,954
2000 Sq Ft Office – Cost $7,972 – $8,705
2500 Sq Ft Office – Cost $8,403 – $9,998
3000 Sq Ft Office – Cost $8,390 – $13,708
4000 Sq Ft Office – Cost $9,902 – $15,738
Find Painters in North Las Vegas, NV
Below is a list of painting contractors in North Las Vegas, NV. Reach out to them directly, or request to compare competitive quotes from 2-4 painting companies near you.
Legacy Custom Paint, LLC
2450 Losee Rd Unit D
North Las Vegas, NV 89030
AllPro Painters
3674 N Rancho Dr STE 101
Las Vegas, NV 89130
DC Painting LLC
5655 W Alexander Rd
Las Vegas, NV 89130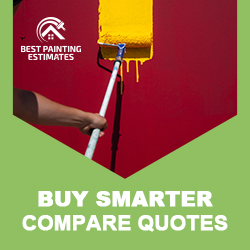 New Home Owners in North Las Vegas, Nevada
North Las Vegas is a thriving city in the Nevada desert, home to over 250,000 people. With it being so close to Las Vegas there is so much opportunity wether you're looking for work or entertainment there's something for everyone in this city.
House Painting Costs in North Las Vegas, NV: A Comprehensive Guide
When it comes to home improvements, house painting is one of the most significant projects you can undertake. Not only does it enhance the aesthetic appeal of your home, but it also protects it from the harsh Nevada climate. So, what's the real deal with house painting costs in North Las Vegas, NV?
Cost Factors for House Painting
The cost of house painting varies greatly, primarily depending on the size of the house, type of paint, and the complexity of the job. A smaller home might cost around $2,700 to $6,700, while a larger one could set you back $7,000 or more. High-quality paints that are more durable and vibrant in color may cost more, but remember, you get what you pay for!
Size of the house: Larger homes require more paint and more labor, which increases the overall cost.
Type of paint: High-quality paints may cost more upfront, but they can save you money in the long run as they often last longer.
Complexity of the job: Unique architectural features and difficult-to-reach areas can increase the cost due to the additional labor required.
It's not just about the numbers, though. The value you get from a fresh coat of paint, both in terms of your home's appearance and its longevity, is well worth the investment.
Hiring a Professional vs. DIY
Might be wondering, "Why not just do it myself?" Well, DIY painting could save you some money upfront. But the time, effort, and potential for mistakes could end up costing more in the long run. Professional painters have the skills, experience, and equipment to deliver a top-notch job. They'll also take care of the prep work and cleanup, leaving you with nothing but a beautifully painted home to enjoy.
So, when it comes to house painting in North Las Vegas, NV, remember quality matters. A well-done paint job is an investment that pays off in the long run. So, why not get it done right the first time?
What Type of Solution Do You Need?
Zip Codes Served: 89031, 89030, 89032, 89084, 89086
Painting Quotes – Service Area