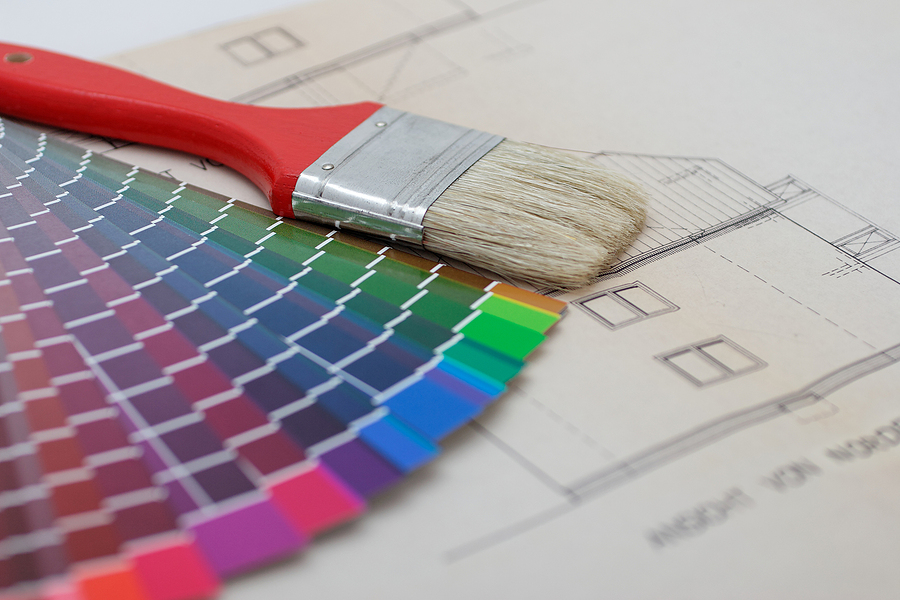 How Much Do Painters Cost in Omaha, NE? | House And Office Painting Calculator
Be it residential or commercial painting, depending on the type of job, people in Omaha will pay between $2.20 – $4.83 per square foot to hire a professional painting company. Alarming, but true, 80% of homeowners who do not compare at least two quotes will overpay.
Use this tool from Best Painting Estimates to find out how much it will cost to have your house or office painted in Omaha Nebraska.
TYPES OF PAINTING
Finding a quality painting company in your area takes as little as 30 seconds. Simply answer a small set of questions and we will connect you with local painting companies in your area.
How Much Does House Painting Cost in Omaha, NE?
In Omaha, you're going to be looking to pay between $2.79 – $4.88 per square foot to paint a house.
800 Sq Ft House – Cost $2,673 – $2,903
1000 Sq Ft House – Cost $3,375 – $3,715
1500 Sq Ft House – Cost $5,007 – $5,289
2000 Sq Ft House – Cost $6,503 – $7,607
2500 Sq Ft House – Cost $7,100 – $8,795
3000 Sq Ft House – Cost $7,350 – $9,860
How Much Does Commercial Painting Cost in Omaha?
In Omaha, having your office or commercial building painted will cost somewhere between $2.91 – $5.54 per square foot to paint a house.
1000 Sq Ft Office – Cost $3,800 – $3,950
2000 Sq Ft Office – Cost $7,970 – $8,700
2500 Sq Ft Office – Cost $8,408 – $9,997
3000 Sq Ft Office – Cost $8,395 – $13,708
4000 Sq Ft Office – Cost $9,902 – $15,743
Find Painters in Omaha, NE
Below is a list of painting contractors in Omaha, NE. Reach out to them directly, or request to compare competitive quotes from 2-4 painting companies near you.
CertaPro Painters of Omaha, NE
8001 Chicago St
Omaha, NE 68114
Midwest Painting & Services
3025 S 138th St
Omaha, NE 68144
Scott's Painting & Staining Inc
18230 Tammy Trail
Omaha, NE 68135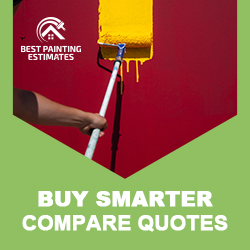 New Home Owners in Omaha, Nebraska
Omaha, Nebraska is an exciting city with many historical landmarks. It's home to the Henry Doorly Zoo and Aquarium which houses ecosystems from all over. The city also has Amazing historical trails for everyone to enjoy.
House Painting Costs in Omaha, NE: A Comprehensive Guide
As someone who has experienced the ins and outs of the home improvement scene, I've got a few insights to share about house painting costs in Omaha, NE. What strikes me most is the importance of understanding the various factors that come into play. And, believe me, there's more to it than just buying a few cans of paint and hiring a painter.
Understanding the Cost Factors
Firstly, size matters. It's simple math: the larger your house, the more paint you'll need, and the more time it will take to get the job done. The average cost for exterior painting in Omaha can range from $2,700 for a small house to up to $7,000 for larger homes.
But don't forget about the complexity and condition of your home. Got high ceilings or intricate architectural details? These features can add to the cost. A home in poor condition may also require additional preparation work before painting, such as power washing, sanding, and priming.
Choosing the Right Paint
Secondly, consider the type of paint you want to use. Is it budget-friendly latex paint or premium-quality acrylic? Different paints have different price points. So, think about your budget and the kind of look and longevity you want. Remember, cheaper isn't always better. In fact, investing in high-quality paint can save you money in the long run by reducing the frequency of repaints.
And don't forget the color. Yes, the color! Did you know that darker colors often require more coats than lighter ones? And more coats mean more cost.
So, house painting costs in Omaha, NE? It's not just a number. It's a careful balance of understanding your home, choosing the right paint, and accounting for the unexpected. So, before you dive into that painting project, take a moment to consider these factors. Trust me, your wallet will thank you!
What Type of Solution Do You Need?
Zip Codes Served: 68007, 68010, 68022, 68102, 68104, 68105, 68106, 68107, 68108, 68110, 68111, 68112, 68114, 68116, 68117, 68118, 68122, 68124, 68127, 68130, 68131
Painting Quotes – Service Area